Website for Mobile & Tablet
How often have you visited a website on your smartphone or tablet and left immediately because the site was not accessible? The Web world has been revolutionising with time, and so is mobile and tablet users. It has become imperative that your website functions perfectly across all devices – on the PC, tablets, and smartphones. Every day millions of people are browsing the site on the go with their smart devices. If your website is non-responsive to mobile and tablet users, search engines will not promote your site to these million visitors on the web. So why delay the process of showcasing to your potential buyers your excellent service?
Sculpting your website in accordance to the taste and user-convenience design will project your brand as forward-thinking, innovative and pro-active compared to your competitors. If you think you are still not there, and your competitors are grabbing the bigger share of your web presence, BeTheBeesTM can help you improve your web presence. Our team of web developers can work along with you to create a dazzling new website from scratch or improve on your existing site. There has been 58% year by year growing mobile users accessing web more compared to desktop users. Therefore, if you want to convert website visitors into leads or paying customers, your pages need to be easy to use and distraction-free. Our vetted web designers provide prospective customers with a clean, concise, fully-functional and easy-to-navigate experience that keeps them focused on one thing – your business. It operates perfectly across all devices, from smartphones and tablets to laptop and desktop computers, and even widescreen televisions!
We recognise how important it is in today's competitive web world to stand out from your competitors. Potential customers are searching for your products or services using their mobile. Lacking mobile compatible site will challenge your business presence when your customers are looking for your services, product and brand. Google is more likely to show your competitors' mobile-friendly website in a higher position or not show yours at all. If designing a mobile friendly website is an answer to future-proof your company's revenue, then we at BeTheBeesTM can source you to our best-in-market web development team from the UK and overseas across 145 countries. Our vetted web designers have several years of experience in developing a site that is loved by buyers and promoted by Google. BeTheBeesTM always ensures your site will appear fully optimised to all visitors, no matter what device they are using. When you are working with our global mobile and web developers, you website will never miss a chance to 'oomph' your potential buyers!
Submit your Mobile compatible website design requirements to get the opportunity to work in collaboration with our market leaders in IT and Software designing at a competitive price. Call us to register your interest now.
Don't forget to design your website for mobile and tablet!
With us, our global vetted network of IT and We Developers will ensure your site performance is enhanced when viewed from smart technology devices like tablets and smartphones
"Website design service has really helped our business. I would like to personally thank you for your outstanding product. Keep up the excellent work. I will let my colleagues know about this, they could really make use of your Procurement service! I am really satisfied with my website design."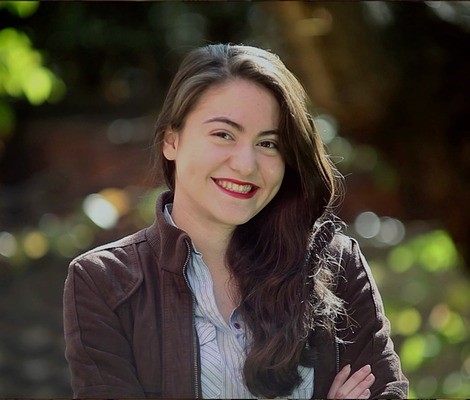 Michele Kay
Director@Legal Industry
"You've saved our business! It really saves me time and effort. I am from fitness industry and lack time to plan PR and Marketing campaigns. You have helped my company in getting the desired results of interacting with more clients and providing outstanding campaigns. Efficient Marketing is exactly what our business has been lacking. We're loving it. It's really wonderful."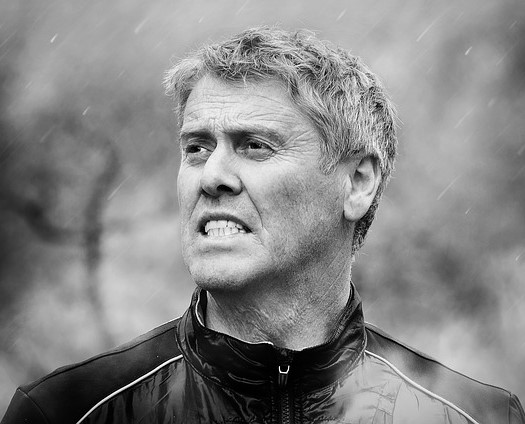 Aaron Watson
Fitness Instructor and Manager
"The service was excellent. Very easy to use. The team was very friendly and sorted my Marketing issues at a blink of an eye"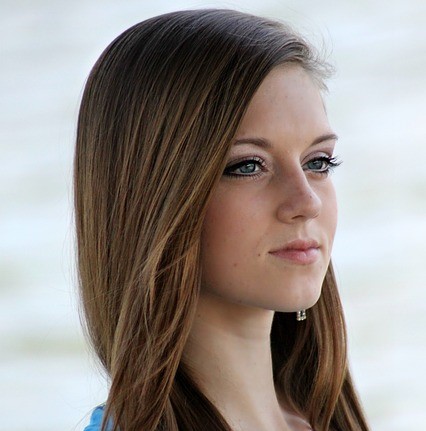 Alina
Director@ Fashion Industry
"Accounting is exactly what our business has been lacking. I don't know what else to say. I have received outstanding at a very competitive rate. I would also like to say thank you to all your staff and call you again for other services as well."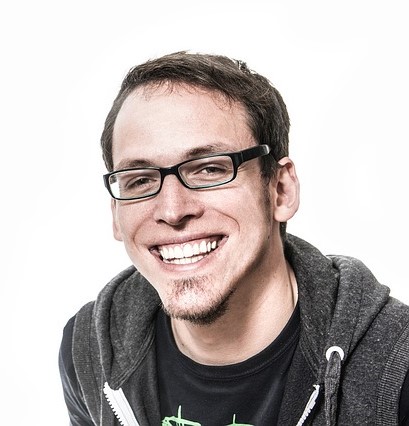 James Stevens
CEO@Manufacturing Industry
"You guys did a great job of customising our brief that fits our needs perfectly. Without your Outsourcing marketplace, we would have gone bankrupt by now. Your unique Marketplace is exactly what our business has been lacking.You have provided us with a very high standard service at the right budget which was not available elsewhere."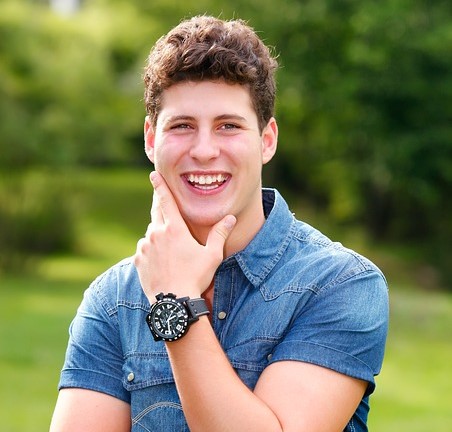 John Thomas
Manager@Shipping Industry