Grab the attention of potential clients with an eye-catching graphic design for your marketing materials and branding like never before. BeTheBeesTM proficient team know how important it is for your designs to work seamlessly online and offline. Therefore, we work with top-class graphic designers worldwide. Our valued providers develop design concepts that can be seamlessly translated and processed in the minds of your viewers. Our proven strategies have been evolved around scientific reasoning and tested technologies.
Our graphic designers can create anything that you want or need and will make sure that your brand identity and message make you stand out from the competition. Great design makes your marketing materials easier and more enjoyable to read. With interactive graphic design, you can explain complicated information in the simplest method. We can vogue from our experience that outstanding designs can convert leads into customers.
When you need to make that perfect first impression, turn to the design professionals at BeTheBeesTM. No matter where you are in the design process, our vetted global graphic designers can transform your concepts into professional quality images and materials like:
Logo designing
Graphic image creation
Letterhead Designing
Brochure creation
Interactive newsletter
Posters and banners
Instructional and training materials
Complete corporate identity kits
Our team at BeTheBeesTM have extensive years of experience with helping businesses grow and showcase with their extraordinary graphic designing brand messages. Your business is unique. Our graphic design services will help you show your customers and possible clients just how your business is different throughout your marketing materials. We have partnered with over 1000 outstanding graphic designer from the UK and overseas across 145 countries. They have the perfect ingredients that will create beautiful layouts, designs, and illustrations, highlighting your company's uniqueness and effectively communicating approach. We are a leading brand, promoting fair, unique and outstanding graphic designing services to business that deserves the 'best'. Getting the right look and feel for a brand is what we do best and working with businesses large and small, across the UK, and overseas, we like to think we know what we're doing!
Look no further if you are looking for an excellent service at a competitive pricing with the exceptional delivery timeline. With us; you are right now in our world where we create history!
Grab your perfect Graphic designing stunts!
With us, your business will receive first in kind outstanding graphic designer that will empower your business visions like never before
"Website design service has really helped our business. I would like to personally thank you for your outstanding product. Keep up the excellent work. I will let my colleagues know about this, they could really make use of your Procurement service! I am really satisfied with my website design."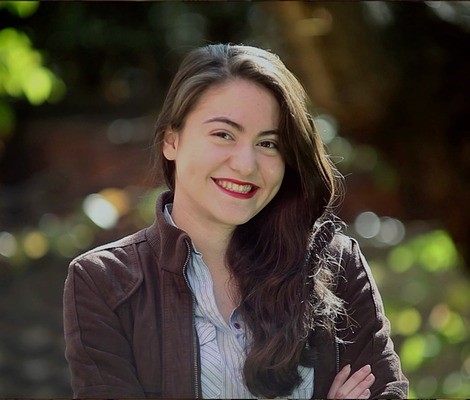 Michele Kay
Director@Legal Industry
"You've saved our business! It really saves me time and effort. I am from fitness industry and lack time to plan PR and Marketing campaigns. You have helped my company in getting the desired results of interacting with more clients and providing outstanding campaigns. Efficient Marketing is exactly what our business has been lacking. We're loving it. It's really wonderful."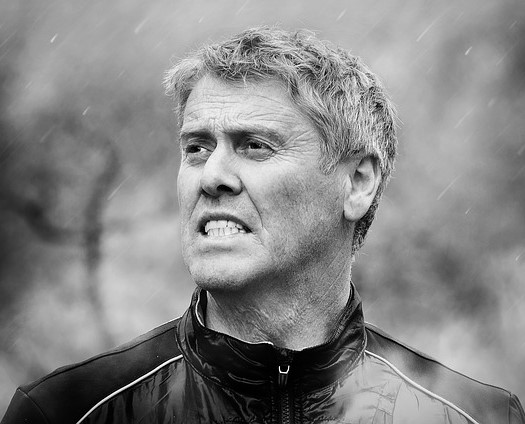 Aaron Watson
Fitness Instructor and Manager
"The service was excellent. Very easy to use. The team was very friendly and sorted my Marketing issues at a blink of an eye"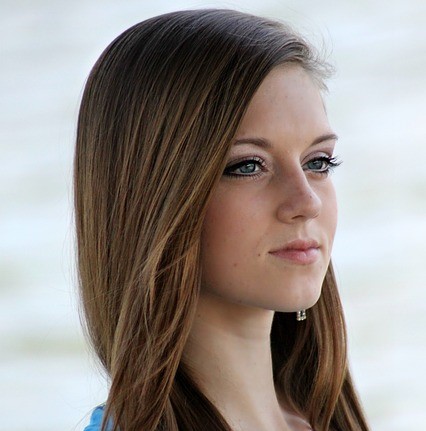 Alina
Director@ Fashion Industry
"Accounting is exactly what our business has been lacking. I don't know what else to say. I have received outstanding at a very competitive rate. I would also like to say thank you to all your staff and call you again for other services as well."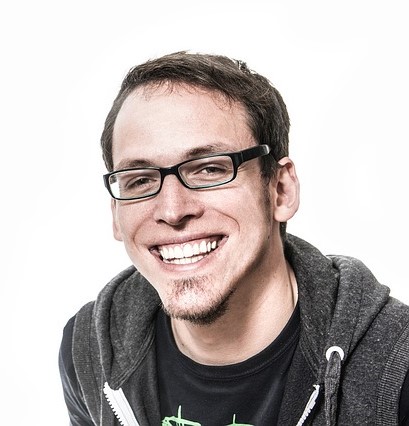 James Stevens
CEO@Manufacturing Industry
"You guys did a great job of customising our brief that fits our needs perfectly. Without your Outsourcing marketplace, we would have gone bankrupt by now. Your unique Marketplace is exactly what our business has been lacking.You have provided us with a very high standard service at the right budget which was not available elsewhere."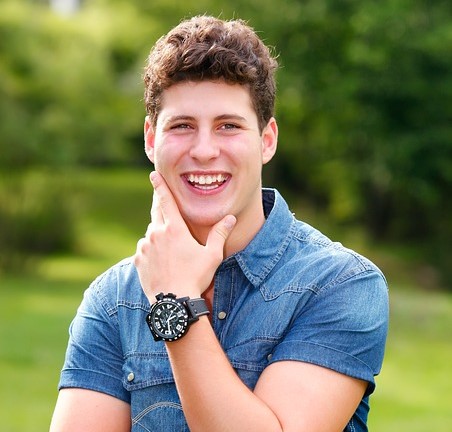 John Thomas
Manager@Shipping Industry