Mobile Applications are an ideal way of delivering online solutions which can be accessed using a range of mobile and Smartphone. Advancement in today's digital world has been ever evolving. Companies, individuals, and communities are searching for tips, tricks, and products online via app more than web browsers. Therefore, your customers are expecting your business to design apps targeting their requirements. Mobile app development will open up a whole new world of opportunities. We at BeTheBeesTM understand how important it is to interact with your clients in all possible ways, to show that you care. Our workaholic team of experts goes beyond those lines of code to deliver excellent, lightweight and high performing mobile applications that will 'wow' your buyers.
BeTheBeesTM Marketplace can help you develop, design and implement in various dimension of mobile services:
UI/UX design
Mobile application development
Publishing on various App Store, Google Play or Windows Store
Contribute to design and code implementation, review of app architecture and feasibility analysis
Mobile testing (Unit testing and UI Automation)
BeTheBeesTM intuitive Marketplace has proven procurement process that makes us first of a kind that has designed cost-efficient and quality procurement process keeping in mind your business process. We are aa company for all size and all sectors. Therefore, we will support you throughout the process of getting the best pitch to launch your mobile application successfully on the market. We know what it takes to get the attention of your buyers. We have engaged with over 1000 vetted IT and Software organisations across the globe to provide unparallel experience in App development. Our providers are recruited and assessed with Gold Standard Procurement grading system – BRSKTM to ensure quality at the heart of your procurement. With us, you can save your time to achieve the sky of success. After all, that is what we want!
Submit your brief or call us today to register your interest.
Want to create break-through digital innovative mobile apps?
Our world-class Software Developers will create second to none mobile app that will outshine your competitors in the world of digitalisation
"Website design service has really helped our business. I would like to personally thank you for your outstanding product. Keep up the excellent work. I will let my colleagues know about this, they could really make use of your Procurement service! I am really satisfied with my website design."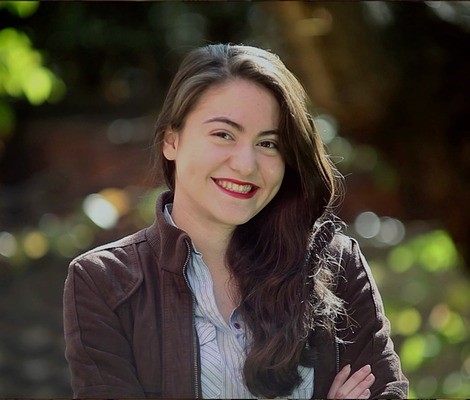 Michele Kay
Director@Legal Industry
"You've saved our business! It really saves me time and effort. I am from fitness industry and lack time to plan PR and Marketing campaigns. You have helped my company in getting the desired results of interacting with more clients and providing outstanding campaigns. Efficient Marketing is exactly what our business has been lacking. We're loving it. It's really wonderful."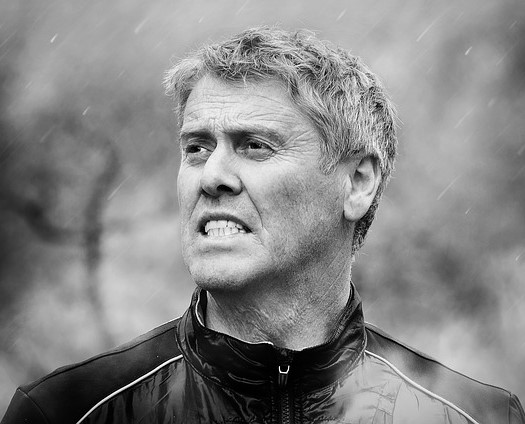 Aaron Watson
Fitness Instructor and Manager
"The service was excellent. Very easy to use. The team was very friendly and sorted my Marketing issues at a blink of an eye"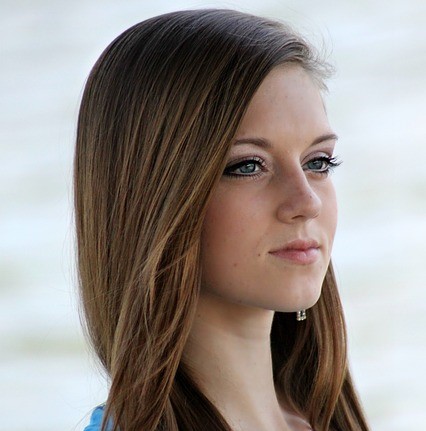 Alina
Director@ Fashion Industry
"Accounting is exactly what our business has been lacking. I don't know what else to say. I have received outstanding at a very competitive rate. I would also like to say thank you to all your staff and call you again for other services as well."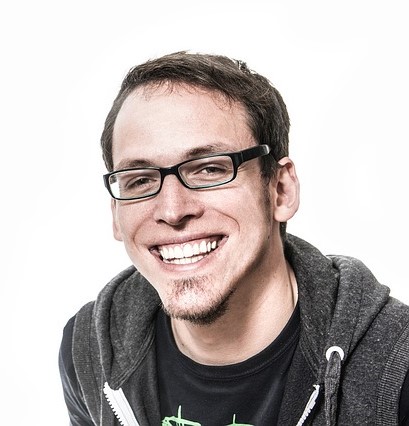 James Stevens
CEO@Manufacturing Industry
"You guys did a great job of customising our brief that fits our needs perfectly. Without your Outsourcing marketplace, we would have gone bankrupt by now. Your unique Marketplace is exactly what our business has been lacking.You have provided us with a very high standard service at the right budget which was not available elsewhere."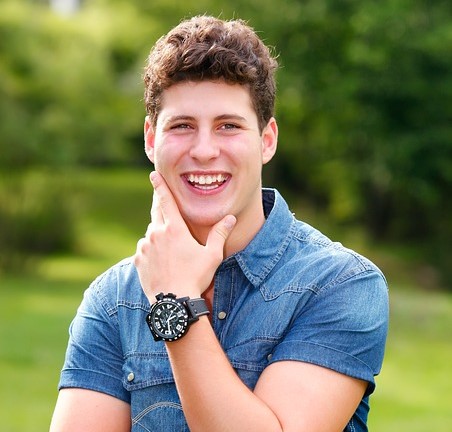 John Thomas
Manager@Shipping Industry