Iconography is all about visual messages that evoke the minds of your audience. Linking your buyer's emotions with your brand's icons and colour strikes a long lasting relation. According to recent statistics, 90% of buyers rely on their memory and emotions to include you as their preferred brand. These memories are deep linked feeling and can make or break the long-lasting relation you have with your buyers. BeTheBeesTM has been studying consumer behaviours and pattern to maximise and improve user-interference between the buyer and the seller. Let it be an online or offline brand icons play a role of a magnet to attract customers toward your brand. Icons are powerful visuals that can be used in place of the written word, to break up text and communicate with your audience. Whether you're looking for a creative way to list your products and services, or you want your buyers to understand your USPs, BeTheBeesTM can make iconography an innovative, yet interactive to promote your brand right to your buyers.
Conveying the right message straight to your audience can be challenging. Too many words or confusing designs and icons can confuse your buyers. Lacking robust design structure and strategies might contribute to communication gap with your potential buyers. So how do you strike the balance between an informative website, brochure or poster, and something more eye-catching? Smart Iconography is the answer!
BeTheBeesTM Marketplace has partnered with over 1000 Iconography designer and web developers from the UK and worldwide across 145 countries. You will be working with a vetted specialist in iconography with extensive years of experiences in scientifically designing Iconography and Marketing campaigns around your buyer's behaviour and trends.  Our valued global provider creates clever icon designs that clearly illustrate key points, with styles and colours that complement your branding.
From creative reports to shareable infographics, we will get the best-in-market pitch amongst the thousands of providers, ensuring quality and affordability t the heart of your business success. With us, you have the assurance of quality and timely delivery of your project. We at BeTheBeesTM believes that together we can create that perfect brand value that will be adored by your customers.
Submit your brief. Alternatively, call us
Are you ready for the SMART choice?
Look no further. We have the tool, skills and network of global Iconography and Design specialist, that can carve great design with your thought of imagination
"Website design service has really helped our business. I would like to personally thank you for your outstanding product. Keep up the excellent work. I will let my colleagues know about this, they could really make use of your Procurement service! I am really satisfied with my website design."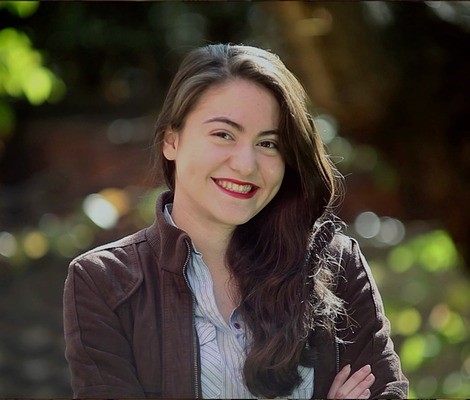 Michele Kay
Director@Legal Industry
"You've saved our business! It really saves me time and effort. I am from fitness industry and lack time to plan PR and Marketing campaigns. You have helped my company in getting the desired results of interacting with more clients and providing outstanding campaigns. Efficient Marketing is exactly what our business has been lacking. We're loving it. It's really wonderful."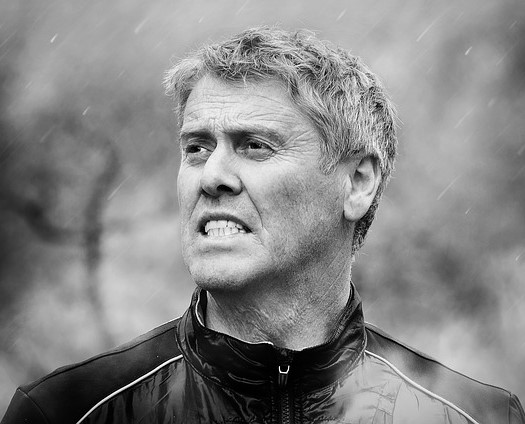 Aaron Watson
Fitness Instructor and Manager
"The service was excellent. Very easy to use. The team was very friendly and sorted my Marketing issues at a blink of an eye"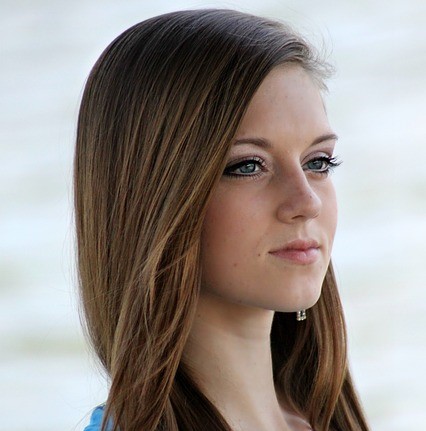 Alina
Director@ Fashion Industry
"Accounting is exactly what our business has been lacking. I don't know what else to say. I have received outstanding at a very competitive rate. I would also like to say thank you to all your staff and call you again for other services as well."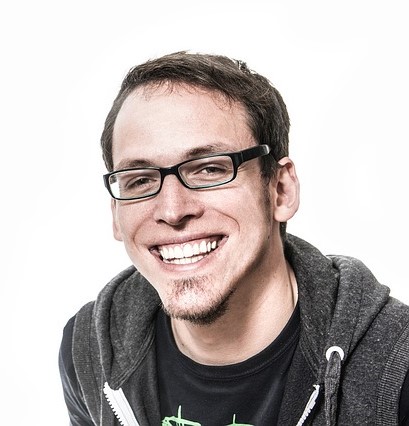 James Stevens
CEO@Manufacturing Industry
"You guys did a great job of customising our brief that fits our needs perfectly. Without your Outsourcing marketplace, we would have gone bankrupt by now. Your unique Marketplace is exactly what our business has been lacking.You have provided us with a very high standard service at the right budget which was not available elsewhere."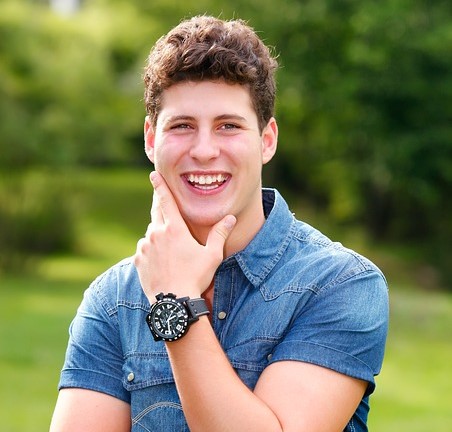 John Thomas
Manager@Shipping Industry