The ways we interact with audiences have changed since the invention of Instagram and Pinterest. The next-generation audience likes to be interactive and prefers visual content over wordy heavy content pages. The web has revolutionised the way businesses can publish information and images about their services, products, and achievements. If your brand has not yet taken the first step of creating an outstanding visual world then its time you should rethink and take the lead. Let your photographs out-shire your competitors.
Our consumers buying behaviour has become quite sophisticated. Customers will judge your brand on what is out there in the digital world. Therefore, it has become quite important to associate your brand with a sophisticated taste of your million audiences. Matching up to their conventions and style will make your brand remembered. Let it be for your next live event or organising a product launch from the comfort of your office; your photographs should be eye-catching and interactive with the audience who will be a very important part of your business growth journey.  
BeTheBeesTM Marketplace can help you in the following areas to mention a few:
Commercial Advertising
Business Portraits
Hospitality Events Photography
Interiors and Locations Photography
PR Photographer
Architectural &Industrial Product Shots
Food photoshoots
Brochure and Annual Reports
Catalogue designing
Elevated photography
Commercial Advertising
Conference and Networking Photography
Industry and Corporate PR
Sport and Team Challenge Events
Digital cameras have changed how we were clicking photographs few decades ago. These days businesses are tempted to perform photoshoot on their own to save a few pennies. While the cameras are great, you have to ask if they do the job. Or are you missing those opportunities to 'wow' your audience? With years of experience, we can vouch that regardless of equipment, only a professional photographer with the right skill and experience will be able to utilise the best composition and lighting techniques to deliver outstanding professional images that will communicate with your audience and increase your brand presence.
We at BeTheBeesTM are passionate about how your business performs in this competitive market. We are here to help you with our specialist business acumen. You will work with some of the best-in-class market leaders in photography. Our vetted partners live the passion of their client's business vision. We have partnered with more than 1000 photographers from the UK and overseas across 145 countries, will drive your passion into photographs. We take great pleasure in providing the best professional photographic service that not only helps our clients business and projects but is also delivers the high quality of service they deserve.
Look no further submit your brief. Alternatively, call us.
Are you getting it right?
Worry not. We have the expertise that will unveil your creativity
"Website design service has really helped our business. I would like to personally thank you for your outstanding product. Keep up the excellent work. I will let my colleagues know about this, they could really make use of your Procurement service! I am really satisfied with my website design."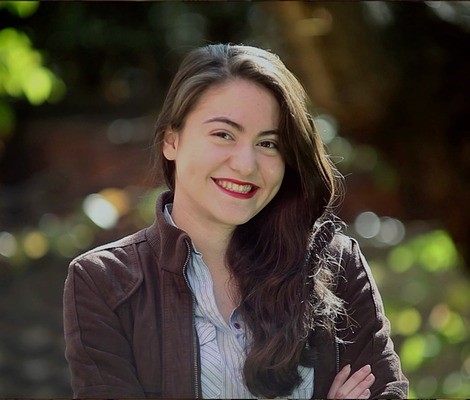 Michele Kay
Director@Legal Industry
"You've saved our business! It really saves me time and effort. I am from fitness industry and lack time to plan PR and Marketing campaigns. You have helped my company in getting the desired results of interacting with more clients and providing outstanding campaigns. Efficient Marketing is exactly what our business has been lacking. We're loving it. It's really wonderful."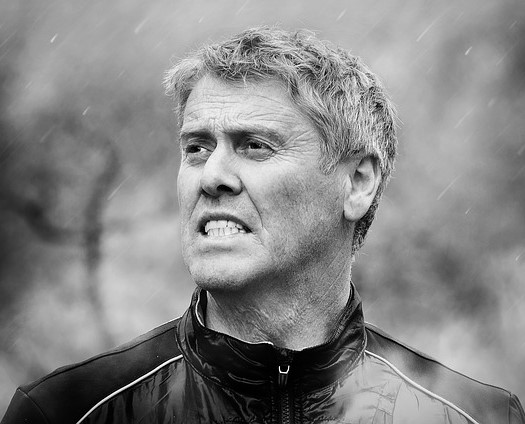 Aaron Watson
Fitness Instructor and Manager
"The service was excellent. Very easy to use. The team was very friendly and sorted my Marketing issues at a blink of an eye"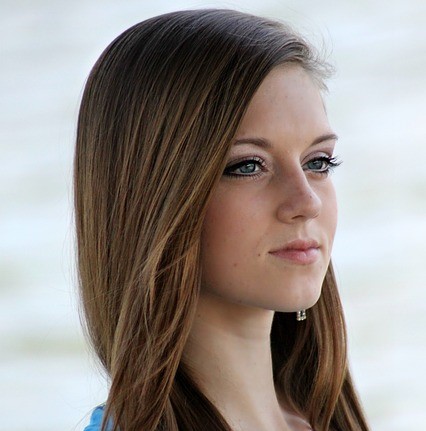 Alina
Director@ Fashion Industry
"Accounting is exactly what our business has been lacking. I don't know what else to say. I have received outstanding at a very competitive rate. I would also like to say thank you to all your staff and call you again for other services as well."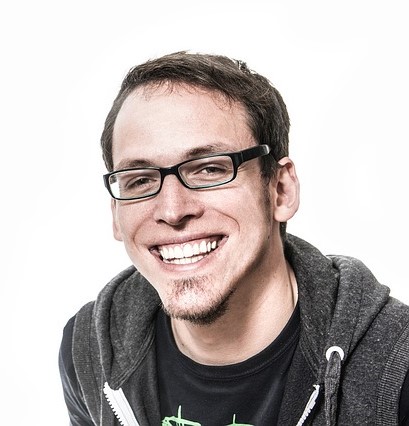 James Stevens
CEO@Manufacturing Industry
"You guys did a great job of customising our brief that fits our needs perfectly. Without your Outsourcing marketplace, we would have gone bankrupt by now. Your unique Marketplace is exactly what our business has been lacking.You have provided us with a very high standard service at the right budget which was not available elsewhere."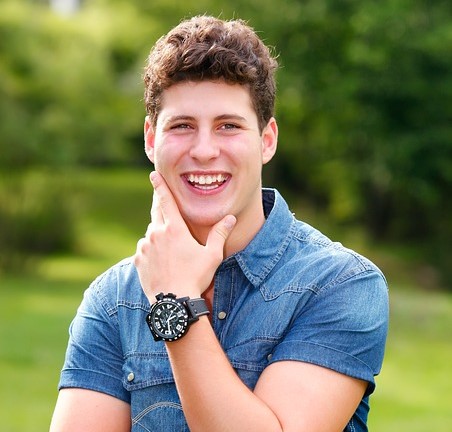 John Thomas
Manager@Shipping Industry