Merger and business acquisition can add considerable value to your business. It is important to ensure each stage of transaction starting from valuation to completion should be safe and risk-free. It is always advisable to know who you are dealing with to ensure better negotiation position at a lower risk. In today's world, there is a massive increase in business fraud resulting to increasing demand for organisations to meet various financial compliance, money laundering and anti-corruption legislation. Is your company about to undertake a new business venture? BeTheBeesTM Marketplace can help you ensure hassle-free merger and acquisition of business process by guiding you through various stages:
Due diligence
Background checks & background screening
Corporate intelligence gathering
Competitive intelligence gathering
Business research and investigation
Corporate risk assessment
Fraud checks
BeTheBeesTM Marketplace has been buzzing with unparalleled experts from across the globe. We have partnered with over 1000 Corporate Lawyers and Advocates. Our vetted legal partners have an extensive track record of assisting companies with intelligence gathering, to support new acquisitions and business ventures from the UK and overseers. We understand that business acquisition is a daunting process and any mistake can lead to major losses. Therefore, we have selected global leaders in the field to ensure financial gains under the guidance of experts in the field. You can be rest assured that when you work with us, we fetch for you the best deal and pitches in line with your business aspirations.
If you are looking for quality with the seal of affordability, then submit your brief today. Alternatively, call us to have a better understanding of how we can help you in your business success journey.
Considering Mergers and Acquisition strategy for your business?
You are better off when you work with global best-in-class Legal and Business advisors, with extensive experience in carving high-calibre Mergers and Acquistion pathways
"Website design service has really helped our business. I would like to personally thank you for your outstanding product. Keep up the excellent work. I will let my colleagues know about this, they could really make use of your Procurement service! I am really satisfied with my website design."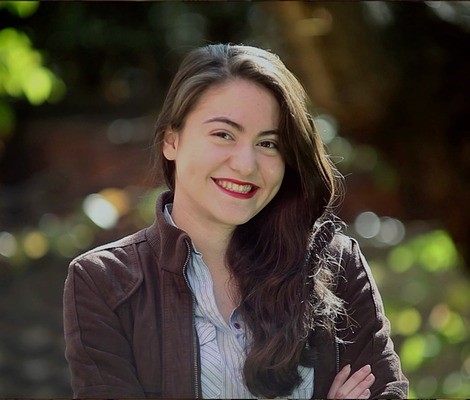 Michele Kay
Director@Legal Industry
"You've saved our business! It really saves me time and effort. I am from fitness industry and lack time to plan PR and Marketing campaigns. You have helped my company in getting the desired results of interacting with more clients and providing outstanding campaigns. Efficient Marketing is exactly what our business has been lacking. We're loving it. It's really wonderful."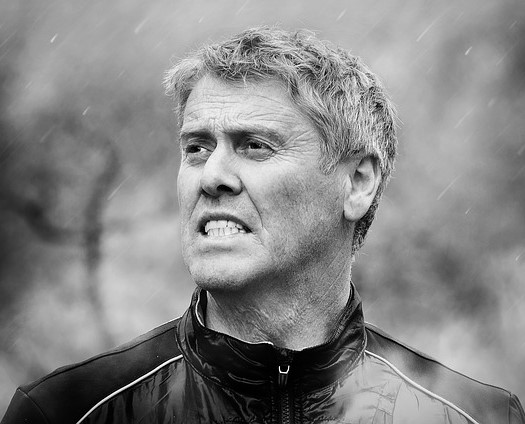 Aaron Watson
Fitness Instructor and Manager
"The service was excellent. Very easy to use. The team was very friendly and sorted my Marketing issues at a blink of an eye"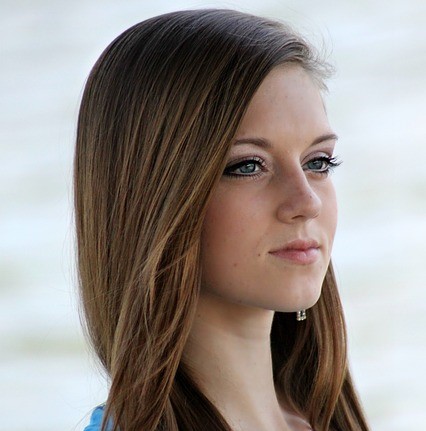 Alina
Director@ Fashion Industry
"Accounting is exactly what our business has been lacking. I don't know what else to say. I have received outstanding at a very competitive rate. I would also like to say thank you to all your staff and call you again for other services as well."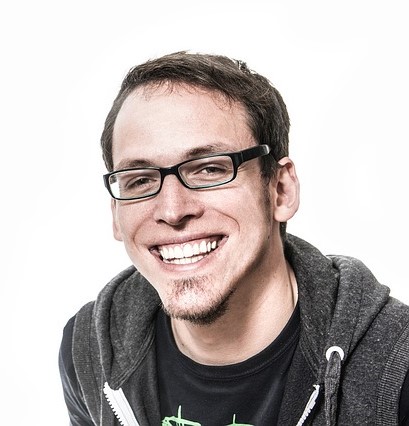 James Stevens
CEO@Manufacturing Industry
"You guys did a great job of customising our brief that fits our needs perfectly. Without your Outsourcing marketplace, we would have gone bankrupt by now. Your unique Marketplace is exactly what our business has been lacking.You have provided us with a very high standard service at the right budget which was not available elsewhere."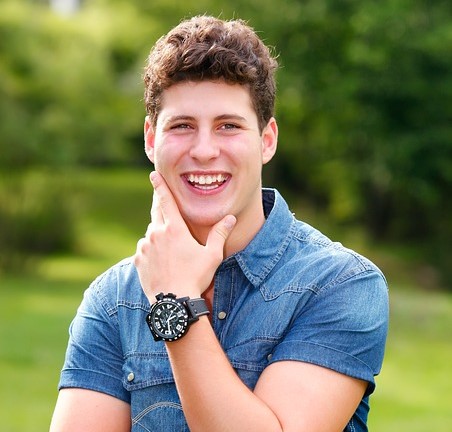 John Thomas
Manager@Shipping Industry