Pensions and Incentives Law
Every business with employees have issues such as sickness absence, performance management, equality legislation and discrimination are high on the agenda. Similar to Employment regulations, pension law issues demands bigger attention and robust reward and retention policies. To address these issues, it's important that businesses benefit from high-quality advice that is in line with business visions and agendas. BeTheBeesTM Marketplace understands the importance of regulated workforce. Therefore, we invest our time in learning about your HR requirements.
BeTheBeesTM Marketplace, consist of HR and Employment Legal advisor from the UK and worldwide across 145 countries. Our vetted legal partners are a global leader with legal acumen. We along with our valued partners can provide advice in the following areas to mention a  few:
Pension scheme documentation
Employment contracts and handbooks
Termination of employment and compromise agreements
Pensions Ombudsman claims
Bonus schemes
Enterprise management incentives
Company shares option plans
Share incentive plans
PAYE schemes
Taxation issues
BeTheBeesTM Marketplace has partnered with over 1000 Employment Lawyers globally to provide your organisation with the experience of the top-class, sophisticated and robust workforce. Our Pensions and Incentives firms work closely with your business in the areas of employment, corporate, tax, regulatory and financial services. Our expert service ensures you receive the most up-to-date advice provided in a way that is a clear, concise and easy to understand.
BeTheBeesTM Marketplace will help you identify the best-matched Employment Lawyers and Advisors to establish cutting edge Pension and Incentive plans that will motivate your workforce. Our global partners will work in line with your employment strategies and business growth plans. Therefore, maximising workforce incentive and company revenue. Your business can increase ROI by employing the right skills that will create a pathway for success.
Submit your brief today. Alternatively, call us to get in-depth insights of our procurement process. 
Endless possibilities of effecient pension and incentive law when you work with market leading Legal advisors!
With us, your business will strive at the top with robust tax regualtion taht will promote higher ROI
"Website design service has really helped our business. I would like to personally thank you for your outstanding product. Keep up the excellent work. I will let my colleagues know about this, they could really make use of your Procurement service! I am really satisfied with my website design."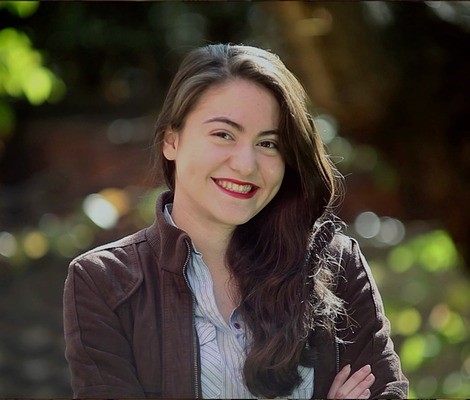 Michele Kay
Director@Legal Industry
"You've saved our business! It really saves me time and effort. I am from fitness industry and lack time to plan PR and Marketing campaigns. You have helped my company in getting the desired results of interacting with more clients and providing outstanding campaigns. Efficient Marketing is exactly what our business has been lacking. We're loving it. It's really wonderful."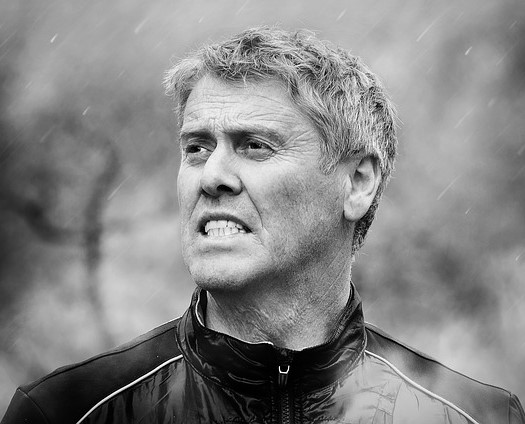 Aaron Watson
Fitness Instructor and Manager
"The service was excellent. Very easy to use. The team was very friendly and sorted my Marketing issues at a blink of an eye"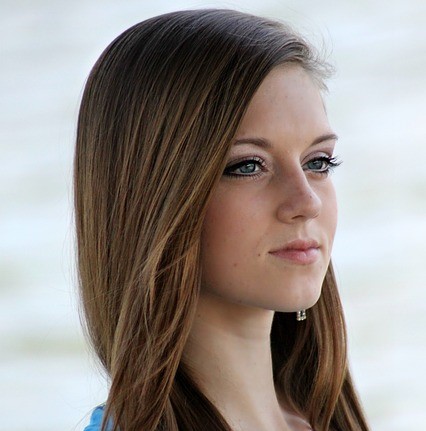 Alina
Director@ Fashion Industry
"Accounting is exactly what our business has been lacking. I don't know what else to say. I have received outstanding at a very competitive rate. I would also like to say thank you to all your staff and call you again for other services as well."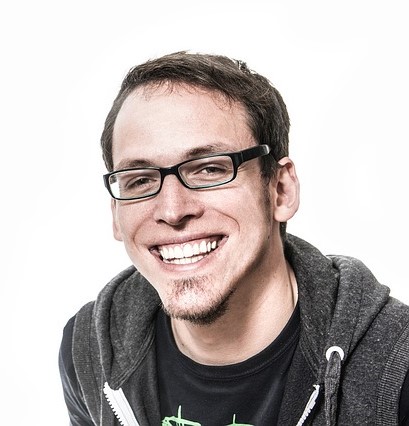 James Stevens
CEO@Manufacturing Industry
"You guys did a great job of customising our brief that fits our needs perfectly. Without your Outsourcing marketplace, we would have gone bankrupt by now. Your unique Marketplace is exactly what our business has been lacking.You have provided us with a very high standard service at the right budget which was not available elsewhere."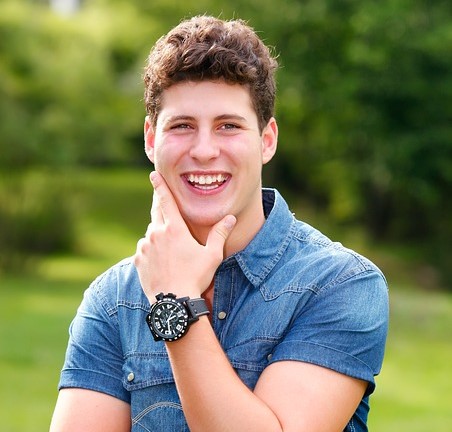 John Thomas
Manager@Shipping Industry