Intellectual Property (IP) is one of the most global, complex yet essential ingredients to safeguard business function, process, and design. That's why businesses from the UK and overseas can rely on us for strategic patent and trademark advisory. Our blend of global IP procurement expertise, resources, and technology can help your business function seamlessly like never before. We understand that Intellectual capital is the wealth creating an asset of the future. Businesses that invests in achieving patents, trademarks and copyright, will ensure future-proofing revenue generation mechanism along with business protection.
BeTheBeesTM Marketplace is aware of the daunting process of getting ready and applying for IP protection can be overwhelming along with managing other business functions. That's why we have done all the hard on your behalf. We work together with our partner agencies in IP and Trademark law in a step-by-step model to ensure competent patent and copyright application.
BeTheBeesTM Marketplace will equip you with the skills of:
Introduce you to resourceful directories of patent and trademark filing histories
Patent searching
Due Diligence
Patent preparation and documentation
Registered design applications
Trademark application
Patent application
IP administration
Patent analysis
IP Strategy
Competitor analysis
IP Audits
IP Valuations
IP attorney and the valuation of your company is at the core of our business. Our evaluation will provide additional valuation and information to investors and financiers who might be a part of your trademark journey. We traverse beyond the definition of IP and trademark attorney and monetize your business. Your journey to bigger valuation for your innovation starts here. We will help your business attain greater value for all intangible assets resulting to commercial benefits. We are quite global when it comes to advising about IP. We have specialist partners in:
EU IP
UK IP
International IP
BeTheBeesTM Marketplace has engaged with over 1000 global IP and Legal firms that have the power of interdisciplinary acumen blended with advance business technology, marketing consultants, IP specialists and patent and trade mark attorneys. Our vetted legal and business partners have extensive years of experience that will ensure and safeguard your business innovation in the field of design, copyright, trademark and patent. With us, your business will benefit from support system in line with industry standards. We work with qualified IP lawyers who have extensive years of experiences in advising businesses like yours. When you work with our multi-disciplinary team, your company benefits from extensive numbers of partners we work without challenging your financial circumstance. Our unique Procurement process assures you that you business protection will be the centre of our agenda.
Submit your brief today. Alternatively, call us to discuss your requirements in detail.
Don't risk your business ideas. Ask for IP Specialist!
We work with over 1000 IP Lawyers who can protect your business terrains from being copied
"Website design service has really helped our business. I would like to personally thank you for your outstanding product. Keep up the excellent work. I will let my colleagues know about this, they could really make use of your Procurement service! I am really satisfied with my website design."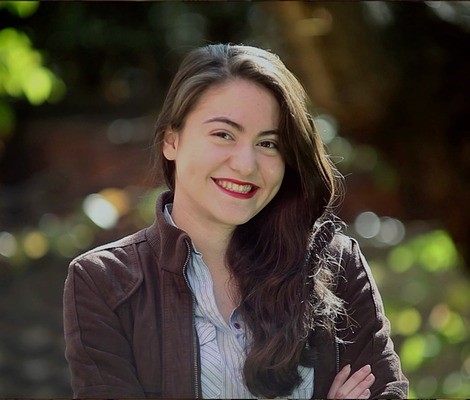 Michele Kay
Director@Legal Industry
"You've saved our business! It really saves me time and effort. I am from fitness industry and lack time to plan PR and Marketing campaigns. You have helped my company in getting the desired results of interacting with more clients and providing outstanding campaigns. Efficient Marketing is exactly what our business has been lacking. We're loving it. It's really wonderful."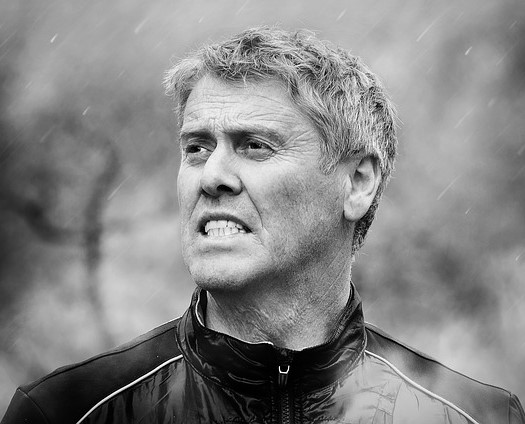 Aaron Watson
Fitness Instructor and Manager
"The service was excellent. Very easy to use. The team was very friendly and sorted my Marketing issues at a blink of an eye"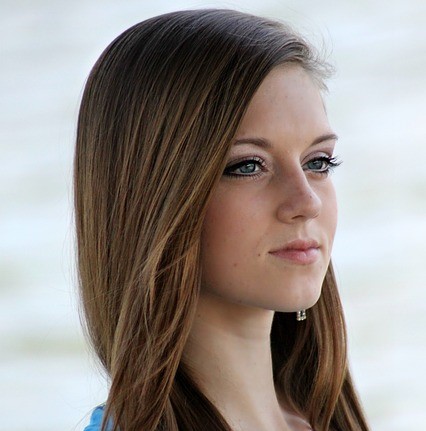 Alina
Director@ Fashion Industry
"Accounting is exactly what our business has been lacking. I don't know what else to say. I have received outstanding at a very competitive rate. I would also like to say thank you to all your staff and call you again for other services as well."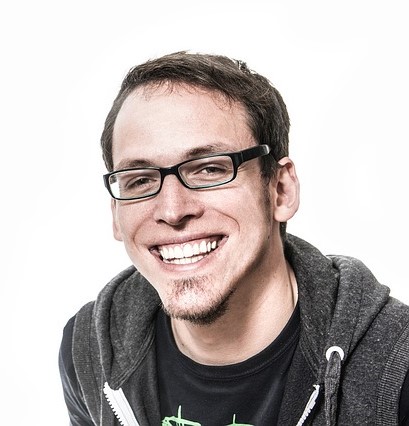 James Stevens
CEO@Manufacturing Industry
"You guys did a great job of customising our brief that fits our needs perfectly. Without your Outsourcing marketplace, we would have gone bankrupt by now. Your unique Marketplace is exactly what our business has been lacking.You have provided us with a very high standard service at the right budget which was not available elsewhere."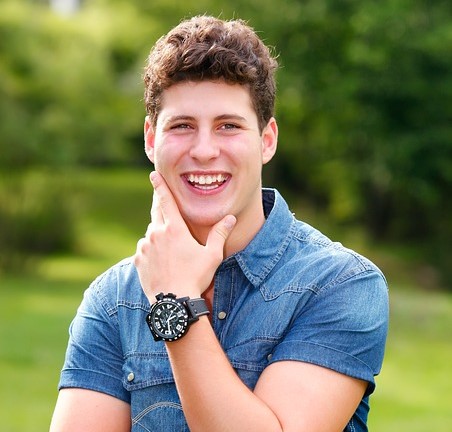 John Thomas
Manager@Shipping Industry