Businesses premises are often under the threat of being damaged by intruders. According to recent statistics, 9.2 million crimes against business in the UK, 91% were property related. Securing stock and ensuring business premises security is a crucial security requirement for businesses globally. BeTheBeesTM Marketplace will provide unparallel security service to ensure business safety. We have partnered with over 1000 Commercial Security services providers from the UK and worldwide across 145 countries to ensure your business is safe 24/7. Our vetted partners provide services in various aspect of property securing ranging from:
Intruder alarm
Gate automation
Security lighting
Monitored alarm system
CCTV Monitoring
Manned guarding
Mobile security services
Remote monitoring
Secure events
Security consultancy
Security systems
Screening and vetting
Specialist training
When you work with our global partners, they have clear understanding of your business demography and can advise you on suitable and cost-effective security services likewise. We understand that your business safety is your priority. Therefore, we work on a different facet of your business to protect it from any unwanted external intruders and threat. We pride ourselves on being highly efficient at all times in delivering a first class service to our clients. We have strict industry regulated grading system that evaluates and monitors the performance our-our global security service partner companies. Your business security is our agenda, and we can work together to control and keep crime away from our business success. Your business will be in the safe hands of ever trusted providers with extensive years of expertise in safeguarding the premises of thousands of businesses like yours. Our providers will be local to your business and is ready to pitch for your security requirements at a cost-efficient budget.
Submit your brief today. Alternatively, call us to discuss your requirements in detail.
Feel Safe. Work Safe!
With us, your assests will be guarded by ninjas to ensure protection of your business and success
"Website design service has really helped our business. I would like to personally thank you for your outstanding product. Keep up the excellent work. I will let my colleagues know about this, they could really make use of your Procurement service! I am really satisfied with my website design."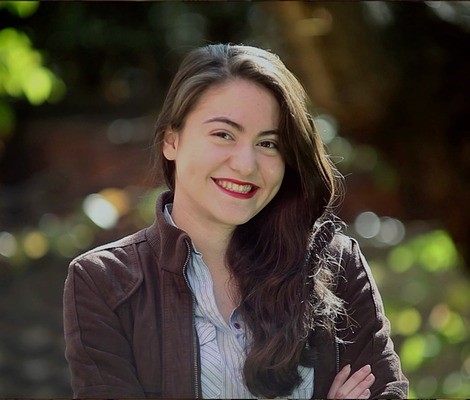 Michele Kay
Director@Legal Industry
"You've saved our business! It really saves me time and effort. I am from fitness industry and lack time to plan PR and Marketing campaigns. You have helped my company in getting the desired results of interacting with more clients and providing outstanding campaigns. Efficient Marketing is exactly what our business has been lacking. We're loving it. It's really wonderful."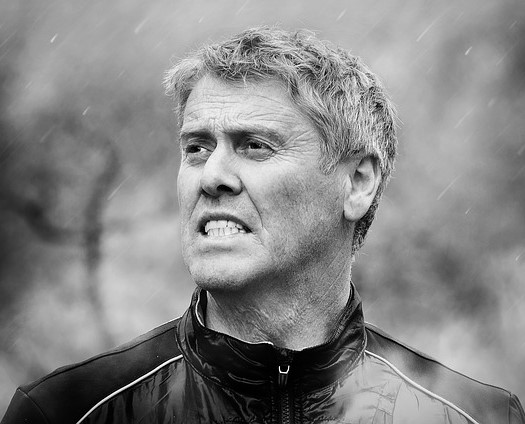 Aaron Watson
Fitness Instructor and Manager
"The service was excellent. Very easy to use. The team was very friendly and sorted my Marketing issues at a blink of an eye"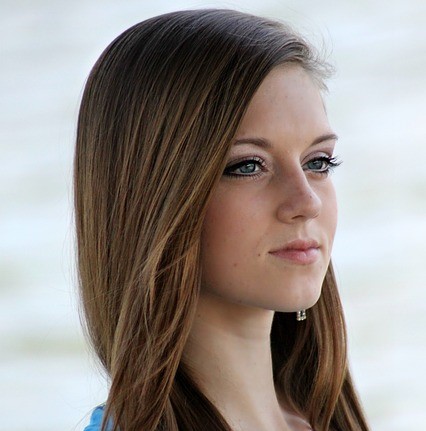 Alina
Director@ Fashion Industry
"Accounting is exactly what our business has been lacking. I don't know what else to say. I have received outstanding at a very competitive rate. I would also like to say thank you to all your staff and call you again for other services as well."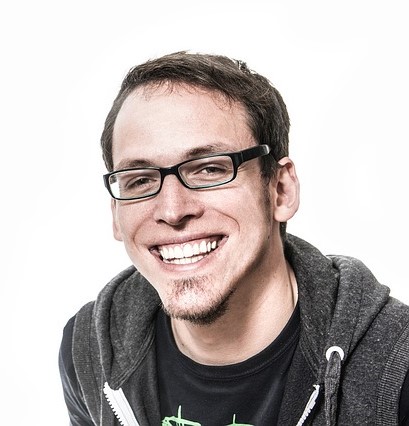 James Stevens
CEO@Manufacturing Industry
"You guys did a great job of customising our brief that fits our needs perfectly. Without your Outsourcing marketplace, we would have gone bankrupt by now. Your unique Marketplace is exactly what our business has been lacking.You have provided us with a very high standard service at the right budget which was not available elsewhere."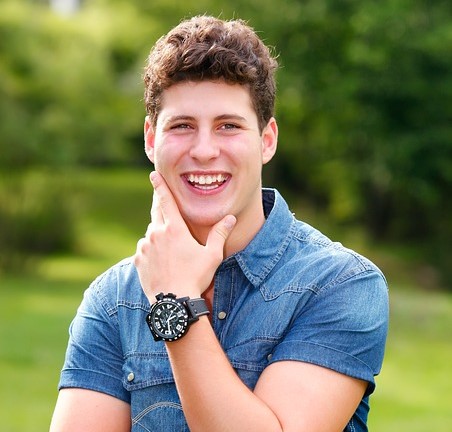 John Thomas
Manager@Shipping Industry