Social media is not all about Twitter and Facebook. The world of social media is ever-evolving and ever-engaging with consumer, organisations and nations. To identify the right social media tool that will bring the desired result can be challenging. Your next customer is waiting to be heard by you. All you require is to identify and apply the right strategies to reach them. BeTheBeesTM Marketplace prioritises your business interest at the forefront of our business agenda.
BeTheBeesTM Marketplace will protect your business with high-end quality service at a competitive pricing. We have partnered with over 1000 global experts in social media from the UK and worldwide across 145 nations. Our partners are assessed and vetted with Gold Standard procurement grading tool - BRSKTM to ensure you have your peace of mind and return on investment (ROI). Our services are designed to equip you with technologies that will help you identify where people are talking about you, the areas where you can best get involved, and the tactics you should use to help increase brand awareness. Your business will benefit from identifying the best-matched providers, with extensive years of experience in matchless Social Media.
BeTheBeesTM Marketplace engages with high-calibre procurement process to provide you with social media strategies and tools in the areas of:
Social media marketing strategy

Software recommendations

Social media audit

Competitive analysis

Social profile creation

Badge creation and strategy

Widget strategy development

Blog design, setup, and optimization

Blog strategy development

Community building strategy development

Community monitoring
BeTheBeesTM social media service is designed to keep you in total control of your messages across various social media networks based on your unique business opportunities. We understand that one size will not fit all, so call us today or submit your brief to know how we can support you in this journey of social networking and media.
Submit your Social Media brief to jumpstart work with our global networks of Marketing and PR experts. Our vetted providers are ready to pitch for your project at a competitive pricing. Call us today to register your interest.
The world is waiting for your touch social media stunt!
Our outstanding PR and Marketing firms will carve the best-in-class social media prescence that will sweep off the minds of your viewers
"Website design service has really helped our business. I would like to personally thank you for your outstanding product. Keep up the excellent work. I will let my colleagues know about this, they could really make use of your Procurement service! I am really satisfied with my website design."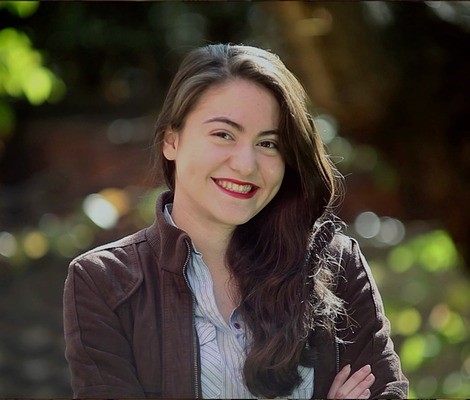 Michele Kay
Director@Legal Industry
"You've saved our business! It really saves me time and effort. I am from fitness industry and lack time to plan PR and Marketing campaigns. You have helped my company in getting the desired results of interacting with more clients and providing outstanding campaigns. Efficient Marketing is exactly what our business has been lacking. We're loving it. It's really wonderful."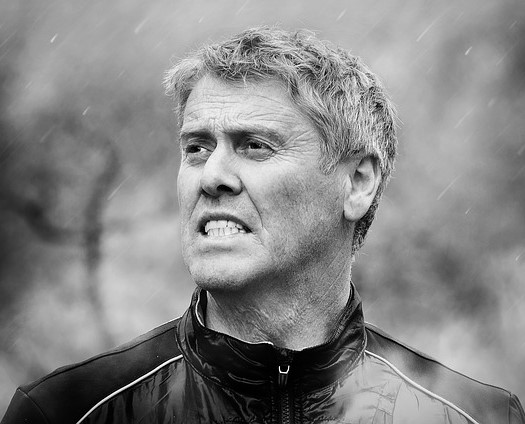 Aaron Watson
Fitness Instructor and Manager
"The service was excellent. Very easy to use. The team was very friendly and sorted my Marketing issues at a blink of an eye"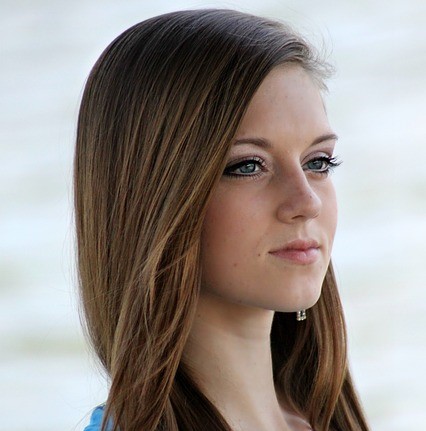 Alina
Director@ Fashion Industry
"Accounting is exactly what our business has been lacking. I don't know what else to say. I have received outstanding at a very competitive rate. I would also like to say thank you to all your staff and call you again for other services as well."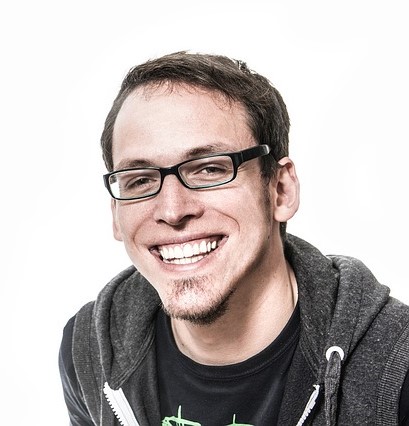 James Stevens
CEO@Manufacturing Industry
"You guys did a great job of customising our brief that fits our needs perfectly. Without your Outsourcing marketplace, we would have gone bankrupt by now. Your unique Marketplace is exactly what our business has been lacking.You have provided us with a very high standard service at the right budget which was not available elsewhere."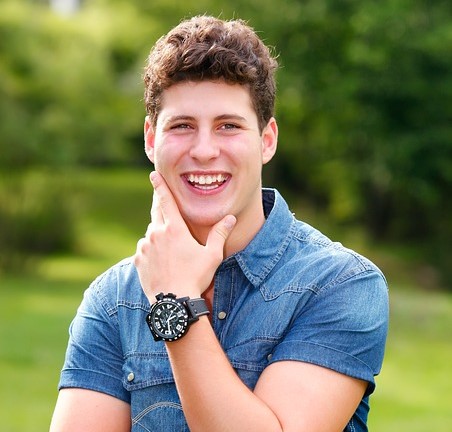 John Thomas
Manager@Shipping Industry