Commercial properties can be an invaluable asset for your business. Managing these assets can be legally complex and challenging. Whether you are investing in one property or managing a portfolio of many large properties, you can face substantial legal liabilities and cost. Businesses that have an understanding of these issues while taking legal advice at the outset of acquiring or disposing of premises can help avoid any potential pitfalls and disputes. BeTheBeesTM has partnered with experts in the field to fortify your property legal structure.
BeTheBeesTM Marketplace consists of an experienced team of commercial property experts combined with s wide-spectrum of property legal knowledge along with practical awareness of prevailing market conditions. Our vetted legal partners have an extensive track record of providing Property Legal services across the globe. Our best-in-class Marketplace has secured over 1000 market leader in Property Management and Legal advising firms from the UK and worldwide across 145 countries. We have extensive experience of providing end-end commercial property service within your budget. Our vetted providers can help you with your property management ranging from planning to disposing of your property for investment purpose. Our global partners have an understanding of your local property regulations and market and can advise you on commercial property letting, negotiation and surrender of the leased property. You property business can always benefit from our tailored approach, ensuring quality and affordability.
Submit your property proposal today to receive competitive quotes from market leaders. Alternatively, call us to obtain in-depth insights of our procurement process. 
Robust Commercial Property Law – Safe structure to outright unforseen legal litigations!
With us, your Commercial Property will always be protected and liaised by global expert Lawyers
"Website design service has really helped our business. I would like to personally thank you for your outstanding product. Keep up the excellent work. I will let my colleagues know about this, they could really make use of your Procurement service! I am really satisfied with my website design."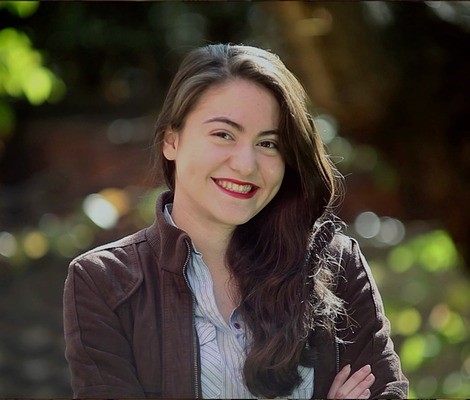 Michele Kay
Director@Legal Industry
"You've saved our business! It really saves me time and effort. I am from fitness industry and lack time to plan PR and Marketing campaigns. You have helped my company in getting the desired results of interacting with more clients and providing outstanding campaigns. Efficient Marketing is exactly what our business has been lacking. We're loving it. It's really wonderful."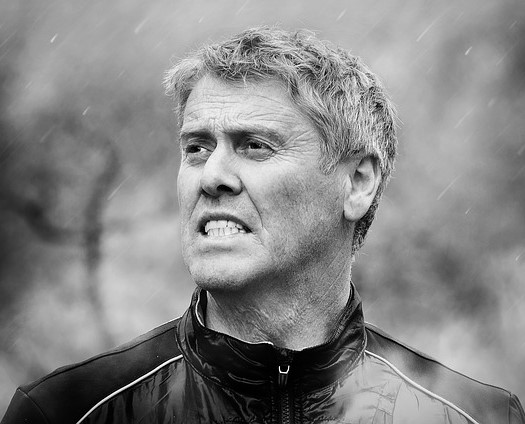 Aaron Watson
Fitness Instructor and Manager
"The service was excellent. Very easy to use. The team was very friendly and sorted my Marketing issues at a blink of an eye"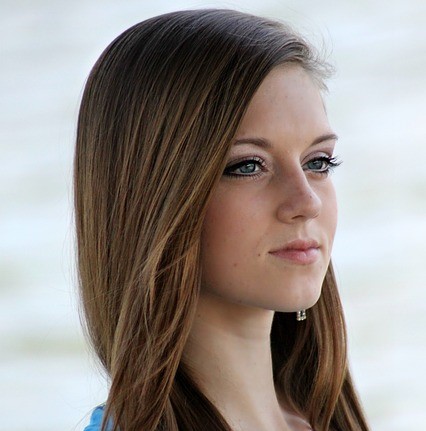 Alina
Director@ Fashion Industry
"Accounting is exactly what our business has been lacking. I don't know what else to say. I have received outstanding at a very competitive rate. I would also like to say thank you to all your staff and call you again for other services as well."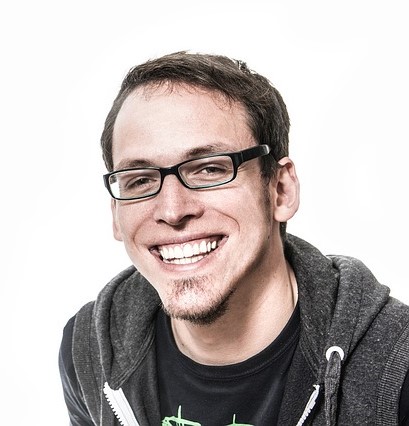 James Stevens
CEO@Manufacturing Industry
"You guys did a great job of customising our brief that fits our needs perfectly. Without your Outsourcing marketplace, we would have gone bankrupt by now. Your unique Marketplace is exactly what our business has been lacking.You have provided us with a very high standard service at the right budget which was not available elsewhere."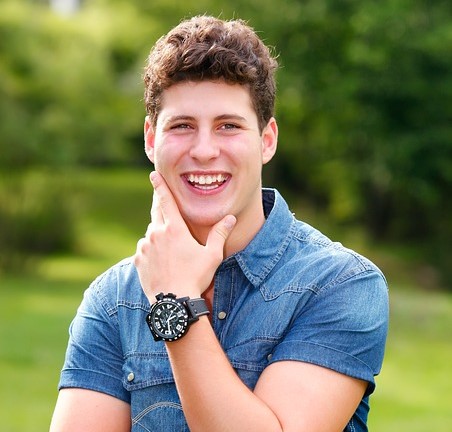 John Thomas
Manager@Shipping Industry