Commercial Property Services
Commercial properties provide every business with an opportunity to have a 'home' for their business. Deciding on a property that will be your registered office is crucial. Your consumers, investors, and employees will have bigger trust if you have a registered commercial property from where your business functions. Maintaining a commercial property requires commitment, efficiency, and investment in delivering service that will benefit businesses. We understand that how important it is to find the right serviced property that will serve all your business purpose. That's why we at BeTheBeesTM like to provide all businesses like your with a 'One Stop Shop' solution for all your commercial property requirements.
As experts in the field with many years in the business, our objective is simple: to provide a superior service at a very competitive price. We have partnered with more than 1000 market-leader in property management from the UK and worldwide across 145 countries. We manage all aspects of property maintenance from simple repairs to complete. We recruit our vetted providers with Gold Standard grading tool – BRSKTM to ensure service delivery in line with by industry standards. We work closely with our valued partners to ensure quality and affordability at the heart of your business.
Submit your Commercial Property service requirements to get access to competitive quotes from market leaders in Property and Real estate consultancy. Call us now to discuss your requirements in detail.
Business that makes you feel at home!
With us your business will get shelter that will improve workforce performance
Why work with us?
Select from 30,162+ vetted global service providers from various business areas
Fast and accurate Procurement services
Save time, effort and manpower
Focus on your core business
Spend visibility
Sustainable and Innovative Procurement
Cost-effective and high-quality services
We can quickly locate enterprise solutions service provider with the right services in the right locations.
"Website design service has really helped our business. I would like to personally thank you for your outstanding product. Keep up the excellent work. I will let my colleagues know about this, they could really make use of your Procurement service! I am really satisfied with my website design."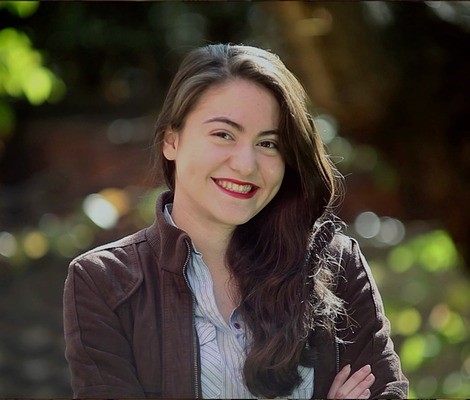 Michele Kay
Director@Legal Industry
"You've saved our business! It really saves me time and effort. I am from fitness industry and lack time to plan PR and Marketing campaigns. You have helped my company in getting the desired results of interacting with more clients and providing outstanding campaigns. Efficient Marketing is exactly what our business has been lacking. We're loving it. It's really wonderful."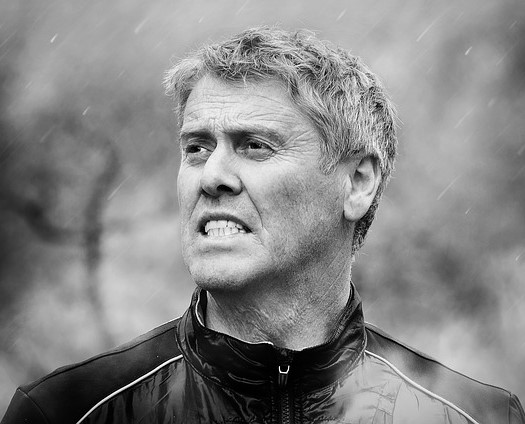 Aaron Watson
Fitness Instructor and Manager
"The service was excellent. Very easy to use. The team was very friendly and sorted my Marketing issues at a blink of an eye"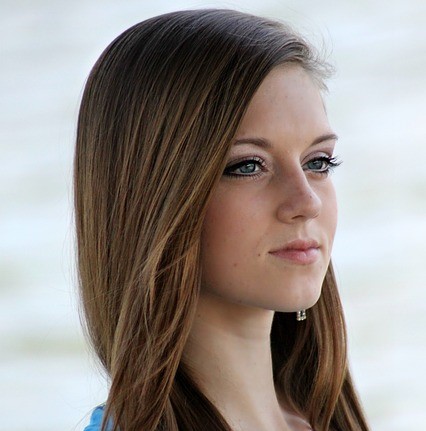 Alina
Director@ Fashion Industry
"Accounting is exactly what our business has been lacking. I don't know what else to say. I have received outstanding at a very competitive rate. I would also like to say thank you to all your staff and call you again for other services as well."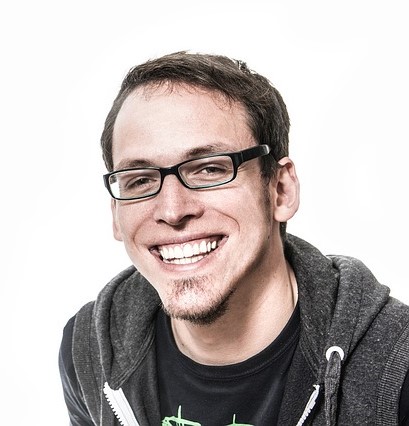 James Stevens
CEO@Manufacturing Industry
"You guys did a great job of customising our brief that fits our needs perfectly. Without your Outsourcing marketplace, we would have gone bankrupt by now. Your unique Marketplace is exactly what our business has been lacking.You have provided us with a very high standard service at the right budget which was not available elsewhere."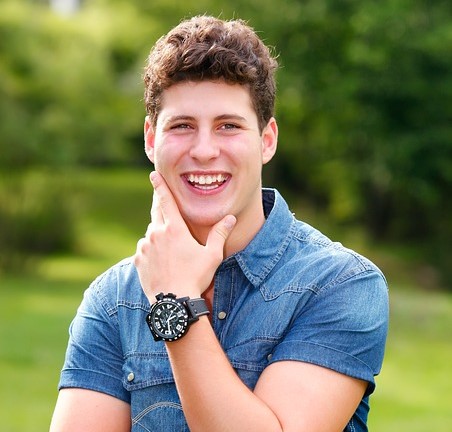 John Thomas
Manager@Shipping Industry