Marketing and Brand Strategy
Well-executed marketing programs can drive up both revenue and profits. Increased numbers of businesses are equipping themselves with available marketing tools to maximise their chances of increased visibility and upscale of their sales structure. Previous research suggests marketing strategy should be customised from one business to another depending on the business model they have. Many businesses do not have an in-depth understanding of what marketing strategies they should consider ensuring success. BeTheBeesTM has partnered with global networks of Marketing and SEO firms across the globe to structure effective programs to target attractive customers and strengthen the brand presence.
Global customers worldwide are demanding individualised approaches, including valuable content, relevant offers, and timely messages. Delivering a consistent marketing experience targeting the audience expectations can be time-consuming as well as challenging. We at BetheBeesTM identifies the need for business to work with high-calibre Marketing and Brand Strategy experts to align their brand visibility in line with their consumers' expectations. BeTheBeesTM procurement process sculpts business success by transforming your brand's engagement with proven enterprise-wide strategic marketing, which will require integrating and assess the effectiveness of marketing applications, processes, customer data, digital programmes and creative campaigns. 
BeTheBeesTM can help you design customised SEO strategies in the areas of:
Drive marketing operating efficiency
Identify the most profitable opportunities
Develop compelling, profitable new offers
Create engaging customer interactions in the right channels, at the right time
With us, your business benefits from working with global experts in marketing ensuring a win-win pathway to success. Our vetted providers are assessed and monitored with Gold Standard procurement grading tool – BRSKTM to ensure best-in-class marketing exposure.  BeTheBeesTM is a global procurement Marketplace empowered with Marketing gurus who can help you optimise your marketing capabilities and programmes to ensure you're achieving the greatest value, performance and impact with your integrated marketing applications.
Submit your SEO brief to jumpstart your project at a competitive pricing from our global networks of marketing firms. Call us right away to register your interest.
Outstanding Brand Stratergy – Making your busienss successful in a changing world!
With us, your brand grabs all the right attention with our second to none branding firms
"Website design service has really helped our business. I would like to personally thank you for your outstanding product. Keep up the excellent work. I will let my colleagues know about this, they could really make use of your Procurement service! I am really satisfied with my website design."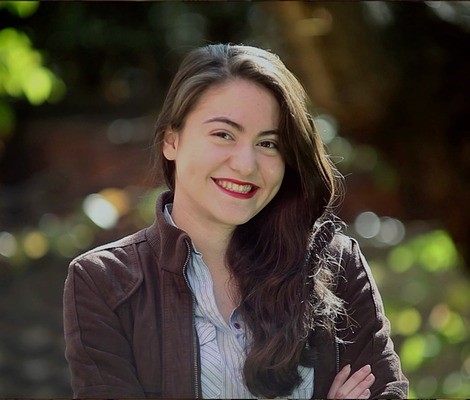 Michele Kay
Director@Legal Industry
"You've saved our business! It really saves me time and effort. I am from fitness industry and lack time to plan PR and Marketing campaigns. You have helped my company in getting the desired results of interacting with more clients and providing outstanding campaigns. Efficient Marketing is exactly what our business has been lacking. We're loving it. It's really wonderful."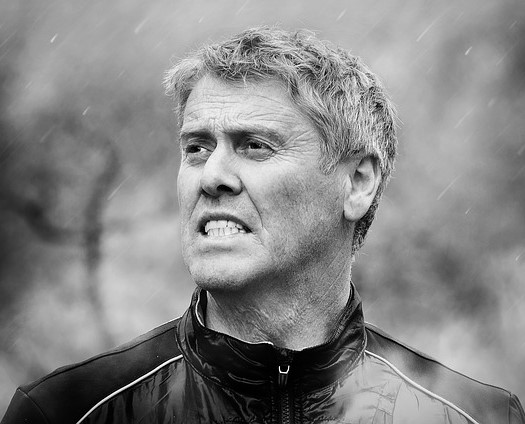 Aaron Watson
Fitness Instructor and Manager
"The service was excellent. Very easy to use. The team was very friendly and sorted my Marketing issues at a blink of an eye"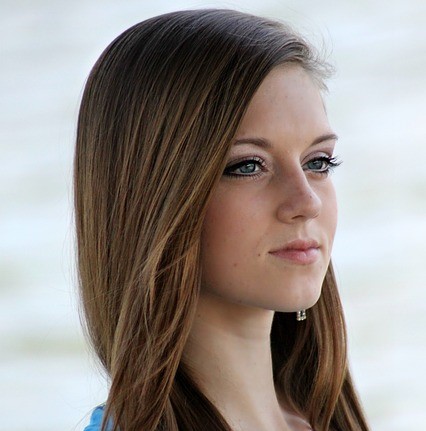 Alina
Director@ Fashion Industry
"Accounting is exactly what our business has been lacking. I don't know what else to say. I have received outstanding at a very competitive rate. I would also like to say thank you to all your staff and call you again for other services as well."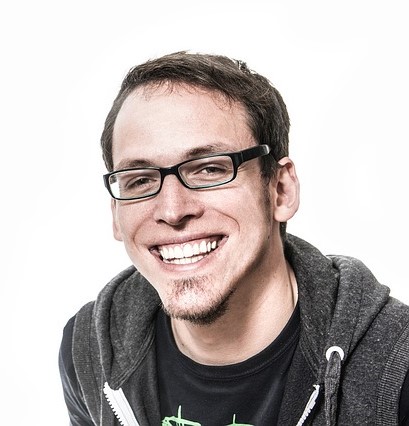 James Stevens
CEO@Manufacturing Industry
"You guys did a great job of customising our brief that fits our needs perfectly. Without your Outsourcing marketplace, we would have gone bankrupt by now. Your unique Marketplace is exactly what our business has been lacking.You have provided us with a very high standard service at the right budget which was not available elsewhere."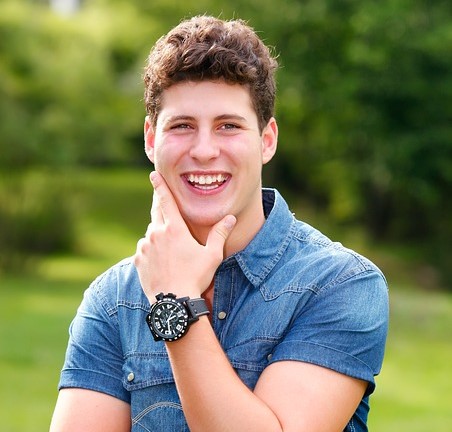 John Thomas
Manager@Shipping Industry