Tenant Representation Services
Does your business have plans of relocating to a new premise? If your answer is yes, then we at BeTheBeesTM Marketplace can strategically work on your business plan to ensure your corporate real estate needs and objectives are blended to ensure profitability and ROI. We understand that identifying a perfect Tenant Representative service provider that will work in line with your business growth plan might be mindboggling. Therefore, we have invested time to identify the best-in-class service providers from the UK and globally, with extensive experience in advising and supporting business real estate growth plans. We work in partnership with over 1000 vetted service providers, that are actively helping businesses understand the property market technologies such as leasing regulations, vacancy rates, and development activities to name a few. Our client pool is widespread across the UK and the globe ranging in all sectors from financial businesses to public sector bodies. With us, your business will be working closely with our global network of Property Management firms on acquiring and disposing of commercial property leases.
BeTheBeesTM Procurement Marketplace is growing every day under the strict vetting system to ensure quality and affordability at the heart of our business vision. We work closely with our valued global partner companies to identify and align strategic business, financial, and operational objectives with real estate requirements. Our experts have in-depth knowledge of global markets, combined with strategic problem-solving abilities. Our Tenant Representation service includes:
Strategy development
Demographic analysis
Market analysis
Lease Administration
Acquisitions and Disposal
Occupational and real estate strategies
Professional consultancy contracts
Occupancy analyses, and negotiations
Liaison with legal advisors
We work with tenants and landlords around the world, meeting their requirements that span a single office or a global portfolio as well as a renewal or relocation. We have an in-depth understanding of your demographic rental and property market and can work closely to unleash your strategic business development. Our Tenant Representative Service will help you minimise your leasing cost along with reflecting on reducing occupancy risks. These strategies have proven to improve productivity and flexibility with the business. Our partner companies initially evaluate your business requirements so that they can strategically design services that will ensure you get value for your money. We will go that extra mile to get you the best deal that will meet your business demands.
Submit your brief today so that we can get the best pitch from our extensive marketplace. Alternatively, call us to discuss your requirements in detail.
Relocation that makes you feel at ease!
With us, your business will get expert advice on tenannt representation service from global experts in the field
"Website design service has really helped our business. I would like to personally thank you for your outstanding product. Keep up the excellent work. I will let my colleagues know about this, they could really make use of your Procurement service! I am really satisfied with my website design."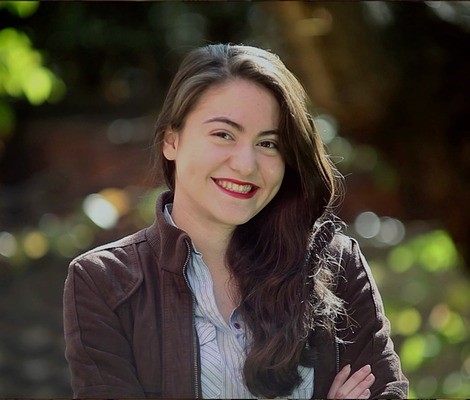 Michele Kay
Director@Legal Industry
"You've saved our business! It really saves me time and effort. I am from fitness industry and lack time to plan PR and Marketing campaigns. You have helped my company in getting the desired results of interacting with more clients and providing outstanding campaigns. Efficient Marketing is exactly what our business has been lacking. We're loving it. It's really wonderful."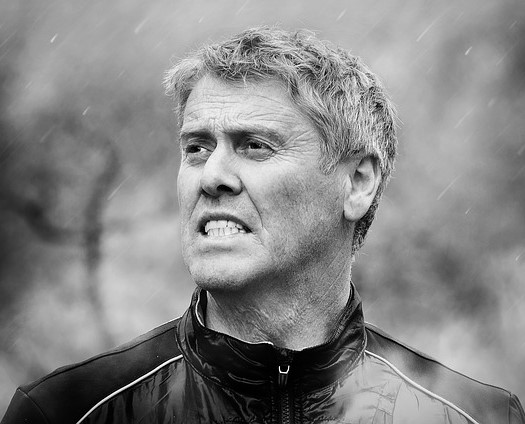 Aaron Watson
Fitness Instructor and Manager
"The service was excellent. Very easy to use. The team was very friendly and sorted my Marketing issues at a blink of an eye"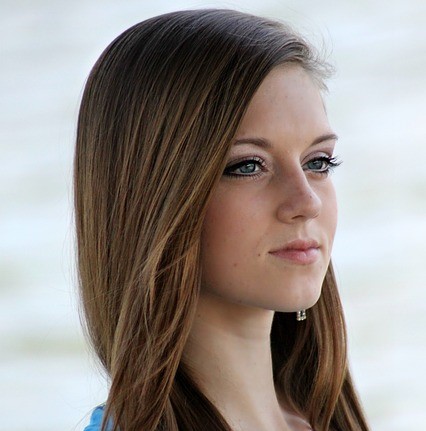 Alina
Director@ Fashion Industry
"Accounting is exactly what our business has been lacking. I don't know what else to say. I have received outstanding at a very competitive rate. I would also like to say thank you to all your staff and call you again for other services as well."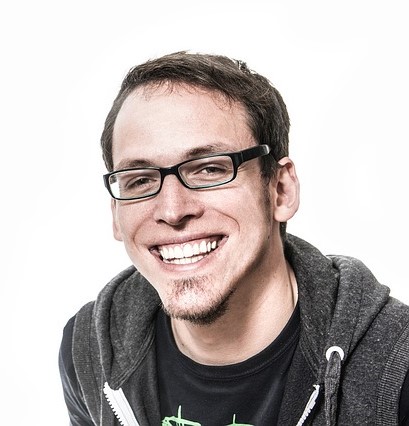 James Stevens
CEO@Manufacturing Industry
"You guys did a great job of customising our brief that fits our needs perfectly. Without your Outsourcing marketplace, we would have gone bankrupt by now. Your unique Marketplace is exactly what our business has been lacking.You have provided us with a very high standard service at the right budget which was not available elsewhere."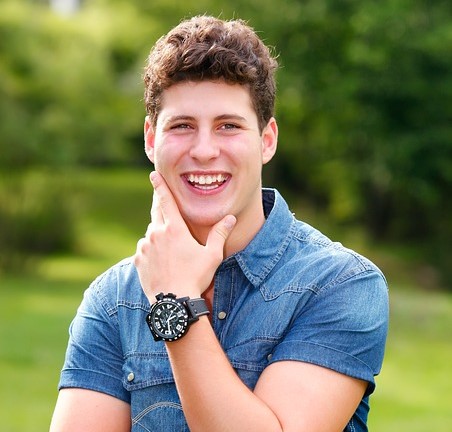 John Thomas
Manager@Shipping Industry