Are you ready to take your 'big idea' to your consumers and give it a big launch? If your answer is Yes, then there is no better opportunity to showcase your innovation to the world. Hitting the right financial and legal business structure will carve your path to future-proof business model. There are million of business incorporation every year around you and globally. According to recent statistics, 9 out of 10 start-ups fail in the first year. These numbers look daunting for many entrepreneurs there. Fear no more as we at BeThebeesTM can benefit your innovative mind with our business acumens.
Entrepreneurs initially find it challenging to manage every aspect of business function ranging from sales, marketing to strategy planning. We say time is the essence of this game. Some business owners spend a lot of their time doing the business themselves, which is due course restrict business growth and profitability. If success is what you desire? You can always count on us. We pride ourselves to be a 'one-stop-shop' for businesses like yours, providing invaluable multi-dimensional support in all aspects of business management.
We work with global partners with expertise in start-up consultancy and advisory. With our extensive pool of more than 1000 market leader in business advisory, your business can take off to a flying start without making those common start-up mistakes. We have designed our starts up services for entrepreneurs that have a great business idea but lack direction or resources to achieve success. Our team of vetted outsourced global experts' offers bespoke advisory service that will provide you with clear direction and guidance to maximise your business profitability and increase business growth. As a rule of thumb, we grade and procure our businesses advisor on strict industry grading system. We ensure that initially your business goals, vision, and mission is assessed to equip you with a structure that will ensure success. 
We have extensive experience in analysing business from various sectors. Our vetted start-up business advisors can help you in multi-dimensional spears of your business to mention a few:
Evaluate, develop and support your business ideas
Business incorporation as a sole trader, partnership, limited liability or Limited Company
Designing legal and financial structure of the company
Develop business plan and financial projections
Evaluation and preparation for external funding
Ongoing business advisory for continuous growth
Acquisition Planning and Management
Separation Planning and Management
HR and Resource Strategy Planning
Business Change
eBusiness
Supply Chain Management 
Procurement 
Business Strategy 
Marketing 
Business Development 
Bid Writing and training 
Tax Planning 
Time Management
BeThebeesTM Procurement Marketplace has a widespread combination and variation of skills, knowledge and qualification. We have created a whole world of competencies, creativity, and innovation which your business can benefit. Our valued business advisors have the experience of assisting all kinds of organisations, including public sector, commercial organisations, charities, schools, universities and all kinds of organisations both within the UK and Overseas. Our Marketplace provides services in line with your business requirements. We travel that extra mile to get you the best-in-class business advisory service provider who will maximise your business performance. Our global outsourced agencies are ready to pitch and start work with you. Benefit from our competitive rates and outstanding service value like never before.
Submit your brief today. Alternatively, call us to discuss your requirements in detail.
Now with 50% more start-up consultancy!
Your business will never find a better reason to work with experienced global business advisors to outshine your competitors
"Website design service has really helped our business. I would like to personally thank you for your outstanding product. Keep up the excellent work. I will let my colleagues know about this, they could really make use of your Procurement service! I am really satisfied with my website design."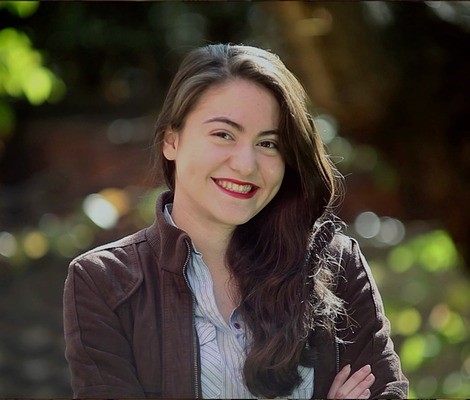 Michele Kay
Director@Legal Industry
"You've saved our business! It really saves me time and effort. I am from fitness industry and lack time to plan PR and Marketing campaigns. You have helped my company in getting the desired results of interacting with more clients and providing outstanding campaigns. Efficient Marketing is exactly what our business has been lacking. We're loving it. It's really wonderful."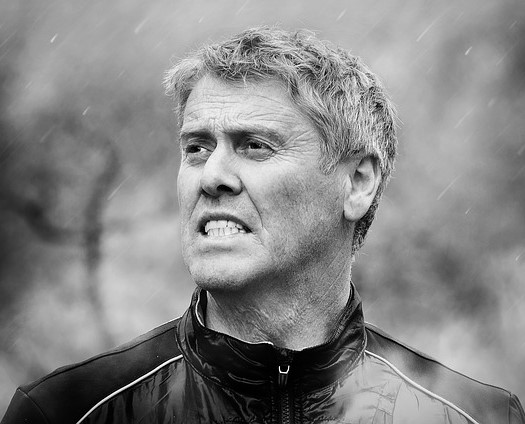 Aaron Watson
Fitness Instructor and Manager
"The service was excellent. Very easy to use. The team was very friendly and sorted my Marketing issues at a blink of an eye"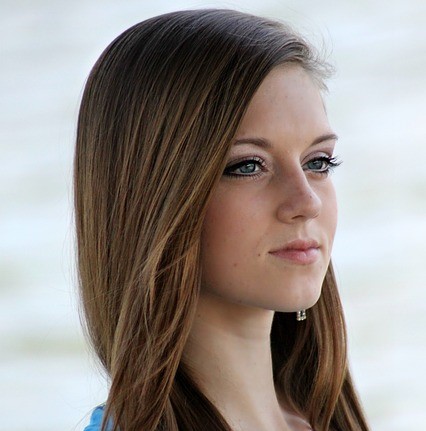 Alina
Director@ Fashion Industry
"Accounting is exactly what our business has been lacking. I don't know what else to say. I have received outstanding at a very competitive rate. I would also like to say thank you to all your staff and call you again for other services as well."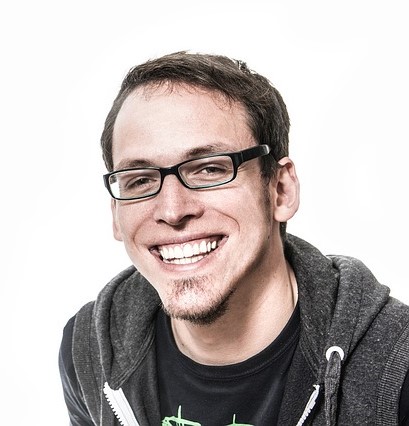 James Stevens
CEO@Manufacturing Industry
"You guys did a great job of customising our brief that fits our needs perfectly. Without your Outsourcing marketplace, we would have gone bankrupt by now. Your unique Marketplace is exactly what our business has been lacking.You have provided us with a very high standard service at the right budget which was not available elsewhere."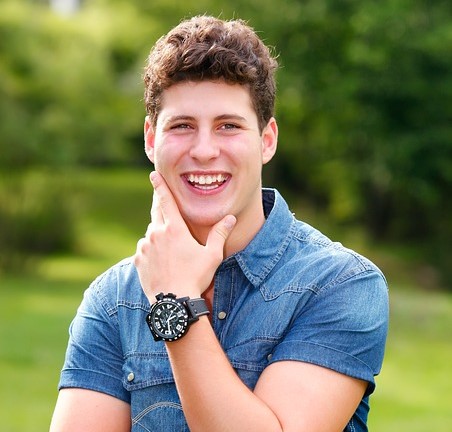 John Thomas
Manager@Shipping Industry