The process of formulating an event plan starts way before you select linens, flowers, and lighting. These components are important parts of the event, but they do not define the event. BeTheBeesTM Marketplace has partnered with over 1000 Event Management and Exhibition organiser, excelling in designing and planning to make your event a big success. Our vetted partners will discuss your requirements to get a better understanding of your organisation and your business reasons for putting on an event. Additionally, eye for details ensures that your dream event is a sure success and provides you with the desired Return on Investment (ROI). Your business vision for the event is kept at the forefront of our agenda to ensure immeasurable accomplishments.
BeTheBeesTM Marketplace ensures high-calibre business support in the best interest of your organisation. We have partnered with over 1000 Events and Exhibition organisers from the UK and worldwide across 145 countries. Our providers are handpicked and vetted by our stringent BRSKTM grading tool to ensure you get what you desire!
Our global experts will work in collaboration with your in-house team and designs events and exhibition models that will best work for your purpose and goal of your event. Our global networks of Event organising firm have extensive years of experience in organising events and exhibitions. Your business will benefit from their extensive list of preferred and valued vendors that will ensure control of your budget, yet ensure quality.
BeTheBeesTM Procurement process will empower your business needs with specialist service and acumen that our experts behold. We as a team will manage your event using an overall strategic plan and a methodical management approach which will allow you to rest at ease.
Submit your Event and Exhibition projects today to get big budget event organised at a small tag price. Alternatively, call us to get hassle-free events organised.  
"Website design service has really helped our business. I would like to personally thank you for your outstanding product. Keep up the excellent work. I will let my colleagues know about this, they could really make use of your Procurement service! I am really satisfied with my website design."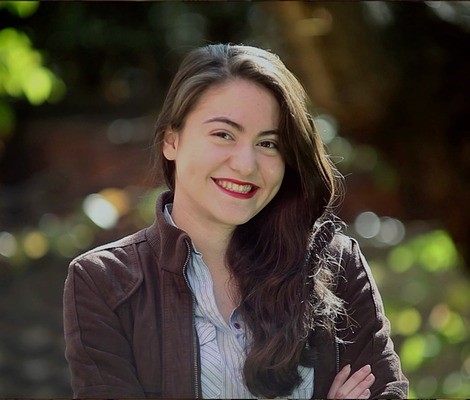 Michele Kay
Director@Legal Industry
"You've saved our business! It really saves me time and effort. I am from fitness industry and lack time to plan PR and Marketing campaigns. You have helped my company in getting the desired results of interacting with more clients and providing outstanding campaigns. Efficient Marketing is exactly what our business has been lacking. We're loving it. It's really wonderful."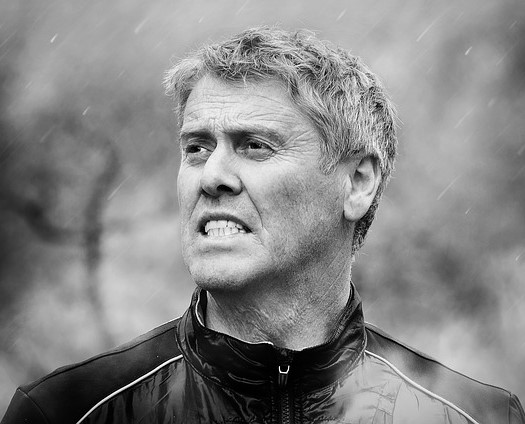 Aaron Watson
Fitness Instructor and Manager
"The service was excellent. Very easy to use. The team was very friendly and sorted my Marketing issues at a blink of an eye"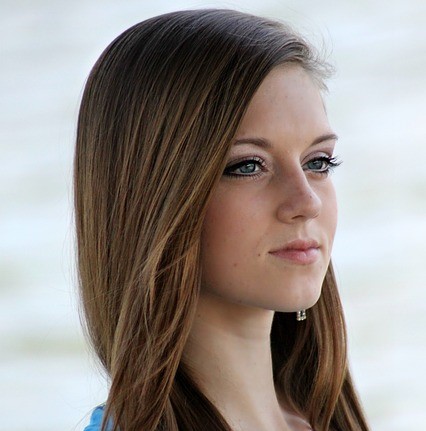 Alina
Director@ Fashion Industry
"Accounting is exactly what our business has been lacking. I don't know what else to say. I have received outstanding at a very competitive rate. I would also like to say thank you to all your staff and call you again for other services as well."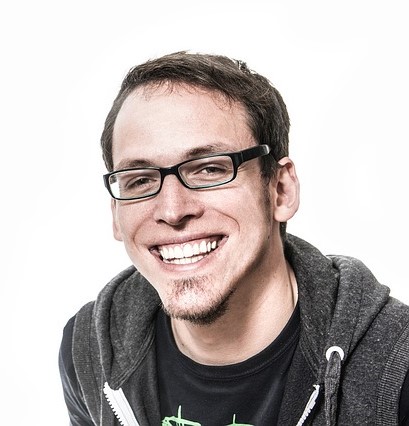 James Stevens
CEO@Manufacturing Industry
"You guys did a great job of customising our brief that fits our needs perfectly. Without your Outsourcing marketplace, we would have gone bankrupt by now. Your unique Marketplace is exactly what our business has been lacking.You have provided us with a very high standard service at the right budget which was not available elsewhere."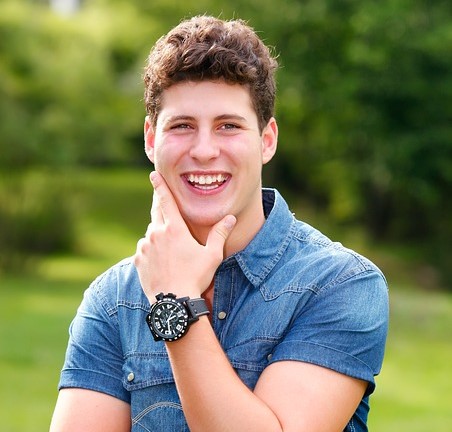 John Thomas
Manager@Shipping Industry