Software maintenance significantly cost 80% of revenue for virtually all business. Recent statistics have illustrated that it might cost 46% of revenue to build new software. The cost of maintaining software is more compared to developing one. Software maintenance represents the enhancements and improvements to existing software that provides the competitive edge needed to stay ahead and succeed in any industry. BeTheBeesTM has partnered with a global network of IT professionals to support business with unparalleled software maintenance service at a competitive cost. Our vetted partners can support your business growth process by rendering time-efficient software maintenance ensuring there is no downtime what so ever.
BeTheBeesTM Marketplace can provide widespread services ranging from software refurbishment to re-engineering. Alongside our global IT providers can also refine and repair software systems depending on your ongoing business requirements. Our vetted IT experts can help you with the following services:
System performance check-ups
Testing and implanting software system
Minor repairs and refining of system
BeTheBeesTM Marketplace has engaged with over 1000 IT and software developers from the UK and worldwide across 145 nations. Our IT partners are vetted and regularly assessed with Procurement scoring tool – BRSKTM to ensure unparalleled quality.
With us, your business has the edge over your competitors with the benefit of working in collaboration with market leading IT organisations. Our providers will take extra care to have a clear understanding of your business environment and offer customised solutions within your budget. You don't have to break your bank ever to work with our expert IT geeks. At BeTheBeesTM, we ensure you get the best pitch from our intuitive Marketplace, designed to boost your business revenues.
Submit your Software Maintenance requirement to get the get pitches in no time. Call us now to register your interest.
Plan to xtens your software mainatenance service?
Look no further, our market leading software developers will design smart, effecient and cost-effective strategies customised to your business visions
"Website design service has really helped our business. I would like to personally thank you for your outstanding product. Keep up the excellent work. I will let my colleagues know about this, they could really make use of your Procurement service! I am really satisfied with my website design."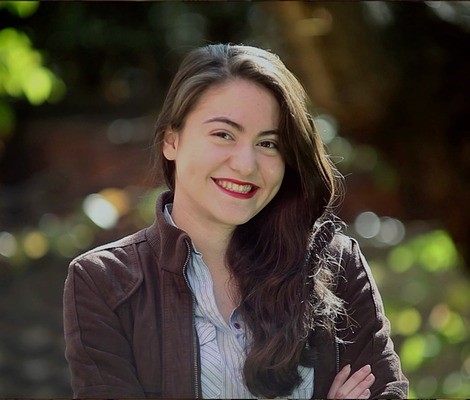 Michele Kay
Director@Legal Industry
"You've saved our business! It really saves me time and effort. I am from fitness industry and lack time to plan PR and Marketing campaigns. You have helped my company in getting the desired results of interacting with more clients and providing outstanding campaigns. Efficient Marketing is exactly what our business has been lacking. We're loving it. It's really wonderful."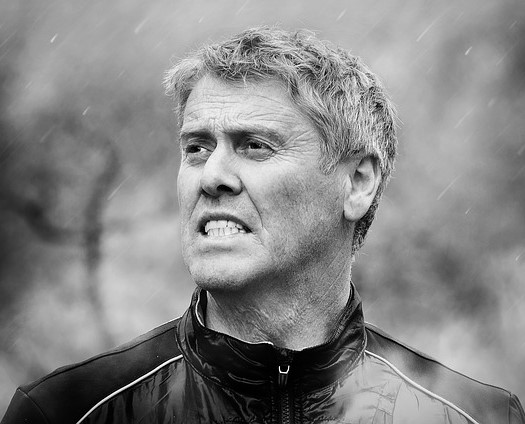 Aaron Watson
Fitness Instructor and Manager
"The service was excellent. Very easy to use. The team was very friendly and sorted my Marketing issues at a blink of an eye"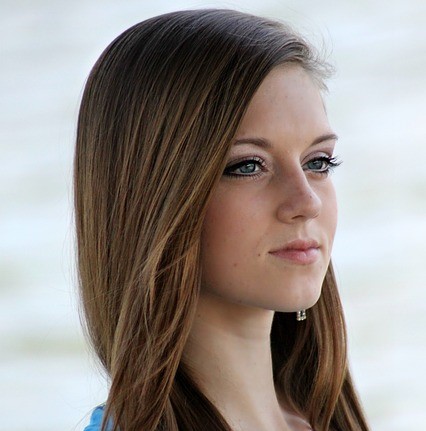 Alina
Director@ Fashion Industry
"Accounting is exactly what our business has been lacking. I don't know what else to say. I have received outstanding at a very competitive rate. I would also like to say thank you to all your staff and call you again for other services as well."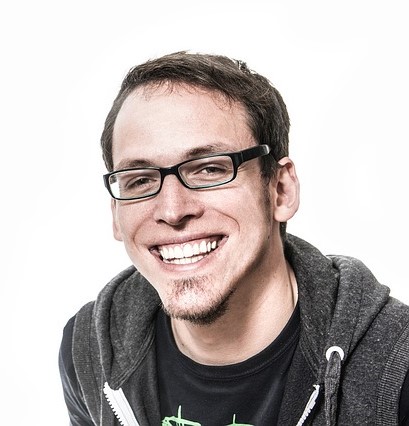 James Stevens
CEO@Manufacturing Industry
"You guys did a great job of customising our brief that fits our needs perfectly. Without your Outsourcing marketplace, we would have gone bankrupt by now. Your unique Marketplace is exactly what our business has been lacking.You have provided us with a very high standard service at the right budget which was not available elsewhere."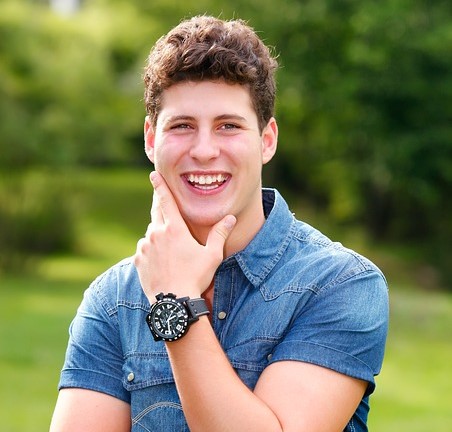 John Thomas
Manager@Shipping Industry