Is your business affected by the challenges of competitive fiscal austerity? Every business in some point of their growth comes affected by ongoing economic and demographic socio-political influence which makes business owners and entrepreneurs journey very difficult. An effective Management Consultancy team is the answer to these austere business environments. By creating improved performance, organisations can achieve a better solution to the various internal and external influencers that will make valuable business sense. In other words, with the help of a robust management advising team, an organisation can take the better leap to future-proof their business sustainability.
Ever since the influence of technological and digital world has increased, there has been visible disruption to many long-established business models. There has been increased demand to have improved regulations. Businesses are required to think of sustainability plan by equipping their business model with Management Consultants. They'll not only advise you on what to do but become part of the delivering the answer. They can help you to make better decisions, reduce costs, build a more effective organisation and develop appropriate technology strategies.
BeTheBeesTM Marketplace works in partnership with leading Management Consultancy from the UK and worldwide across 145 countries. Our partners will initially draft your requirements by evaluating your business structure, competitive dynamics, culture, objectives, and challenges. Our Management Consultants live and breathe your business visions and will customise business strategies according to your revenue growth plan. Our proficient strategies guide your business through effective operational and strategical issues that might cause hindrance to your business growth in the future, ensuring improved financial growth curve, lower costs, improved cash flow and higher revenue. With us, your journey to success is never ending. We will help you achieve new goals, penetrate new markets, create successful mergers and simplify legacy systems with new emerging technologies like never before. Our vetted Management Consultancy will bring on board niche skills and a breadth of experience which are often useful for uplifting any particular sector of your business that might be affected and causing interference with your estimated business growth.
BeTheBeesTM Marketplace is a scientifically designed to ensures consistency and industry standard quality. Working with us will get you the best brains in the industry to enhance your business support and growth. We utilise proven sustainability model to improve on your existing business architecture and enhance sustained growth. Our value partners are waiting to pitch for your project at competitive rates.
Submit your brief today. Alternatively, call us to discuss your requirements in detail.
Connecting People. Connecting Businesses
Our Management Consultancy firms will benefit your business with second to none business advising that will future-proof your business financial growth
"Website design service has really helped our business. I would like to personally thank you for your outstanding product. Keep up the excellent work. I will let my colleagues know about this, they could really make use of your Procurement service! I am really satisfied with my website design."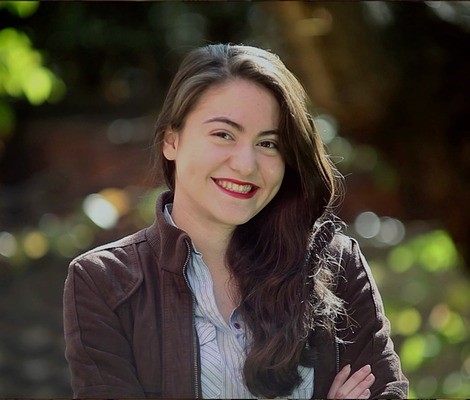 Michele Kay
Director@Legal Industry
"You've saved our business! It really saves me time and effort. I am from fitness industry and lack time to plan PR and Marketing campaigns. You have helped my company in getting the desired results of interacting with more clients and providing outstanding campaigns. Efficient Marketing is exactly what our business has been lacking. We're loving it. It's really wonderful."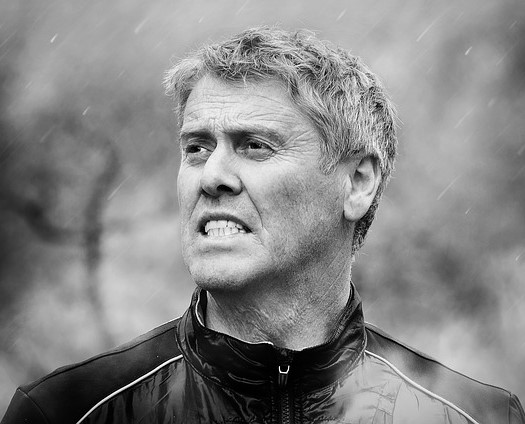 Aaron Watson
Fitness Instructor and Manager
"The service was excellent. Very easy to use. The team was very friendly and sorted my Marketing issues at a blink of an eye"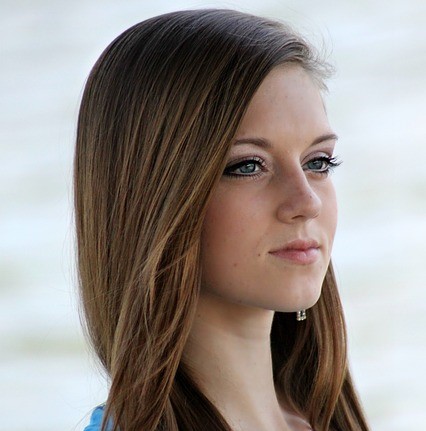 Alina
Director@ Fashion Industry
"Accounting is exactly what our business has been lacking. I don't know what else to say. I have received outstanding at a very competitive rate. I would also like to say thank you to all your staff and call you again for other services as well."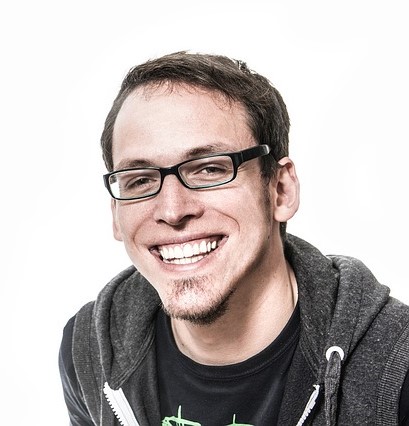 James Stevens
CEO@Manufacturing Industry
"You guys did a great job of customising our brief that fits our needs perfectly. Without your Outsourcing marketplace, we would have gone bankrupt by now. Your unique Marketplace is exactly what our business has been lacking.You have provided us with a very high standard service at the right budget which was not available elsewhere."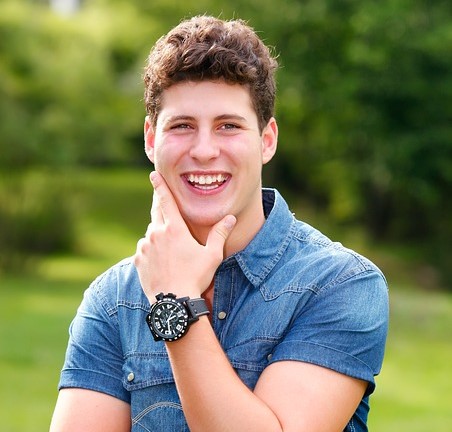 John Thomas
Manager@Shipping Industry