Focus your security effort where it matters the most—on your data. In today's digital world there has been increased in the diversity of locations and accessibility of your data via apps, devices, and networks, exposing your data to higher exposure to high cyber security threats than ever before. Data losses due to cyber hacks might cost businesses millions of dollars in recovery. Designing strong cyber security measures is essential in today's world of digitalisation. Henceforth, data recovery strategies and encryption technologies are necessary tools to fight against cyber security threats. Optimising your level of control by designing complex yet strategic data protection tool and implementing them is necessary to fight against arrays of cyber threats. At BeTheBeesTM, we customise and improve user mobility of your site along with ensuring regulatory compliance. With us, your organisation will have safer adoption of both cloud computing and consumer technologies in the workplace.
BeTheBeesTM Marketplace has partnered with global networks of Data security firms from the UK and worldwide across 145 nations, with decades of experience in helping businesses protect from cyber threats.
BeTheBeesTM Marketplace will provide expertise services in varied areas of:
Developing and customization of data protection strategies
Validation and development of data security technologies
Determining and recommending data usage policies and permissions
Organising and developing data loss protection tools
BeTheBeesTM Marketplace engages with proficient partners across the globe who can help your business in securing the terrains of digital world from cyber hackers and viruses that are a threat to your valuable data. Our vetted providers will protect you from such digital threats along with ensuring that you comply with digital regulations. Your data security is our agenda! We do understand how challenging it is to recover valuable data due to lack of data security. You can trust us because we work with the best-in-class providers worldwide. You will never go wrong when you work with us. Our providers are ready to pitch and safeguard your valuable data.
Submit your Data Security requirements and benefit from never before Procurement process customised to the best interest of your business process and budget. Call us right away to register your interest now!
Database securityerrific!
Your business data is important and we will guard it with super-security technologies. Ensuring data security for a better tomorrow
"Website design service has really helped our business. I would like to personally thank you for your outstanding product. Keep up the excellent work. I will let my colleagues know about this, they could really make use of your Procurement service! I am really satisfied with my website design."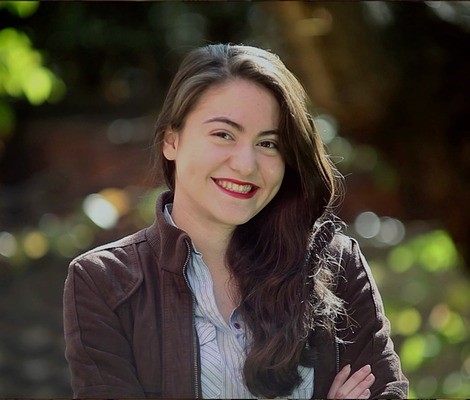 Michele Kay
Director@Legal Industry
"You've saved our business! It really saves me time and effort. I am from fitness industry and lack time to plan PR and Marketing campaigns. You have helped my company in getting the desired results of interacting with more clients and providing outstanding campaigns. Efficient Marketing is exactly what our business has been lacking. We're loving it. It's really wonderful."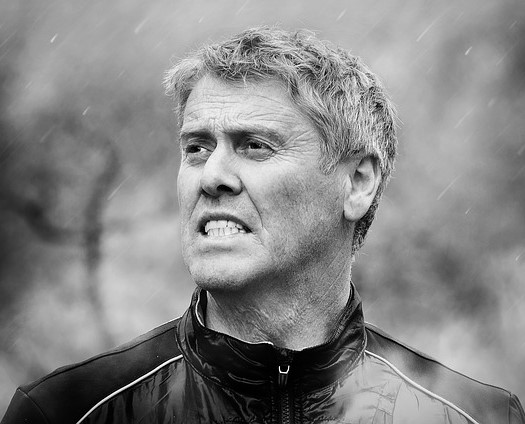 Aaron Watson
Fitness Instructor and Manager
"The service was excellent. Very easy to use. The team was very friendly and sorted my Marketing issues at a blink of an eye"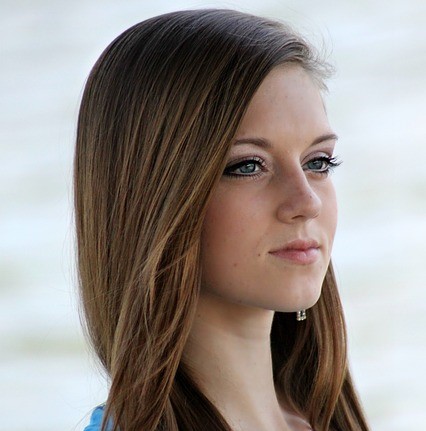 Alina
Director@ Fashion Industry
"Accounting is exactly what our business has been lacking. I don't know what else to say. I have received outstanding at a very competitive rate. I would also like to say thank you to all your staff and call you again for other services as well."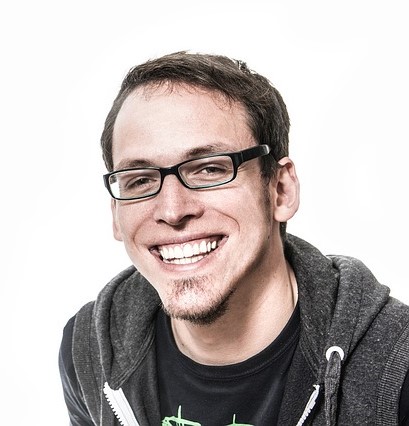 James Stevens
CEO@Manufacturing Industry
"You guys did a great job of customising our brief that fits our needs perfectly. Without your Outsourcing marketplace, we would have gone bankrupt by now. Your unique Marketplace is exactly what our business has been lacking.You have provided us with a very high standard service at the right budget which was not available elsewhere."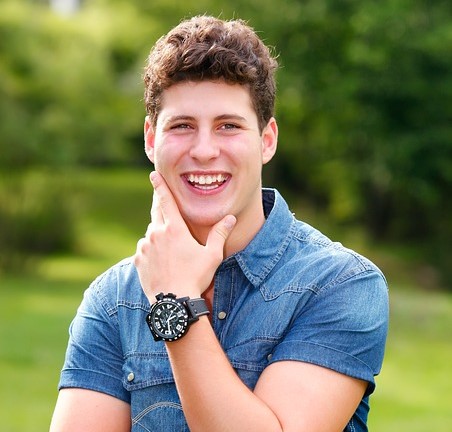 John Thomas
Manager@Shipping Industry