Cash flow forecasting and budgeting models are becoming increasingly important, as it gives financial providers a true picture of your existing financial liabilities and structure. Also, external auditors are increasingly requesting forecasts to support directors' declaration on the various financial concerns. To attract potential investors or to gain funding, company's financial decision makers will require preparing outstanding business plan along with the financial forecast.  At BeTheBeesTM, our financial partners fortify your financial model by understanding your specific needs and sculpting business plan and financial in line with your plans.
BeTheBeesTM vibrant Marketplace engages intuitive Procurement process to provide business support in the areas of:
Provide detailed profit and loss, balance sheet and cash flow forecasts
Provide budgeting models used for comparison against actual results
Provide financial strategies in business plan
Incorporate flexible variants to identify changes on forecast and business models
BeTheBeesTM knows the relevance of identifying the right procurement process that will complement your ongoing business process. Therefore, we have partnered with market leaders across the globe in financial budgeting and forecasting who can guide you and nurture you throughout the process. We have strategically engaged with over 1000 vetted Accountancy firm, with extensive experience in global financial budgeting and forecasting. Our global network of Qualified Accountants is regularly assessed and monitored by our competent scoring system, BRSKTM. With us, you receive first-in-market innovative procurement strategies customised to meet your needs, designed to fit your bills.
Submit your Financial Budget and Forecasting requirement to receive competitive quotes at no time. Alternatively, call us to discuss your requirements in detail.
Secure robust cashflow forecasting and budgeting with customised strategies to excel your business growth
With us, your business will benefit from our expert acumen blended with the touch of excellence!
"Website design service has really helped our business. I would like to personally thank you for your outstanding product. Keep up the excellent work. I will let my colleagues know about this, they could really make use of your Procurement service! I am really satisfied with my website design."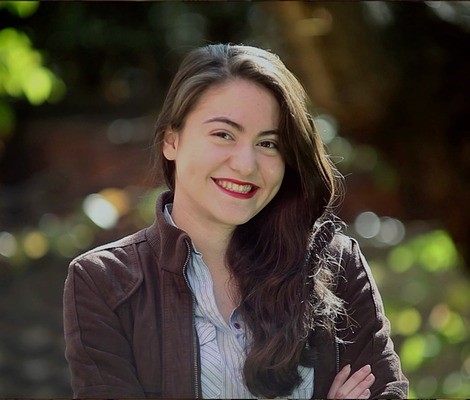 Michele Kay
Director@Legal Industry
"You've saved our business! It really saves me time and effort. I am from fitness industry and lack time to plan PR and Marketing campaigns. You have helped my company in getting the desired results of interacting with more clients and providing outstanding campaigns. Efficient Marketing is exactly what our business has been lacking. We're loving it. It's really wonderful."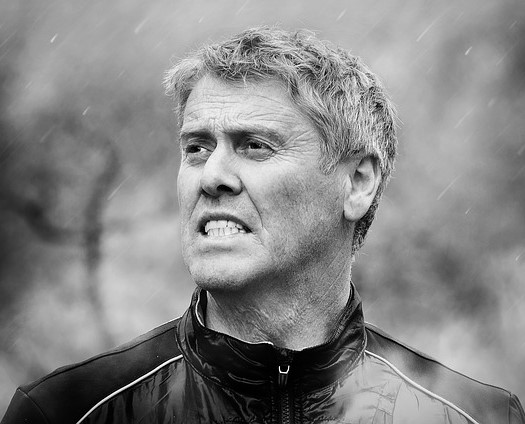 Aaron Watson
Fitness Instructor and Manager
"The service was excellent. Very easy to use. The team was very friendly and sorted my Marketing issues at a blink of an eye"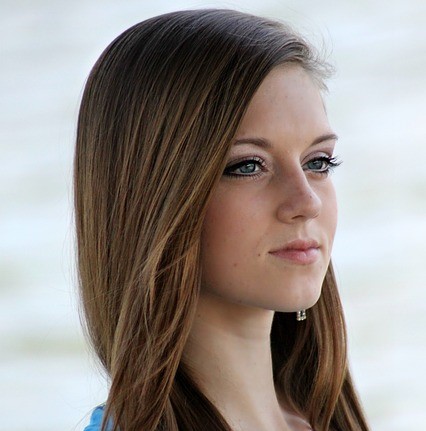 Alina
Director@ Fashion Industry
"Accounting is exactly what our business has been lacking. I don't know what else to say. I have received outstanding at a very competitive rate. I would also like to say thank you to all your staff and call you again for other services as well."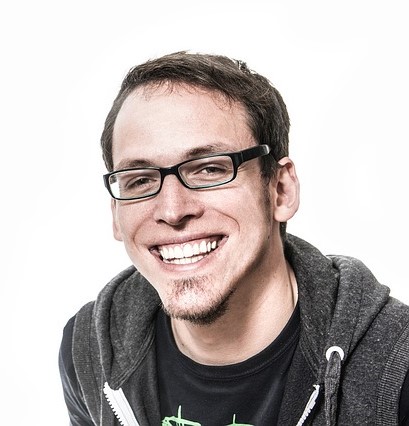 James Stevens
CEO@Manufacturing Industry
"You guys did a great job of customising our brief that fits our needs perfectly. Without your Outsourcing marketplace, we would have gone bankrupt by now. Your unique Marketplace is exactly what our business has been lacking.You have provided us with a very high standard service at the right budget which was not available elsewhere."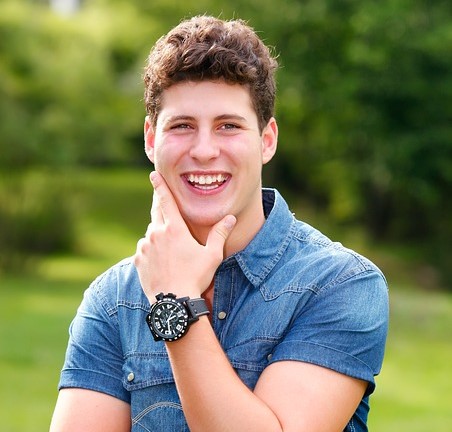 John Thomas
Manager@Shipping Industry