Human Resource is a dynamic world that is changing since its inception. HR professionals have been equipping their operation skills and function to keep pace with this rapidly changing HR environment. HR managers and professionals worldwide are facing pressure due to reorganisations, M&A, talent retention, budget, employee demand to name a few. BeTheBeesTM is aware of these daunting obstacles and can help your business outshine these odds. Your business has the potential, and we will create an unsurpassed business function in delivering bottom-line results. Our global network of HR partners will work hand-in-hand to create a sustainable business function that will attract top talents in the market. 
BeTheBeesTM Global Marketplace has effortlessly engaged with over 1000 vetted HR professional and firm from the UK and worldwide across 145 nations. We will work together to help your carve core HR processes like recruitment, succession, and performance management. Identifying key design and strategies that are misaligned can be crucial spectrum to improve the future process. With these insights in hand, HR can perform changes in the operation that will make your company a value-adding strategic player.
BeTheBeesTM untamed Marketplace has been evolving and engaging with HR experts globally to bring that ground-breaking transformation. Our valued partners can help you:
Design effective HR practice
Build a stronger HR team
Perform HR assessment and performance
Integrate HR software that will complement HR process
Recruit and retain top talents
BeTheBeesTM Procurement Marketplace recruits and monitors HR activity through a rigorous process with a research-based grading tool, BRSKTM. Our vetted providers work closely with your in-house HR professionals to evaluate obstacles and formulate effective strategies.  Policies. We know the importance of adequately investing in HR talent. With HR-specific assessment tools, workshops, and strategic partnering your business can future-proof HR activities. We can work together to create a world of seamless HR technologies that will complement and push forward your business performance.
Submit your proposal to get access to competitive quotes from the market leader in HR across the globe who speaks your business language. Alternatively, call us now to discuss your requirements in detail. 
Be a Champion – Ride on proficient HR Strategy and Design!
With us, your business deserves the best. Work with our global vetted HR partners that will help you design an efficient workforce strategy
"Website design service has really helped our business. I would like to personally thank you for your outstanding product. Keep up the excellent work. I will let my colleagues know about this, they could really make use of your Procurement service! I am really satisfied with my website design."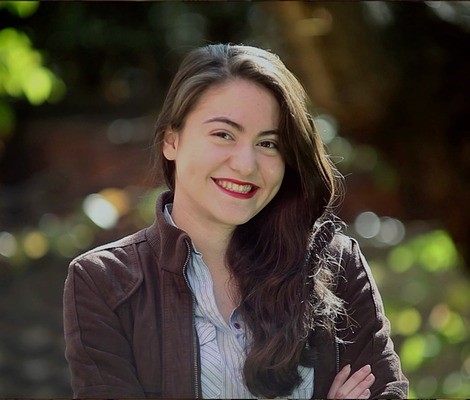 Michele Kay
Director@Legal Industry
"You've saved our business! It really saves me time and effort. I am from fitness industry and lack time to plan PR and Marketing campaigns. You have helped my company in getting the desired results of interacting with more clients and providing outstanding campaigns. Efficient Marketing is exactly what our business has been lacking. We're loving it. It's really wonderful."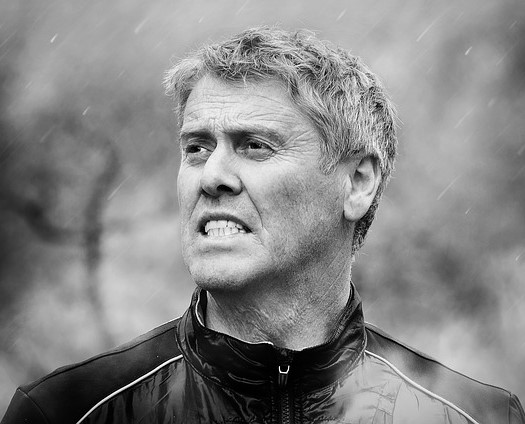 Aaron Watson
Fitness Instructor and Manager
"The service was excellent. Very easy to use. The team was very friendly and sorted my Marketing issues at a blink of an eye"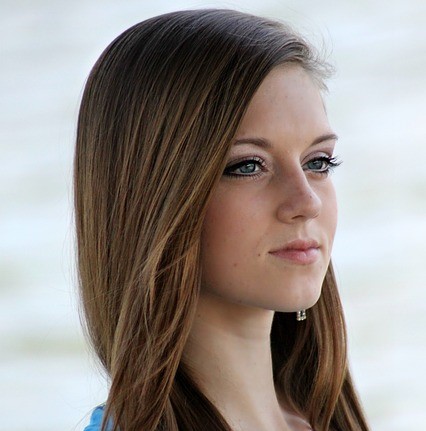 Alina
Director@ Fashion Industry
"Accounting is exactly what our business has been lacking. I don't know what else to say. I have received outstanding at a very competitive rate. I would also like to say thank you to all your staff and call you again for other services as well."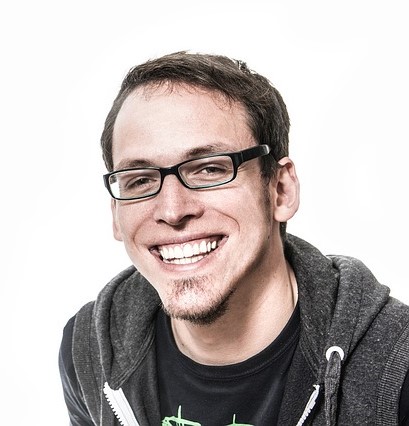 James Stevens
CEO@Manufacturing Industry
"You guys did a great job of customising our brief that fits our needs perfectly. Without your Outsourcing marketplace, we would have gone bankrupt by now. Your unique Marketplace is exactly what our business has been lacking.You have provided us with a very high standard service at the right budget which was not available elsewhere."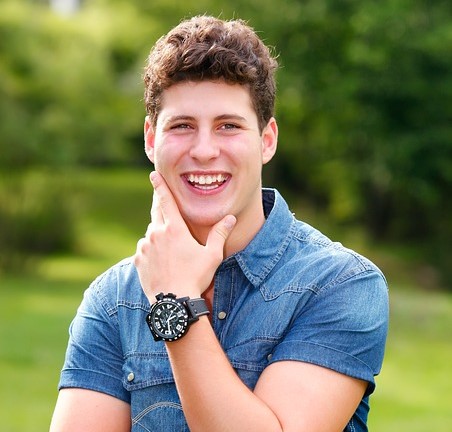 John Thomas
Manager@Shipping Industry