Infographics engages with your audience by creating visually stimulating content. Content designed with such complex yet understandable information will engage more buyers.  Previous research suggests 57% of buyers decision process starts before they get involved in the sales process. 67% of buyers decision develops their preference for a brand or product digitally before making a call o the sales team. With these statistics in mind, we can comprehend that establishing a smart and consumer-stimulating content is necessary to engage with your buyers and improve your ROI. BeTheBeesTM Marketplace can make information more accessible to your cross-boundary audience.
BeTheBeesTM Marketplace provides services in multi-dimensional areas of:
Interactive content
Motion graphics
Data visualisation
Static Infographic
BeTheBeesTM is a pioneer in digital infographic design. We have partnered with over 1000 digital infographic designers that can help you design and implement infographic strategies and principles proven to increase customer retention. Creating custom graphics that are beautiful, optimised and engaging can be a challenge for some business. Therefore, you can depend on our global provider. Our infographic designers are from the UK and global across 145 countries. Whether you require in-depth help with your editorial, scientific, or marketing purposes, our vetted providers will equip you with storyboarding and buyers engaging techniques. Our primary agenda is to help your business meet their financial and strategic business objectives through best practices in content marketing.
The next generation infographic design
With us, your business will create ever-engaging infographic design that will increase your audience involvement
"Website design service has really helped our business. I would like to personally thank you for your outstanding product. Keep up the excellent work. I will let my colleagues know about this, they could really make use of your Procurement service! I am really satisfied with my website design."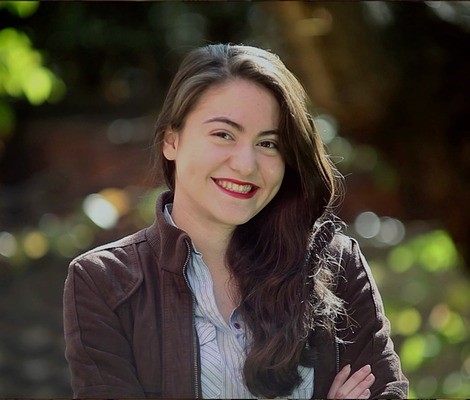 Michele Kay
Director@Legal Industry
"You've saved our business! It really saves me time and effort. I am from fitness industry and lack time to plan PR and Marketing campaigns. You have helped my company in getting the desired results of interacting with more clients and providing outstanding campaigns. Efficient Marketing is exactly what our business has been lacking. We're loving it. It's really wonderful."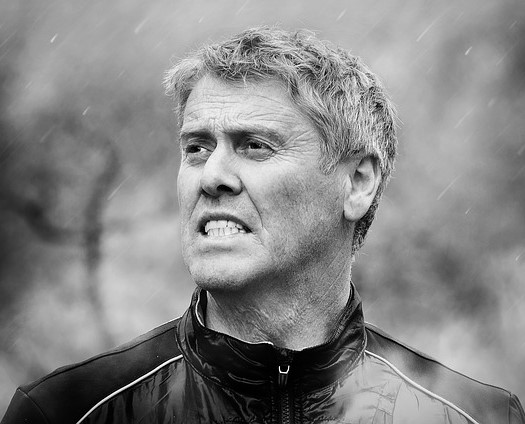 Aaron Watson
Fitness Instructor and Manager
"The service was excellent. Very easy to use. The team was very friendly and sorted my Marketing issues at a blink of an eye"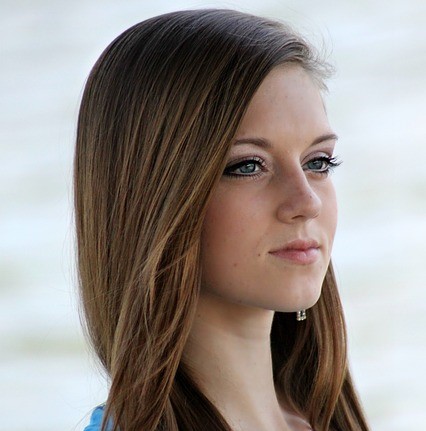 Alina
Director@ Fashion Industry
"Accounting is exactly what our business has been lacking. I don't know what else to say. I have received outstanding at a very competitive rate. I would also like to say thank you to all your staff and call you again for other services as well."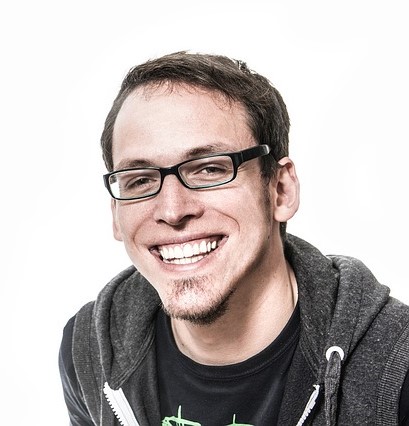 James Stevens
CEO@Manufacturing Industry
"You guys did a great job of customising our brief that fits our needs perfectly. Without your Outsourcing marketplace, we would have gone bankrupt by now. Your unique Marketplace is exactly what our business has been lacking.You have provided us with a very high standard service at the right budget which was not available elsewhere."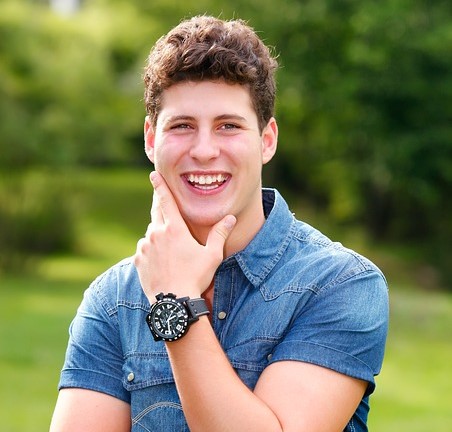 John Thomas
Manager@Shipping Industry