Your Business Requirements at Our Fingertips
BeTheBeesTM is a premium business platform that provides outsourcing and procurement support both nationally and internationally. We are on the hunt daily to pinpoint companies who can benefit from what we do. We have businesses on our database ranging from sole traders, SME's, start-ups and large enterprises who are all currently benefiting from the service we provide. Our desirability lies in working in a humane way, saving you the time by handpicking what clients or service providers are right for your specified business requirements. If you are pondering how we do this, we use our gold standard procurement system in order to identify the best quality services within your chosen budget.
If any of the following applies to your current situation you have definitely found yourself at the right place;
You may be looking for business support in an area of your business.
An increase in sales through more customers.
'We are your online outsourcing and procurement consultancy' – We take pride in attending to your business needs and we aim to do this with the highest quality. If you have any queries please feel free to get into contact with us. Gain that edge over your competitors by using our excellent support system which will allow yourself more time to focus on your chosen business areas.
What you get from us?
 84+ Product & Service Categories
Over 1000 vetted providers across sectors
One vision, 145 nations
40 Global Markets
Global Customers living the same success story
We are your online Outsourcing Marketplace
We escort, guide and advise you. Here nobody rests until your online project is successful. We love professional challenges and we face them with the highest motivation.
Outshine your competitors like never before
Tap into our ever-growing Procurement Marketplace to get unparallel procurement at a competitive price
"Website design service has really helped our business. I would like to personally thank you for your outstanding product. Keep up the excellent work. I will let my colleagues know about this, they could really make use of your Procurement service! I am really satisfied with my website design."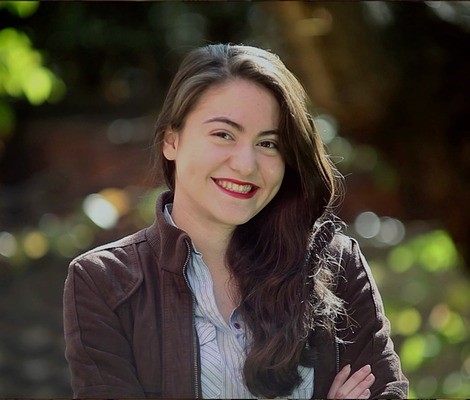 Michele Kay
Director@Legal Industry
"You've saved our business! It really saves me time and effort. I am from fitness industry and lack time to plan PR and Marketing campaigns. You have helped my company in getting the desired results of interacting with more clients and providing outstanding campaigns. Efficient Marketing is exactly what our business has been lacking. We're loving it. It's really wonderful."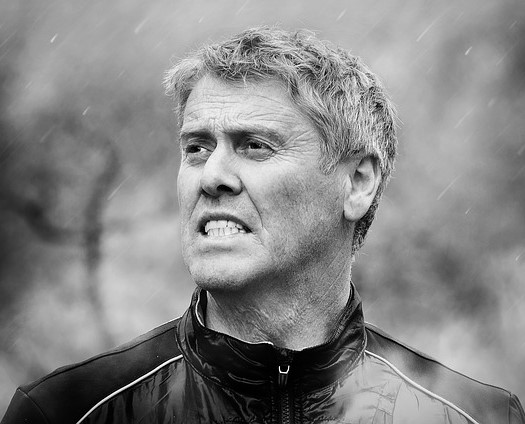 Aaron Watson
Fitness Instructor and Manager
"The service was excellent. Very easy to use. The team was very friendly and sorted my Marketing issues at a blink of an eye"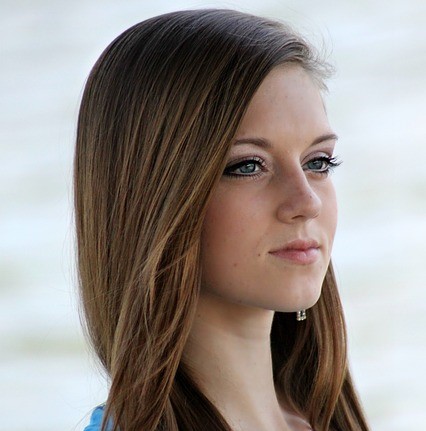 Alina
Director@ Fashion Industry
"Accounting is exactly what our business has been lacking. I don't know what else to say. I have received outstanding at a very competitive rate. I would also like to say thank you to all your staff and call you again for other services as well."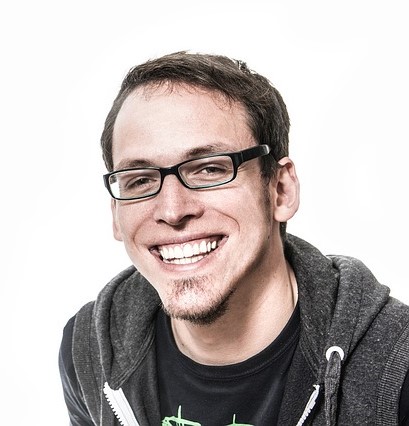 James Stevens
CEO@Manufacturing Industry
"You guys did a great job of customising our brief that fits our needs perfectly. Without your Outsourcing marketplace, we would have gone bankrupt by now. Your unique Marketplace is exactly what our business has been lacking.You have provided us with a very high standard service at the right budget which was not available elsewhere."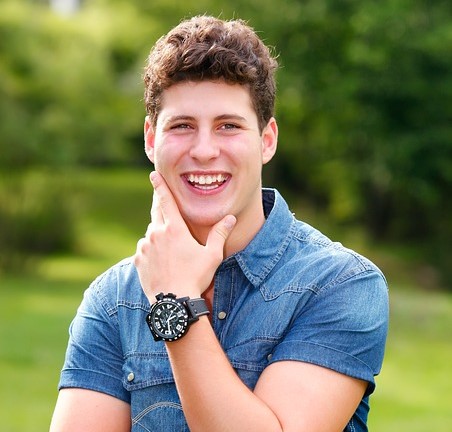 John Thomas
Manager@Shipping Industry