Innovative business outsourcing tactics designed for you!
BeTheBeesTM  started in 2012 and since then we have been aiming to exceed our customers' needs in outsourcing and procurement. We established ourselves as a leading outsourcing and procurement company not only in the UK but also globally as we have clients in Europe, Africa and Asia. Personal relationship with our clients and service providers is what we take pride in as we believe the best work comes when a high level of trust is attained. Despite the recent boom of tech, we stay traditional and use an entrusting approach when working with our clients. Furthermore, we try to explore the best interests of everyone who joints our platform.  We give full financial security and control to everyone who joins our platform through our online portal.
Moving forward, we aim to add more clients and service providers to our platform with the expectancy to provide our quality services. Our process is plain sailing and doesn't require much effort from business that joins us. We assist our clients and service providers as much as possible as our tailored approach encourages our clients to put their business burdens onto us.
Pros of joining our platform:
Across the board clients operating in 84+ Product & Service Categories!
Wide range of quality service providers across the sectors of marketing, legal, finance and more!
No hidden joining or subscription costs!
Humanised approached to dealing with projects on our platform!
No lengthy contracts!
 Waste no more time, allow us to do the dirty work for you!
Join our platform ASAP. Get into contact with us and ask us any questions which you may have. 
Our primary industries of expertise are financial, marketing, hr, digital, design, legal, business consulting, technical writing to name a few.
Purpose: To help businesses benefit in their most important areas using our outsourcing and procurement services.
Mission: We have brilliant category consultants and deep domain expertise, creating the most robust procurement knowledge both nationally and internationally.
Vision: To assist every company nationally and internationally, who are in need for more projects or businesses to outsource work to.
No Journey is complete without the touch of excellence!
Tailor fit your business process with our our touch of outsourcing excellence
"Website design service has really helped our business. I would like to personally thank you for your outstanding product. Keep up the excellent work. I will let my colleagues know about this, they could really make use of your Procurement service! I am really satisfied with my website design."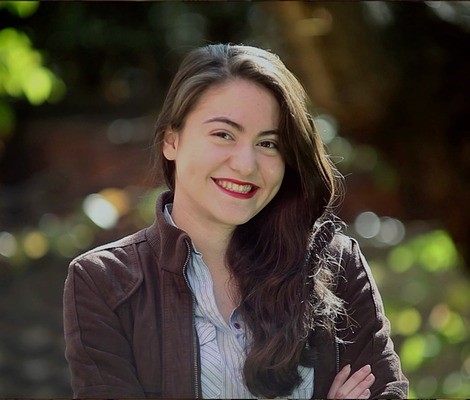 Michele Kay
Director@Legal Industry
"You've saved our business! It really saves me time and effort. I am from fitness industry and lack time to plan PR and Marketing campaigns. You have helped my company in getting the desired results of interacting with more clients and providing outstanding campaigns. Efficient Marketing is exactly what our business has been lacking. We're loving it. It's really wonderful."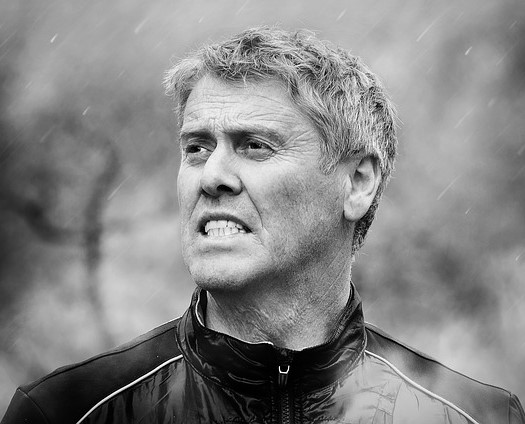 Aaron Watson
Fitness Instructor and Manager
"The service was excellent. Very easy to use. The team was very friendly and sorted my Marketing issues at a blink of an eye"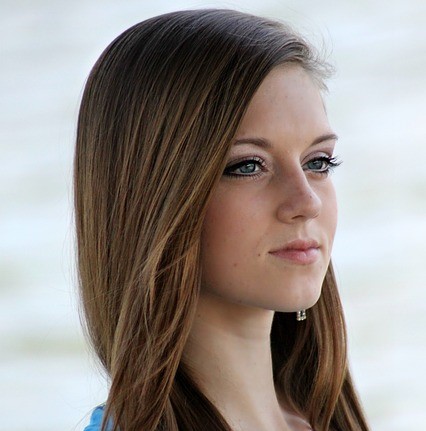 Alina
Director@ Fashion Industry
"Accounting is exactly what our business has been lacking. I don't know what else to say. I have received outstanding at a very competitive rate. I would also like to say thank you to all your staff and call you again for other services as well."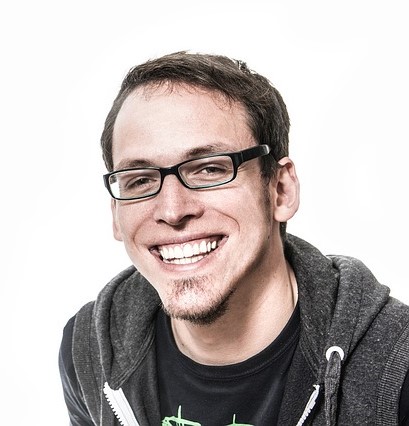 James Stevens
CEO@Manufacturing Industry
"You guys did a great job of customising our brief that fits our needs perfectly. Without your Outsourcing marketplace, we would have gone bankrupt by now. Your unique Marketplace is exactly what our business has been lacking.You have provided us with a very high standard service at the right budget which was not available elsewhere."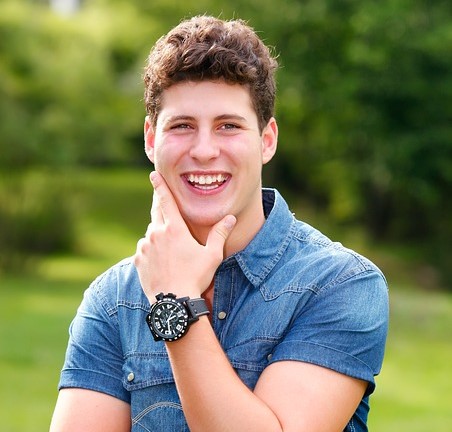 John Thomas
Manager@Shipping Industry