Every day your consumer will not expect to see messages on the pavement, slide shows on the side of a large building or chalk drawing which create optical illusions. Guerrilla marketing reaches the parts another medium can't! The creativity of the future will not come from traditional marketing agencies but from Guerrilla practitioners ready to try new ways of communicating ever.
Guerrilla Marketing is an advertising strategy that focuses on low-cost unconventional marketing tactics that yield maximum results. Guerrilla marketing is suitable for business that would require reaching out to a large audience without worrying about huge marketing cost. Large organisations have always considered Guerrilla marketing as a complimentary tool to their ongoing mass campaigns. Robust yet unconventional marketing strategy can be a great way to be noticed and stay ahead of competitors. Too many TV, radio and press release every day seems to confuse consumers mind. Our customers require a strong messaging that will make your brand stand out in the crowd. BeTheBeesTM robust Guerrilla Marketing global partners will design your ad campaign in line with your brand vision and target audience based on energy and imagination rather than high-end marketing stunts and budgets. With us, design your next campaign in a Guerrilla style. Make it personal. Make it memorable.
BeTheBeesTM has partnered with a global network of Advertisement firms from the UK and worldwide across 145 nations, with extensive experiences in designing campaigns that blow the mind of millions of audiences. Our vetted advertisement partners have surprised our clients with outstanding campaigning that have been consumer engaging. Our vetted Marketing agencies love to break out from so called normal mindsets where people have developed immunity to the advertising messages. We have partnered with over 1000 global experts who have created memorable history for our business consumers by helping them tap into the far wide-spread geographical area than expected with their outstanding Guerrilla Marketing strategies. If you desire success, then think no longer.
Submit your Guerrilla Marketing brief and get access to competitive pitches across the globe. Call us right away and register your interest.
Reinvent the magic with us again!
Our global leaders in Marketing will draft bold Marketing stunts that will marvel your audience
"Website design service has really helped our business. I would like to personally thank you for your outstanding product. Keep up the excellent work. I will let my colleagues know about this, they could really make use of your Procurement service! I am really satisfied with my website design."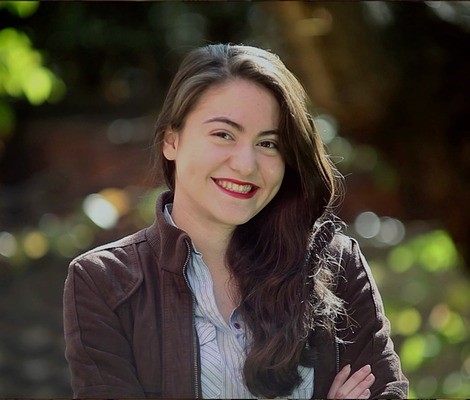 Michele Kay
Director@Legal Industry
"You've saved our business! It really saves me time and effort. I am from fitness industry and lack time to plan PR and Marketing campaigns. You have helped my company in getting the desired results of interacting with more clients and providing outstanding campaigns. Efficient Marketing is exactly what our business has been lacking. We're loving it. It's really wonderful."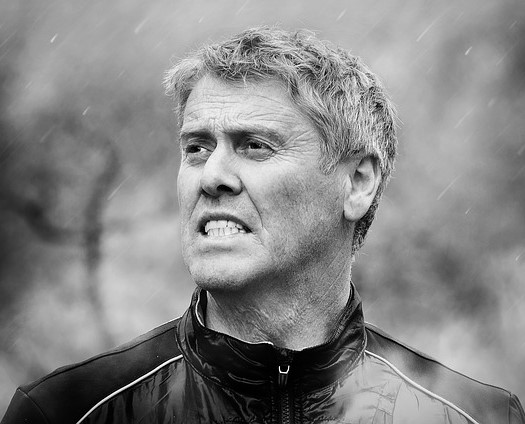 Aaron Watson
Fitness Instructor and Manager
"The service was excellent. Very easy to use. The team was very friendly and sorted my Marketing issues at a blink of an eye"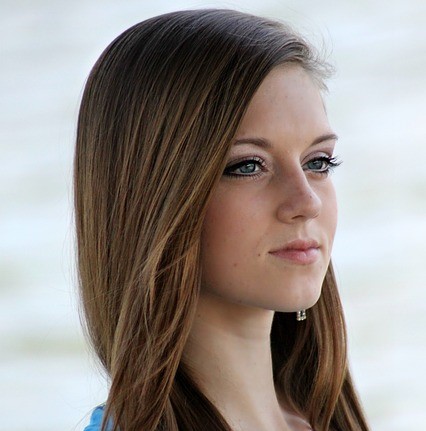 Alina
Director@ Fashion Industry
"Accounting is exactly what our business has been lacking. I don't know what else to say. I have received outstanding at a very competitive rate. I would also like to say thank you to all your staff and call you again for other services as well."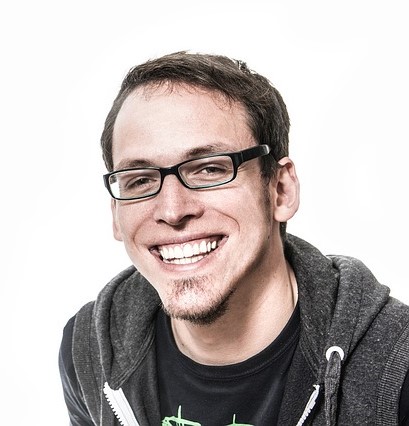 James Stevens
CEO@Manufacturing Industry
"You guys did a great job of customising our brief that fits our needs perfectly. Without your Outsourcing marketplace, we would have gone bankrupt by now. Your unique Marketplace is exactly what our business has been lacking.You have provided us with a very high standard service at the right budget which was not available elsewhere."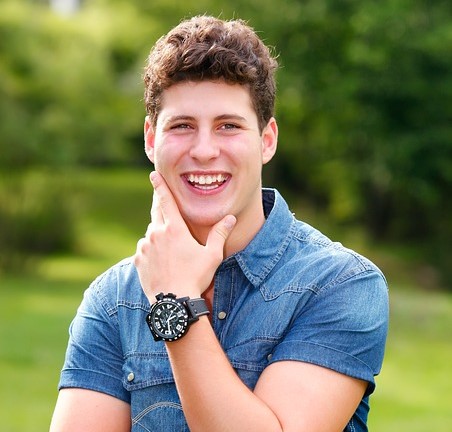 John Thomas
Manager@Shipping Industry