TV advertising is the future for every business. It is one of the most effective and interactive tool that business can use to interact with their audience. An increased number of the shows and dramas has made it possible for businesses to showcase their outstanding brand messages right to millions of viewer by applying the principles of focus and targeting. BeTheBeesTM Marketplace collaborates with Ad agencies to plan TV advertising that will fit within your budget.
BeTheBeesTM Procurement process offers in-depth television advertising services:
Market & Consumer Research
Media Research
Media Planning
Media Buying
Non-traditional marketing strategy
Post-marketing analysis
Customer Surveying
Post-auditing
Interpretative Analysis
With years of experience, we have observed that integrated messaging throughout all communications, marketing, and advertising strategies contribute to long-term success. Henceforth, it is important to build a marketing program with the targeting the confidence of your consumer's mind. BeTheBeesTM team understands the importance of identifying a potential PR and Marketing agencies can be mindboggling. We have done the hard work on your behalf to ensure quality and affordability. We have selected our global provider by our strict vetting technique. We have partnered with over 1000 vetted global networks of PR and Advertising firms from the UK and overseas across 145 countries to sculpt your business profile with delicacy and proficiency. When you work with BeTheBeesTM, we ensure success at every step with our 'best-in-market' revenue-generating media plan.
Step into the TV Advertising world – Create the magic!
Our global network of PR and Marketing firm will sculpt the second to none TV advertising that will create the buzz
"Website design service has really helped our business. I would like to personally thank you for your outstanding product. Keep up the excellent work. I will let my colleagues know about this, they could really make use of your Procurement service! I am really satisfied with my website design."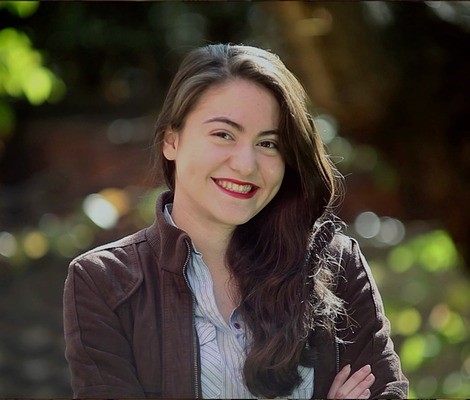 Michele Kay
Director@Legal Industry
"You've saved our business! It really saves me time and effort. I am from fitness industry and lack time to plan PR and Marketing campaigns. You have helped my company in getting the desired results of interacting with more clients and providing outstanding campaigns. Efficient Marketing is exactly what our business has been lacking. We're loving it. It's really wonderful."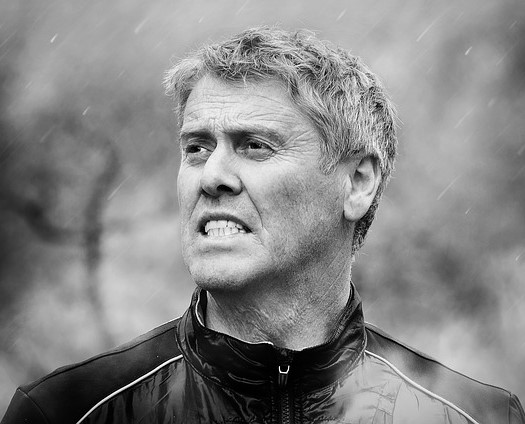 Aaron Watson
Fitness Instructor and Manager
"The service was excellent. Very easy to use. The team was very friendly and sorted my Marketing issues at a blink of an eye"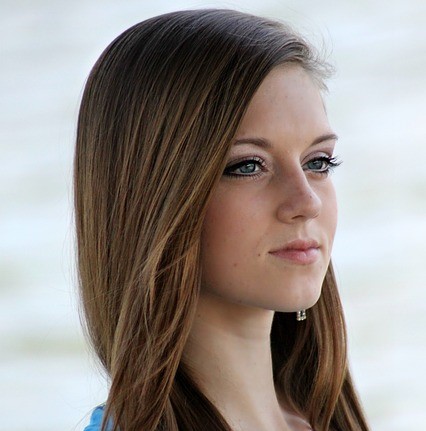 Alina
Director@ Fashion Industry
"Accounting is exactly what our business has been lacking. I don't know what else to say. I have received outstanding at a very competitive rate. I would also like to say thank you to all your staff and call you again for other services as well."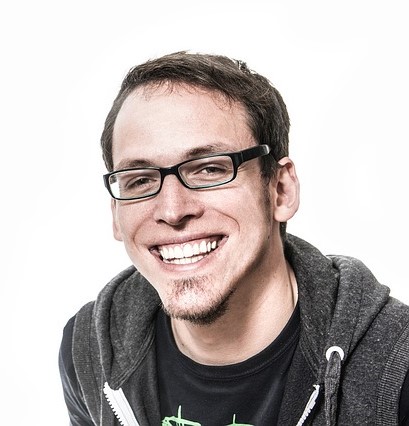 James Stevens
CEO@Manufacturing Industry
"You guys did a great job of customising our brief that fits our needs perfectly. Without your Outsourcing marketplace, we would have gone bankrupt by now. Your unique Marketplace is exactly what our business has been lacking.You have provided us with a very high standard service at the right budget which was not available elsewhere."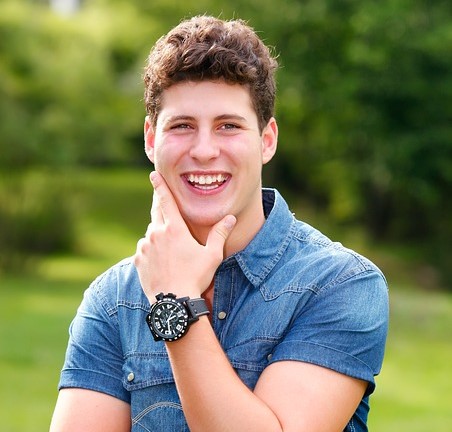 John Thomas
Manager@Shipping Industry