Identifying an appropriate funding opportunity that will boost your business growth is something every business owners and decision makers should think. Whether you need finance to start a new business or grow your existing one, there are some funding opportunities available. Initially, it's a good practice to assess your business requirements and estimates anticipated costs- such as stock expenses, staff salary, rental cost, VAT, taxes and legal fees. Therefore, enlisting overhead cost will prepare you and your business to estimate and determine any financial challenges you apprehend in the future. There are various business funding opportunities available. Deciding on which route to consider solely will depend on your plans and requirements.
BeTheBeesTM Marketplace can help you acquire funding from any particular or various dimensions such as:
Personal funds
Borrowing from friends and family
Retained earnings
Grants and awards
Business overdrafts
Loans
Investors on board
BeTheBeesTM Marketplace has helped innumerable business to achieve successful funding from grants, investors and banks. We understand that achieving funding will require strategic planning. Therefore, our outsourced experts in Business Funding advising will help you capture the interest of potential funders and investors by empowering your business with a well-prepared business plan that will demonstrate:
Business goals and visions
Financial projections
Financial projects and requirements
Overhead costs
Repayment Strategies
Expected profit and revenue
BeTheBeesTM can make your business investor and funding ready. Our vetted global funding advisors will help you explore cross-border markets and develop new products, processes; that will ensuring financial and business growth. Whether you have started a new business or require help with the additional fund for ongoing business function, our global advisors will your business find the information and assistance you need to get on track right here. When it comes to taking responsibility for providing your business with our best possible funding advice, we have never compromised on the quality of advice. We have a stringent grading system in place to score and select our business partners that will advise in line with your business vision. Our global marketplace has over 1000 funding advisors from the UK and overseas. They are ready to pitch depending on your specialist business requirements. With us, the sky is the limit to your business success.
Submit your brief today. Alternatively, call us to discuss your requirements in detail.
Stronger Business. Better Funding
Your business will never get a better opportunity to acquire maximum funding from top-notch industry that will ensure improve ROI
"Website design service has really helped our business. I would like to personally thank you for your outstanding product. Keep up the excellent work. I will let my colleagues know about this, they could really make use of your Procurement service! I am really satisfied with my website design."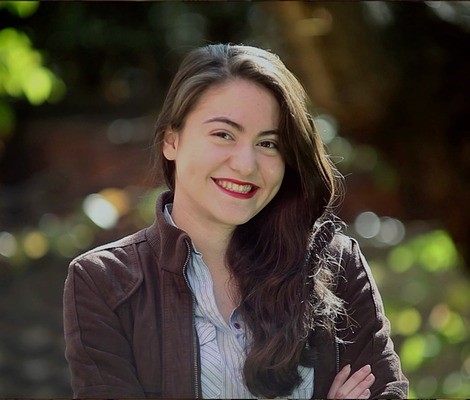 Michele Kay
Director@Legal Industry
"You've saved our business! It really saves me time and effort. I am from fitness industry and lack time to plan PR and Marketing campaigns. You have helped my company in getting the desired results of interacting with more clients and providing outstanding campaigns. Efficient Marketing is exactly what our business has been lacking. We're loving it. It's really wonderful."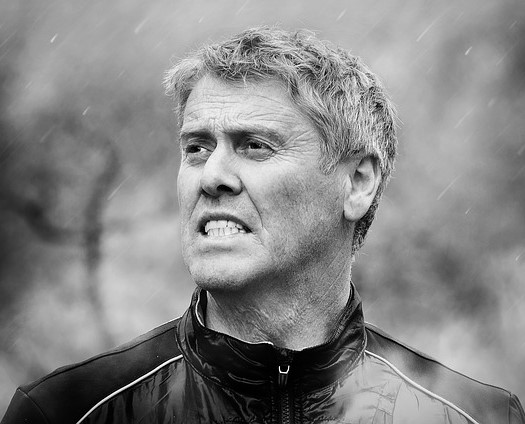 Aaron Watson
Fitness Instructor and Manager
"The service was excellent. Very easy to use. The team was very friendly and sorted my Marketing issues at a blink of an eye"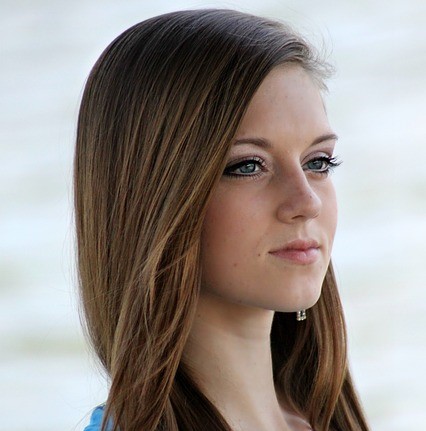 Alina
Director@ Fashion Industry
"Accounting is exactly what our business has been lacking. I don't know what else to say. I have received outstanding at a very competitive rate. I would also like to say thank you to all your staff and call you again for other services as well."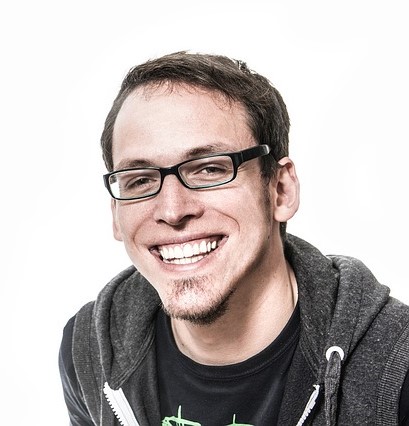 James Stevens
CEO@Manufacturing Industry
"You guys did a great job of customising our brief that fits our needs perfectly. Without your Outsourcing marketplace, we would have gone bankrupt by now. Your unique Marketplace is exactly what our business has been lacking.You have provided us with a very high standard service at the right budget which was not available elsewhere."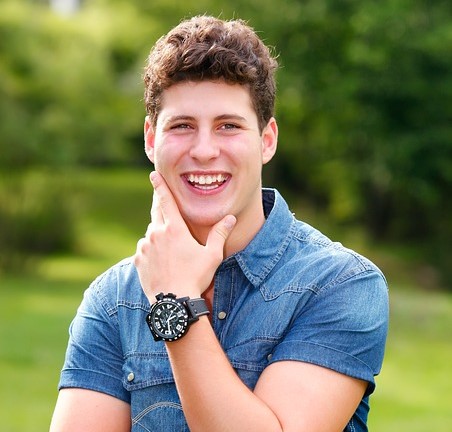 John Thomas
Manager@Shipping Industry