Every brand has a story about their past, present or their future. Let it be your story to journey to success or simply voicing your opinion on burning political, economic or geographical issues. You can connect with millions of like-minded people in the process. PR content has a strong influence on today's generation. If you are not working on PR content, you might be affecting your brand credibility and awareness. BeTheBeesTM can help you in this journey of creating memorable stories and PR activities. We have partnered with over 1000 vetted PR Agencies who have identified PR gap in organisations and have helped them build better brand credibility and brand awareness amongst customers globally.
Our PR gurus have positively influenced the industry and the society by framing the minds of their buyers. The services and benefits you will receive will be endless, yet to mention a few:
Designing of PR Campaigns and objectives
Contribute to growing share of voice
Launching new products and services
Altering consumer behaviours with positive PR stunts
Creating the buzz to get global attention
BeTheBeesTM PR agencies partners across the globe will help create multi-facet opportunities to engage with your audiences worldwide. Our vetted partners have extensive experience of combining Research-based information, technology, and art of Global Marketing strategies to target and involve with your key audience. We work in collaboration with your marketing visions to create the spark that is required to formulate an outstanding PR Stunts. BeTheBeesTM global network of PR agencies is ready to pitch and guide you to the road of success. Your journey to media brand awareness and acquiring more customers begins now!
Call us or submit your brief to receive expert help from our hassle-free Procurement process designed to get your brand best-fit service at a competitive pricing.  
What is your story?
Our global vetter PR firms will sculpt the story that will steal the show. Are you aready for it?
"Website design service has really helped our business. I would like to personally thank you for your outstanding product. Keep up the excellent work. I will let my colleagues know about this, they could really make use of your Procurement service! I am really satisfied with my website design."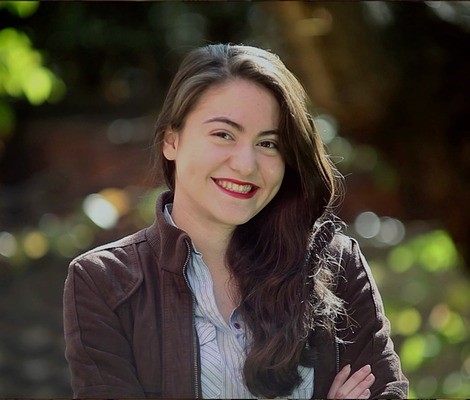 Michele Kay
Director@Legal Industry
"You've saved our business! It really saves me time and effort. I am from fitness industry and lack time to plan PR and Marketing campaigns. You have helped my company in getting the desired results of interacting with more clients and providing outstanding campaigns. Efficient Marketing is exactly what our business has been lacking. We're loving it. It's really wonderful."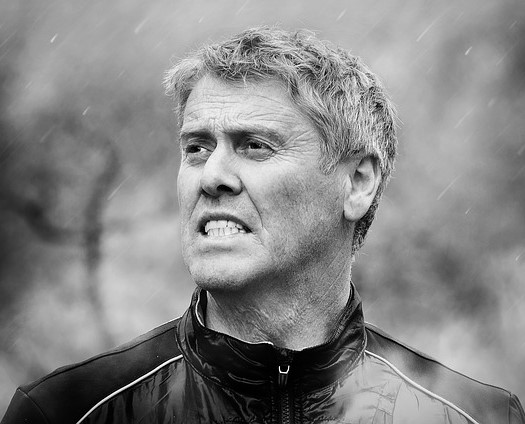 Aaron Watson
Fitness Instructor and Manager
"The service was excellent. Very easy to use. The team was very friendly and sorted my Marketing issues at a blink of an eye"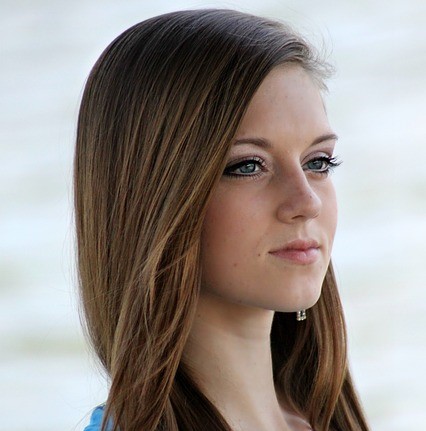 Alina
Director@ Fashion Industry
"Accounting is exactly what our business has been lacking. I don't know what else to say. I have received outstanding at a very competitive rate. I would also like to say thank you to all your staff and call you again for other services as well."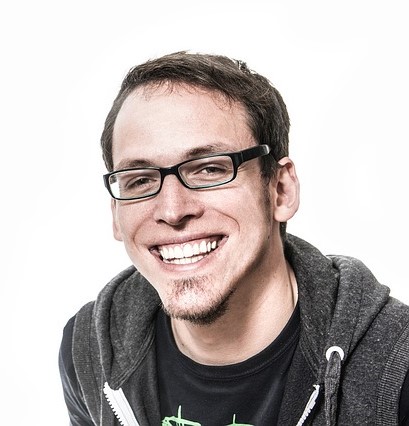 James Stevens
CEO@Manufacturing Industry
"You guys did a great job of customising our brief that fits our needs perfectly. Without your Outsourcing marketplace, we would have gone bankrupt by now. Your unique Marketplace is exactly what our business has been lacking.You have provided us with a very high standard service at the right budget which was not available elsewhere."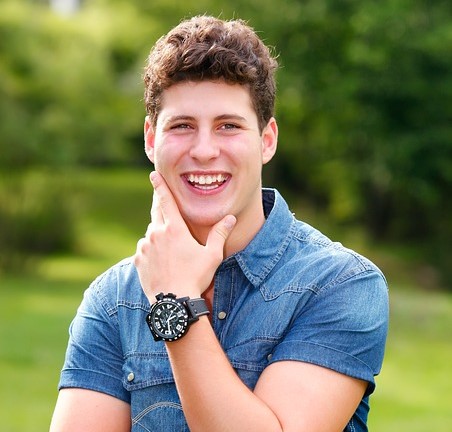 John Thomas
Manager@Shipping Industry