Publication and Print Design
Making the right impression is the key to selling your company's products and services to the buyers seeking for a brand like yours. BeTheBeesTM Marketplace has engaged with over 1000 global network of Publication and print design organisation across the globe to inundate your creativity with outstanding work, ideas and strategies. We're bringing it all together with a refreshing approach to market your business.
BeTheBeesTM exuberant Procurement process will identify the market leader that will design work in line with your expectations. Our vetted providers can help you in the areas of:
Magazines, books, and publications
Leisure and entertainment guides
Newsletters
Customer magazines
Membership journals
Theater programme
Logo design, corporate identity and brand development 
Sales & Marketing 
Digital print
Copywriting & Proofreading
Magazine Design
Magazine production
Flyers
Leaflets and banner
Bespoke Print Projects
BeTheBeesTM has designed and produced a huge range of sales, marketing literature, promotional items, and websites, direct marketing mechanisms and more. We have been working with more than 1000 publication and print designers from the UK and overseas across 145 countries to help business like you to present a professional corporate identity to your desired customers. We have a standardised range that is both cost-effective and available quickly, as well as the ability to create something completely bespoke when something a little bit different is required. We offer scalable solutions from very small print runs through to large volume jobs.
Just don't think! Act now and create outstanding Publication and Print design
With us, you will work with second to none global network of Print and Publication design firm,s across the globe. Begin your success story now
"Website design service has really helped our business. I would like to personally thank you for your outstanding product. Keep up the excellent work. I will let my colleagues know about this, they could really make use of your Procurement service! I am really satisfied with my website design."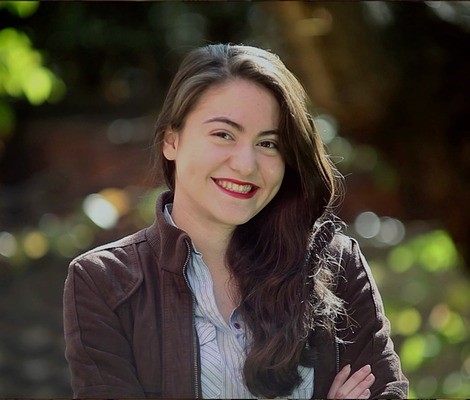 Michele Kay
Director@Legal Industry
"You've saved our business! It really saves me time and effort. I am from fitness industry and lack time to plan PR and Marketing campaigns. You have helped my company in getting the desired results of interacting with more clients and providing outstanding campaigns. Efficient Marketing is exactly what our business has been lacking. We're loving it. It's really wonderful."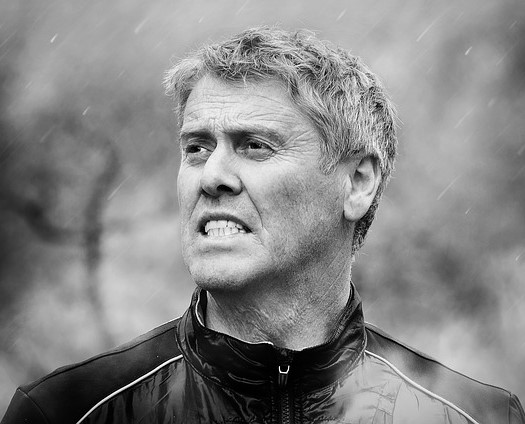 Aaron Watson
Fitness Instructor and Manager
"The service was excellent. Very easy to use. The team was very friendly and sorted my Marketing issues at a blink of an eye"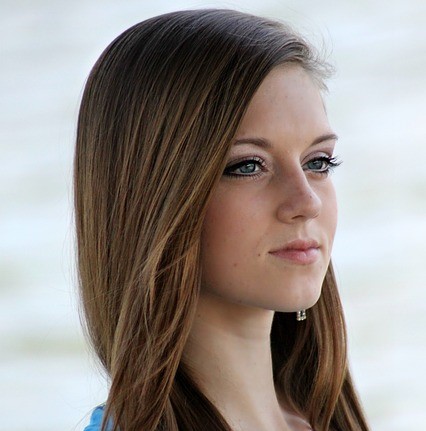 Alina
Director@ Fashion Industry
"Accounting is exactly what our business has been lacking. I don't know what else to say. I have received outstanding at a very competitive rate. I would also like to say thank you to all your staff and call you again for other services as well."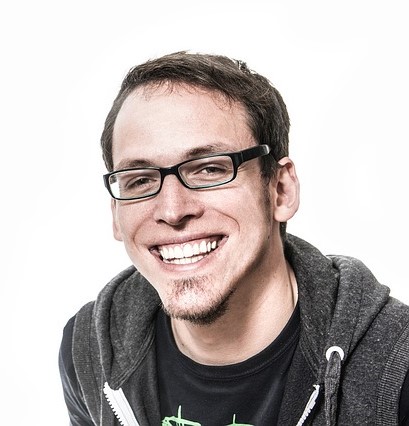 James Stevens
CEO@Manufacturing Industry
"You guys did a great job of customising our brief that fits our needs perfectly. Without your Outsourcing marketplace, we would have gone bankrupt by now. Your unique Marketplace is exactly what our business has been lacking.You have provided us with a very high standard service at the right budget which was not available elsewhere."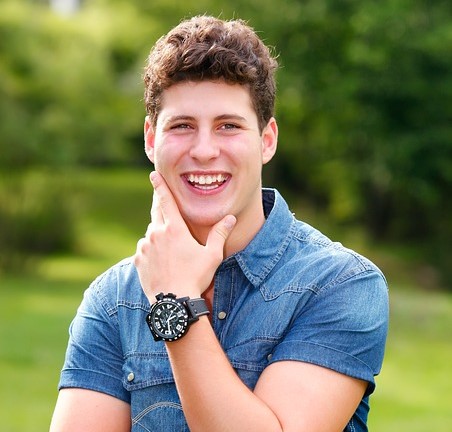 John Thomas
Manager@Shipping Industry