Reaching your goals starts with properly tracking them. Over the years, the Internet industry has evolved and developed a wide variety of website analytics services. What they do not tell us is that these products do the same thing — they collect data about your site and provide reports. Web analytics is one of the most effective tools in internet marketing. It contributes in leveraging your web analytics data. Marketing experts can gain insight into how much traffic is coming to their sites along with clear understanding of traffic source. BeTheBeesTM Marketplace will equip your business with global network of Marketing experts who can acquire multi-dimensional web analytics and SEO techniques to ensure:
Increased volumes of traffic to your website
Improved user behaviour (time on site, pages viewed, bounce rate, etc.)
Higher conversion rate and ROI
Improved E-commerce data
Increased campaign performance
BeTheBeesTM digital marketing global procurement marketplace have partnered with over 1000 Marketing experts from the UK and worldwide across 145 nations. Our vetted Marketing Partners utilises their widespread Marketing strategies and tools which can range from monitoring the success of search engine optimisation (SEO), determining the return on investment (ROI) of digital marketing campaigns and investigating how they can improve the user experience (UX) of your website. Businesses can quantify their digital marketing strategies to ensure necessary steps in modifying existing marketing strategies.
Web Analytics is like a jigsaw puzzle; no single piece has a complete answer to your Marketing and Brand promotion. We at BeTheBeesTM identify the challenges faced by businesses not being equipped with the right digital gadgets. Our vetted global experts have a wide range of tools at their fingertips so that they can customise proven Marketing strategies and tools based on web analytics. With us, your business will have clear structure, design and process to gain best possible results that will better serve your business purpose. Whether you require comprehensive website reporting or our full range of digital marketing and SEO services, you can rest assured that we're using the best tools and information to guarantee you a bigger success story.
Why not benefit from us like thousands of other business who worked with our web analytics experts and showed improved business performance compared to previous year. Our Marketing and Web Analytics experts are ready to pitch.
Submit your brief today. Alternatively, call us to jumpstart your digital market planning.
Build website analytics that will knowck out competitors
With us, your business will receive proactive web analytic strategies that will outshine competition and boost your ROI
"Website design service has really helped our business. I would like to personally thank you for your outstanding product. Keep up the excellent work. I will let my colleagues know about this, they could really make use of your Procurement service! I am really satisfied with my website design."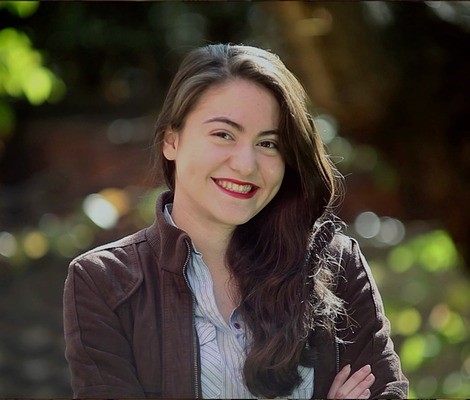 Michele Kay
Director@Legal Industry
"You've saved our business! It really saves me time and effort. I am from fitness industry and lack time to plan PR and Marketing campaigns. You have helped my company in getting the desired results of interacting with more clients and providing outstanding campaigns. Efficient Marketing is exactly what our business has been lacking. We're loving it. It's really wonderful."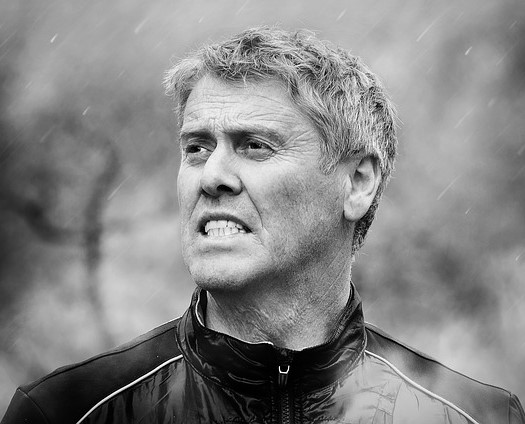 Aaron Watson
Fitness Instructor and Manager
"The service was excellent. Very easy to use. The team was very friendly and sorted my Marketing issues at a blink of an eye"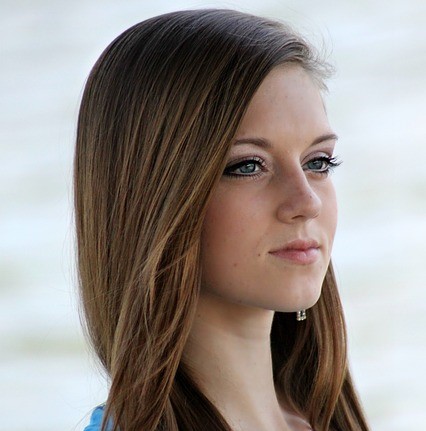 Alina
Director@ Fashion Industry
"Accounting is exactly what our business has been lacking. I don't know what else to say. I have received outstanding at a very competitive rate. I would also like to say thank you to all your staff and call you again for other services as well."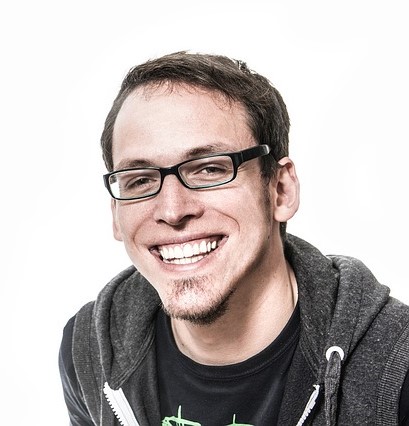 James Stevens
CEO@Manufacturing Industry
"You guys did a great job of customising our brief that fits our needs perfectly. Without your Outsourcing marketplace, we would have gone bankrupt by now. Your unique Marketplace is exactly what our business has been lacking.You have provided us with a very high standard service at the right budget which was not available elsewhere."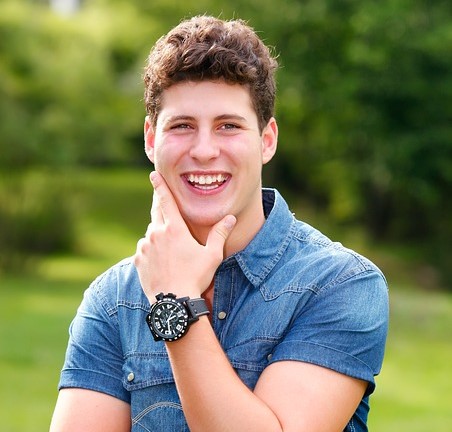 John Thomas
Manager@Shipping Industry