In recent years, there has been a growing surge for business franchising. High achieving business owners and entrepreneurs have carved high generating revenues from successful business concepts. On the other hand, people keen on becoming their boss with less hassle and more security, have bought into the concept of investing in a business model with franchising opportunities. We have observed from experience that often lack robust legal structure and expertise resulted in new franchise business failing. Trusting legal professional advice from commercial solicitors could future-proof your strategies and business investments. We at BeTheBeesTM Marketplace understand that lack of legal advice can lead to disputes that can cost your business more than estimated. Therefore, we ensure to support both potential and already started to obtain expert advice and help within your budget.
BeTheBeesTM Marketplace provides every entrepreneurs and business owners with a widespread option of getting multiple quotes from specialist lawyers and advocates. We have partnered with over 1000 global business from the UK and overseas who has extensive experiences in structuring, formulating and implementing franchise agreements and disputes. Our vetted legal and business partner organisations have an in-depth understanding of various franchise models and can advise you in carving pathway that will improve ROI. For those that want to take the next step by franchising their successful business, we can provide you with the right advice and guidance to accelerate your growth. To find out more about business franchising, submit your project brief.
We will help you select best pitches from some of the market leaders in business and legal acumen. Alternatively, call us right away to get your dream franchise business off the ground!
Unzip the new world of innovative franchise strategy!
With us, you will secure outstanding franchise opportunities that will trebble your ROI
"Website design service has really helped our business. I would like to personally thank you for your outstanding product. Keep up the excellent work. I will let my colleagues know about this, they could really make use of your Procurement service! I am really satisfied with my website design."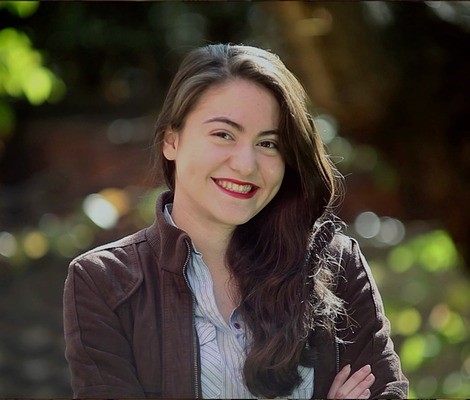 Michele Kay
Director@Legal Industry
"You've saved our business! It really saves me time and effort. I am from fitness industry and lack time to plan PR and Marketing campaigns. You have helped my company in getting the desired results of interacting with more clients and providing outstanding campaigns. Efficient Marketing is exactly what our business has been lacking. We're loving it. It's really wonderful."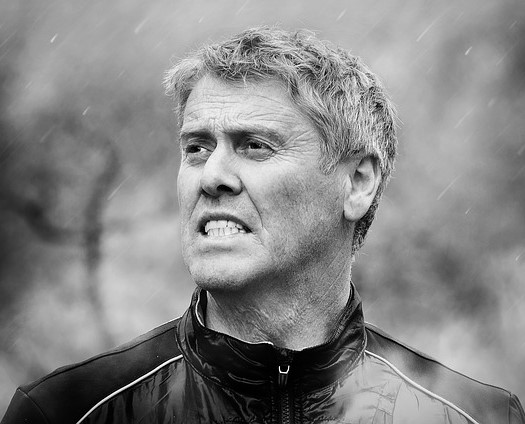 Aaron Watson
Fitness Instructor and Manager
"The service was excellent. Very easy to use. The team was very friendly and sorted my Marketing issues at a blink of an eye"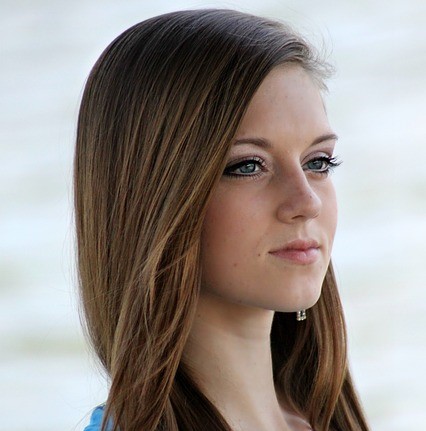 Alina
Director@ Fashion Industry
"Accounting is exactly what our business has been lacking. I don't know what else to say. I have received outstanding at a very competitive rate. I would also like to say thank you to all your staff and call you again for other services as well."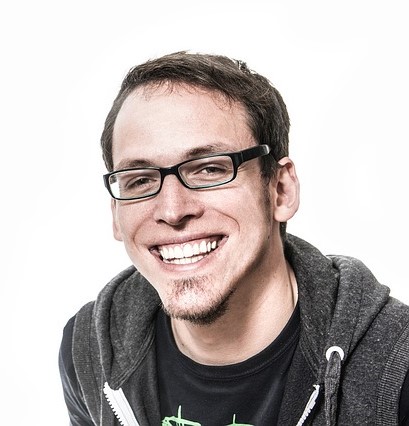 James Stevens
CEO@Manufacturing Industry
"You guys did a great job of customising our brief that fits our needs perfectly. Without your Outsourcing marketplace, we would have gone bankrupt by now. Your unique Marketplace is exactly what our business has been lacking.You have provided us with a very high standard service at the right budget which was not available elsewhere."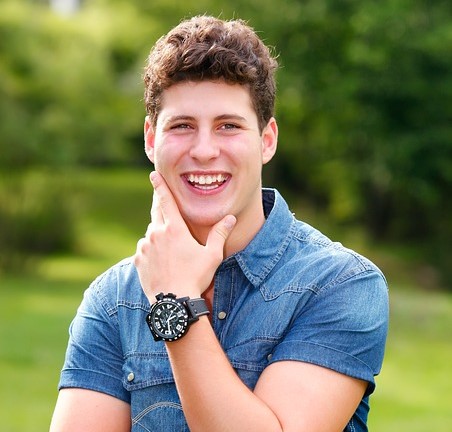 John Thomas
Manager@Shipping Industry