Energy and Sustainability
Clean Energy and Sustainability are becoming more important to governments, businesses and people everywhere. Clean energy and sustainability are posing a threat to business globally with increased complexity in regulatory requirements. These ongoing changes differ from one country to another. Therefore, it has become challenging for a multinational business to understand and follow varied demographic clean energy regulations. On the other hand, we do understand the increased threat it poses for organisations to generate revenue and cut cost at the same time. Organisations that have obtained the optimal balance have benefitted from integrating the core business functionalities with the structure of clean and sustainable energy strategies.
BeTheBeesTM Marketplace will work along with your business structure to have a better understanding of your business and evaluate any regulatory threats and opportunities. We do understand that to support you through the journey your business deserves to receive the advice from the market-leader. Our vetted providers are qualified engineers who can advise your business on clean energy and sustainability. They will customise service support based on scientifically proven methodologies that will create a pathway to increase revenue and reduce cost. We have partnered with over 1000 world-class organisation equipped with civil and environmental engineers and researchers from the UK and worldwide across 145 countries. They'll implement programs that in return will reduce your carbon footprint along with heavily weight energy cost. We are a global, green company that believes in benefitting communities with sustainability and green energy. With us, your business will make a bigger difference to the society along with reducing on spend. Our global value partners are ready to pitch and save your budget to be utilised for future business growth.
Submit your brief today. Alternatively, call us to discuss your requirements in detail.
Be Responsible. Build Better Environment
With us, your business will benefit from expert advice on future efficient energy efficient and sustainability schemes
"Website design service has really helped our business. I would like to personally thank you for your outstanding product. Keep up the excellent work. I will let my colleagues know about this, they could really make use of your Procurement service! I am really satisfied with my website design."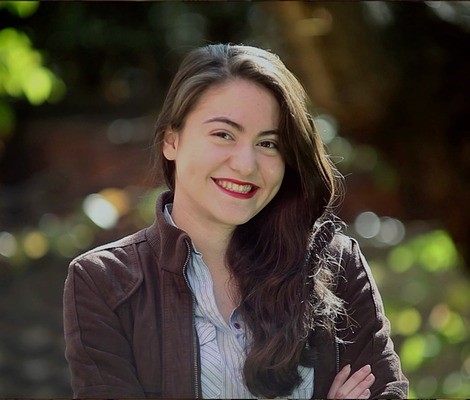 Michele Kay
Director@Legal Industry
"You've saved our business! It really saves me time and effort. I am from fitness industry and lack time to plan PR and Marketing campaigns. You have helped my company in getting the desired results of interacting with more clients and providing outstanding campaigns. Efficient Marketing is exactly what our business has been lacking. We're loving it. It's really wonderful."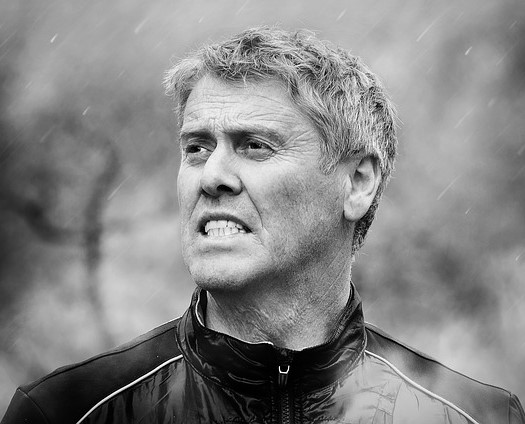 Aaron Watson
Fitness Instructor and Manager
"The service was excellent. Very easy to use. The team was very friendly and sorted my Marketing issues at a blink of an eye"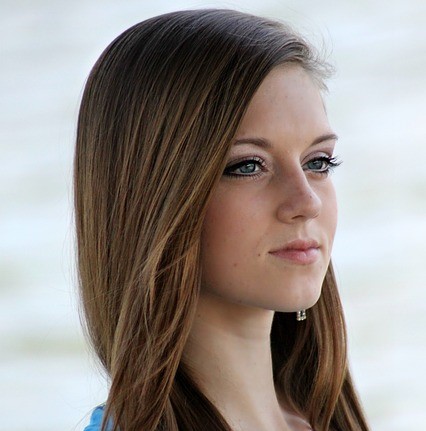 Alina
Director@ Fashion Industry
"Accounting is exactly what our business has been lacking. I don't know what else to say. I have received outstanding at a very competitive rate. I would also like to say thank you to all your staff and call you again for other services as well."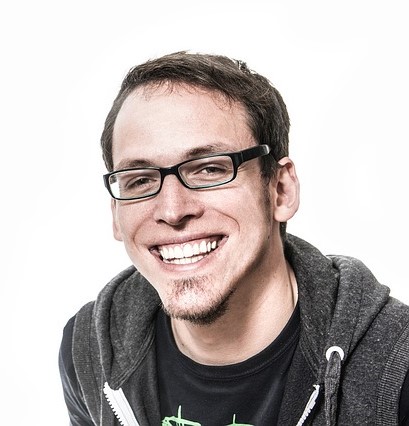 James Stevens
CEO@Manufacturing Industry
"You guys did a great job of customising our brief that fits our needs perfectly. Without your Outsourcing marketplace, we would have gone bankrupt by now. Your unique Marketplace is exactly what our business has been lacking.You have provided us with a very high standard service at the right budget which was not available elsewhere."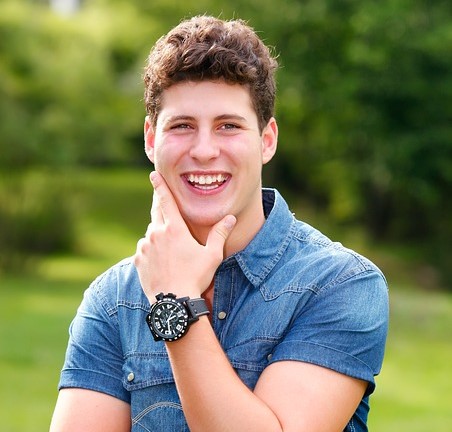 John Thomas
Manager@Shipping Industry