Commercial Property Management Services
Commercial Property Management experts and organisations create an everlasting bond between tenants and landlord. Property Management experts ensure maximum return on investment (ROI) by securing a steady and profitable rental flow.  In return, tenants are benefited with unparallel serviced workplace. We at BeTheBeesTM understand the requirement for landlords and property investors to generate maximum return on investment. Therefore, we work in partnership with Property Management experts from the UK and overseas across 145 countries. Our vetted partners have an understanding of your demographic rental market and can draft rental strategies that will maximise your rental earnings.
BeTheBeesTM Marketplace can provide services in some of the key areas of property management services including:
Rent collection
Service charge budget and expenditure management
Financial management and statutory compliance
Compliance with sustainability issues
Procurement and contractor management
Insurance management
Service charge consultancy
Acquisition services
Commercial building development
Commercial property disposal
Property Investment
Commercial valuation services
Lease Consultancy
Litigation and expert witness
Building reinstatement valuations
BeTheBeesTM Procurement team has extensive experience in understanding how daunting it might be to identify a potent management consultancy that will support your property business growth plan within your estimated budget. We select our valued partners from millions of providers out there. We have a strategic grading system that aims to identify the best-in-class Property Management consultancies across the globe with unparallel competencies. We as a team will aim to maximise the capital value of your let property through asset management while maintaining its liabilities and costs through property management. With a wealth of experience and a strong global network of market leading service providers, your company can rely on our wealth of expertise and service provisions. For years untold our brand stands out from the crowd for providing value added investment, agency and professional consultancy services irrespective of the size and sector of organisations across the globe.
If you think your hassle-free Property Management journey starts here, submit your brief. Alternatively, call us to discuss your requirements in detail.
Efficiently manage your property and trebble your wealth
With us, you enjoy a hassle-free property management that maximises your ROI
"Website design service has really helped our business. I would like to personally thank you for your outstanding product. Keep up the excellent work. I will let my colleagues know about this, they could really make use of your Procurement service! I am really satisfied with my website design."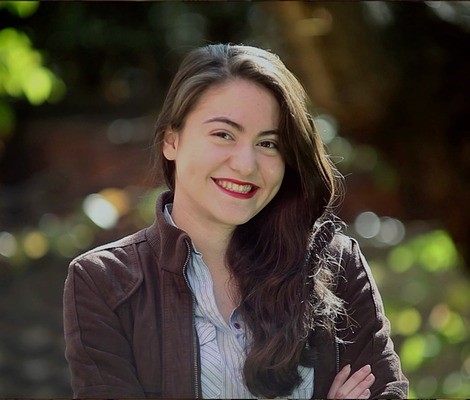 Michele Kay
Director@Legal Industry
"You've saved our business! It really saves me time and effort. I am from fitness industry and lack time to plan PR and Marketing campaigns. You have helped my company in getting the desired results of interacting with more clients and providing outstanding campaigns. Efficient Marketing is exactly what our business has been lacking. We're loving it. It's really wonderful."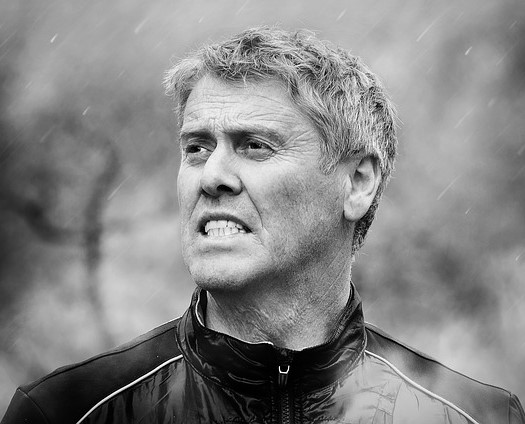 Aaron Watson
Fitness Instructor and Manager
"The service was excellent. Very easy to use. The team was very friendly and sorted my Marketing issues at a blink of an eye"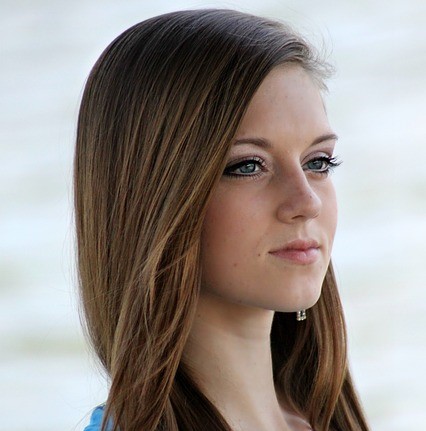 Alina
Director@ Fashion Industry
"Accounting is exactly what our business has been lacking. I don't know what else to say. I have received outstanding at a very competitive rate. I would also like to say thank you to all your staff and call you again for other services as well."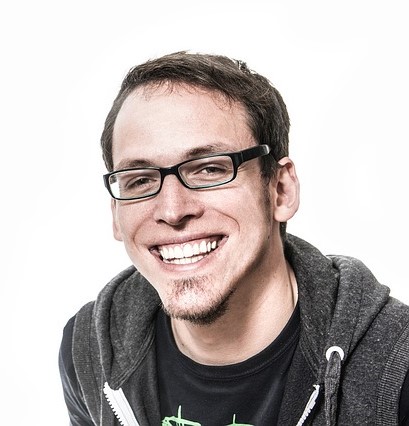 James Stevens
CEO@Manufacturing Industry
"You guys did a great job of customising our brief that fits our needs perfectly. Without your Outsourcing marketplace, we would have gone bankrupt by now. Your unique Marketplace is exactly what our business has been lacking.You have provided us with a very high standard service at the right budget which was not available elsewhere."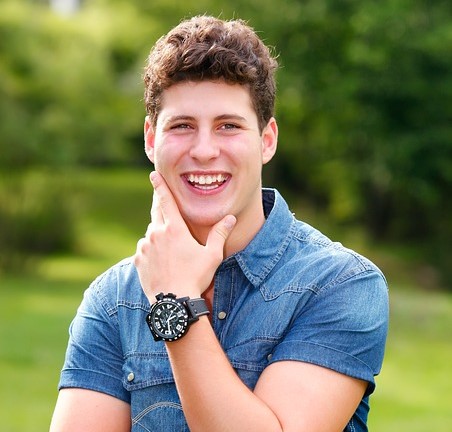 John Thomas
Manager@Shipping Industry