Digital branding is evolving, keeping up with its growing trend can be challenging. Recent statistics illustrates that video marketing converts more leads into sales. Effective video marketing tools engage with audience 88% times more compared to other content marketing tools. Buyers tend to show 64% increased attachment with any brand that has engaging product video. Research suggests by the year 2017 this statistics will increase to 69%. Video advertising has become one of the greatest tools for business to increase their brand awareness. No business can ignore the growing need to showcase themselves as a trendy digital brand. YouTube is now the world's largest video search engine helping people find useful content curated by brands. Additionally, paid video campaigns have helped brands reach right demographics and boost their overall organic virality. Want to challenge your ad technology boundaries. We will create your next generation video campaign that your audience will never forget!
BeTheBeesTM Marketplace has been working with businesses globally helping them to adopt the next-generation ideology of digital marketing. With experience, it has been obvious, that brands that avoid video marketing, loses out on significant exposure to widespread audiences locally and overseas. Brands who neglect to reach their demographics through video lose out on significant exposure. We work with high-end digital marketing agencies from the UK and worldwide across 145 nations. We can help business like your's to plan and execute targeted video advertising campaigns that can go viral and create the buzz.  
Online display and video advertising play important roles within your digital media marketing portfolio. Our team of vetted experts will leverage your video campaigns to align with proven digital marketing strategies projected in recent research to the right demographic target audience and ensure an increase in ROI. Our creative minds work along with your business mission at the centre of your ad campaign. They can help you create storyboarding that will blow your audience away. Previous research suggests that 80% of viewers recall a video ad they have seen in the past 30 days. 80% of viewers recall a video ad they have seen in the past 30 days. Therefore, we work closely with are value provider. They are ready to pitch and get your digital platform buzzing with audiences who will like to associate themselves with your brand values. Let's work together to revolutionising your digital brand presence.
What are you waiting for? Do it now!
Our vetted global Ad and PR Marketing firm will help you design outstanding video advertising that will bring glitter to the eyes of your audience
"Website design service has really helped our business. I would like to personally thank you for your outstanding product. Keep up the excellent work. I will let my colleagues know about this, they could really make use of your Procurement service! I am really satisfied with my website design."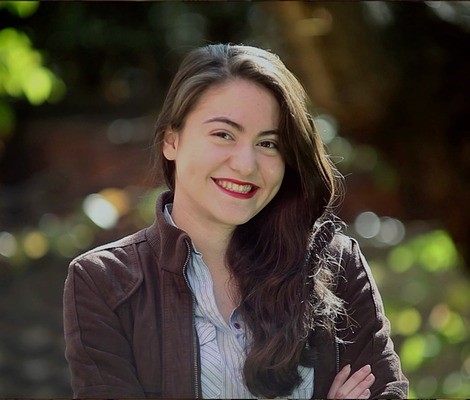 Michele Kay
Director@Legal Industry
"You've saved our business! It really saves me time and effort. I am from fitness industry and lack time to plan PR and Marketing campaigns. You have helped my company in getting the desired results of interacting with more clients and providing outstanding campaigns. Efficient Marketing is exactly what our business has been lacking. We're loving it. It's really wonderful."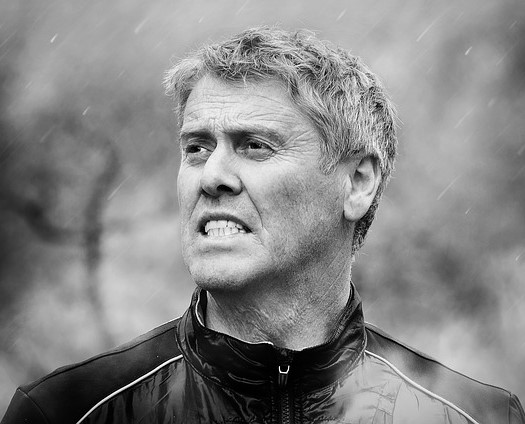 Aaron Watson
Fitness Instructor and Manager
"The service was excellent. Very easy to use. The team was very friendly and sorted my Marketing issues at a blink of an eye"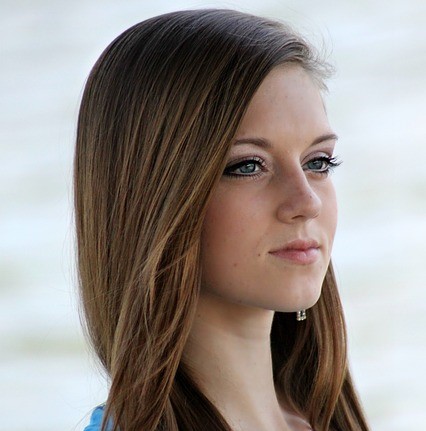 Alina
Director@ Fashion Industry
"Accounting is exactly what our business has been lacking. I don't know what else to say. I have received outstanding at a very competitive rate. I would also like to say thank you to all your staff and call you again for other services as well."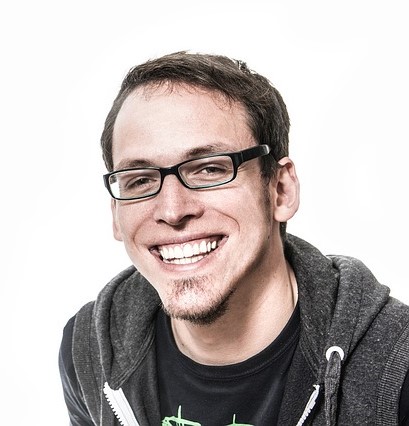 James Stevens
CEO@Manufacturing Industry
"You guys did a great job of customising our brief that fits our needs perfectly. Without your Outsourcing marketplace, we would have gone bankrupt by now. Your unique Marketplace is exactly what our business has been lacking.You have provided us with a very high standard service at the right budget which was not available elsewhere."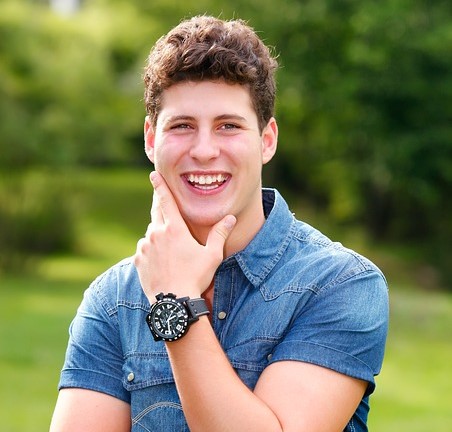 John Thomas
Manager@Shipping Industry