Cloud migrating enterprise application contributes in defining and sculpting the strategic and technical process in an organisation. Successful cloud migration is performed only through detailed planning and strong technical execution. BeTheBeesTM Marketplace provides comprehensive professional services to help your enterprise migrate to more complex yet adaptable applications to the cloud. Our Global Procurement system has partnered with over 1000 Cloud computing experts from the UK and overseas across 145 countries to help your business with expert cloud computing services.
At BeTheBeesTM you will work in collaboration with vetted experts, with extensive experience in migrating business-critical applications in the areas of:
Microsoft Exchange
Microsoft Active Directory
Microsoft SharePoint
SAP Business One
SAP HANA Services
Microsoft Dynamics
Interaction CRM
Oracle
MySQL
Microsoft SQL Server
With numerous organisation upgrading and deploying their system to cloud computing, there has been increased demand of quality service provider. BeTheBeesTM Marketplace has partnered with over 1000 best-in-class global cloud computing providers to provide customised computing solutions at your best interest. BeTheBeesTM understands that practising and comprehending cloud computing tool can pose technical and operational challenges. With us, you can rely on our experience of outsourcing thousands of cloud computing projects to our vetted providers across the globe.
Submit your cloud migration requirements to get access to competitive pitches, ensuring value at the heart of our service. Call us now to register your interest.  
Want to create the matrix for all your apps ?
Look no furtehr, our Cloud Migration world-class firms will design a cost-effecient route ensuirng core competencies
"Website design service has really helped our business. I would like to personally thank you for your outstanding product. Keep up the excellent work. I will let my colleagues know about this, they could really make use of your Procurement service! I am really satisfied with my website design."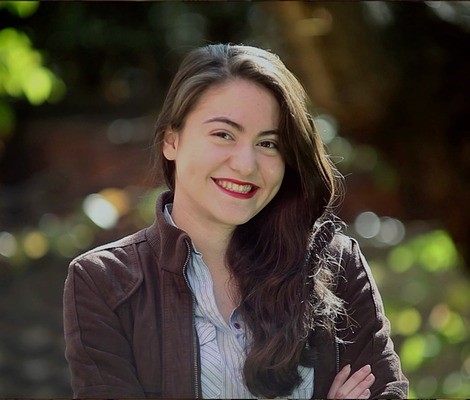 Michele Kay
Director@Legal Industry
"You've saved our business! It really saves me time and effort. I am from fitness industry and lack time to plan PR and Marketing campaigns. You have helped my company in getting the desired results of interacting with more clients and providing outstanding campaigns. Efficient Marketing is exactly what our business has been lacking. We're loving it. It's really wonderful."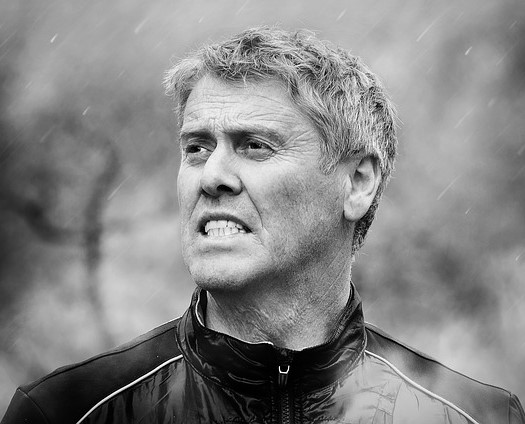 Aaron Watson
Fitness Instructor and Manager
"The service was excellent. Very easy to use. The team was very friendly and sorted my Marketing issues at a blink of an eye"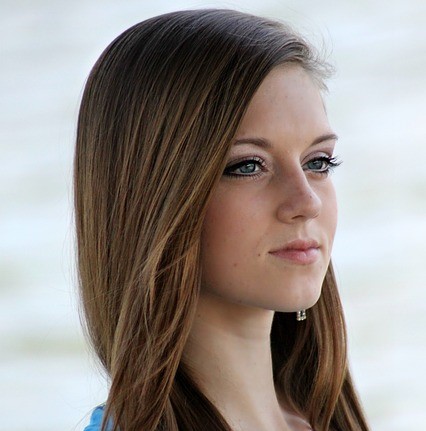 Alina
Director@ Fashion Industry
"Accounting is exactly what our business has been lacking. I don't know what else to say. I have received outstanding at a very competitive rate. I would also like to say thank you to all your staff and call you again for other services as well."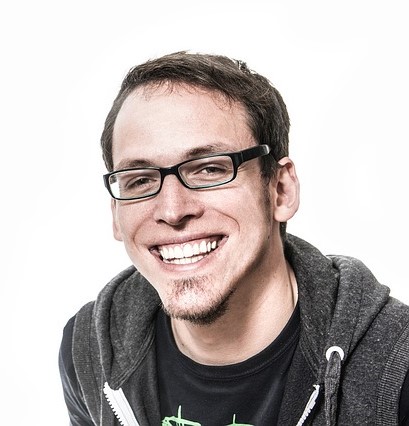 James Stevens
CEO@Manufacturing Industry
"You guys did a great job of customising our brief that fits our needs perfectly. Without your Outsourcing marketplace, we would have gone bankrupt by now. Your unique Marketplace is exactly what our business has been lacking.You have provided us with a very high standard service at the right budget which was not available elsewhere."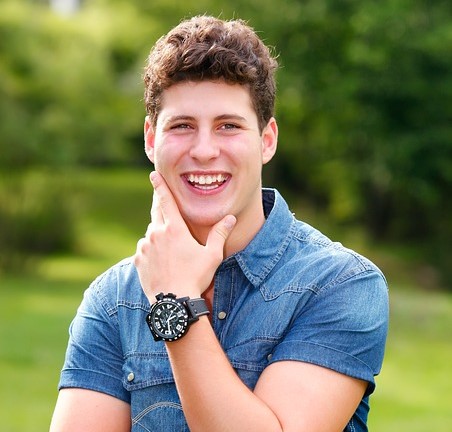 John Thomas
Manager@Shipping Industry