Business law is a complex and dynamic field that requires effective advising that will have a significant impact on the future success of your enterprise. Businesses have to deal with growing legislation and regulatory requirements. Directors of a company are at a higher risk of being challenged by Regulators or sued by their clients for any losses. BeTheBeesTM Marketplace has a proactive approach to deal with any such legal issues which can be prevented further by implementing robust legal documentations by Qualified Lawyers. Drawing on the expertise that a global law firm can offer, we along with pour vetted Lawyers can advise not only on the current challenges to your business; but also on future issues that are likely to affect it. Thereby, ensuring effective business legal advice can make a significant contribution to the performance of your business.
We can help your business on variety of areas that are likely to impact you and your business including:
Employment Law for Businesses
Professional Conduct Issues
Business Regulatory Compliance
Commercial Property
Regulatory Defence
Buying & selling a business
Terms & Conditions of Business
Commercial agreements and contracts
LLP & Partnership advice
Business Start-ups
BeTheBeesTM proficient Procurement process has an ever-evolving Marketplace comprising of over 1000 Business Legal Lawyers and Advocates from the UK and worldwide across 145 countries. Our valued legal partners advise all businesses from small start-ups to larger more established companies. Every business at some point refers to a commercial solicitor who has the expertise to evaluate the business needs, provide timely advice and communicate effectively and professionally to obtain positive business functionalities. Our multi-specialist Procurement Marketplace will equip your business needs with the acumen that will be hassle-free. We have a wide-ranging business specialisation that can help in resolving commercial disputes, whether through litigation, arbitration or mediation.
Submit your brief today to receive the best pitch from our extensive partners who are ready to work with your business. Alternatively, call us now to discuss your requirements in detail.
Fortify your business functions with robust business-business law – ensuring a better tomorrow!
Our vetted global Legal partners will ensure your business is never affected by the ever-changing legal and comemrcial regulations.
"Website design service has really helped our business. I would like to personally thank you for your outstanding product. Keep up the excellent work. I will let my colleagues know about this, they could really make use of your Procurement service! I am really satisfied with my website design."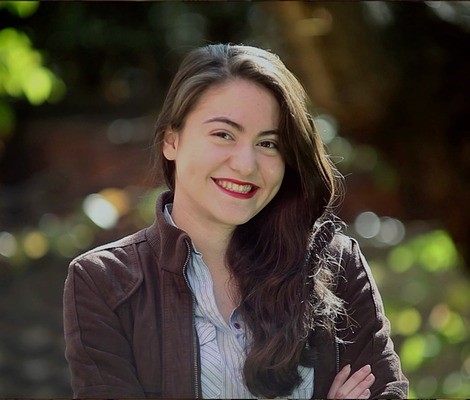 Michele Kay
Director@Legal Industry
"You've saved our business! It really saves me time and effort. I am from fitness industry and lack time to plan PR and Marketing campaigns. You have helped my company in getting the desired results of interacting with more clients and providing outstanding campaigns. Efficient Marketing is exactly what our business has been lacking. We're loving it. It's really wonderful."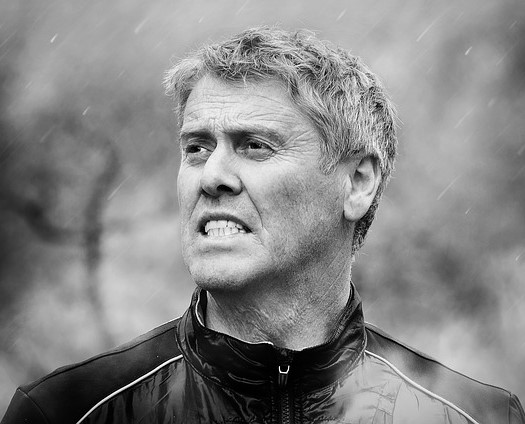 Aaron Watson
Fitness Instructor and Manager
"The service was excellent. Very easy to use. The team was very friendly and sorted my Marketing issues at a blink of an eye"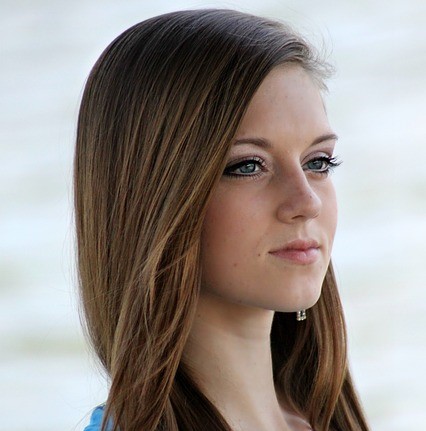 Alina
Director@ Fashion Industry
"Accounting is exactly what our business has been lacking. I don't know what else to say. I have received outstanding at a very competitive rate. I would also like to say thank you to all your staff and call you again for other services as well."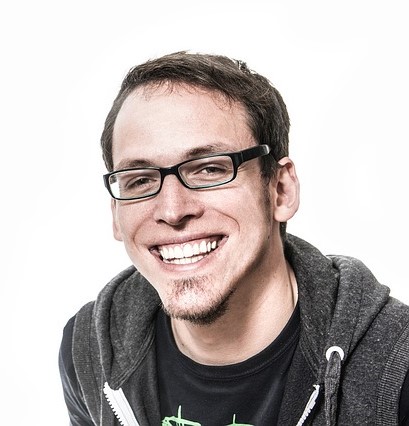 James Stevens
CEO@Manufacturing Industry
"You guys did a great job of customising our brief that fits our needs perfectly. Without your Outsourcing marketplace, we would have gone bankrupt by now. Your unique Marketplace is exactly what our business has been lacking.You have provided us with a very high standard service at the right budget which was not available elsewhere."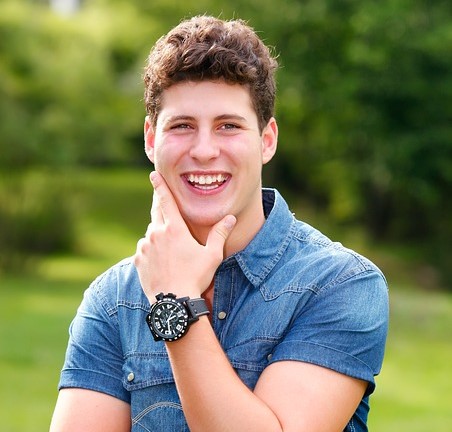 John Thomas
Manager@Shipping Industry