HR System and Employment policies
Every business that employs staff needs to be legally compliant by maintaining relevant employment documentations and policies. Drafting bespoke policies can be a daunting task and would require proficient legal help. BeTheBeesTM understands these challenges and can provide expert help in drafting bespoke employment policies and procedures. Drafting documents alone do not provide adequate protection. Your business will require an in-depth understanding of these policies and apply them in line with your business functions.
BeTheBeesTM Marketplace will provide expert Legal and HR policy drafting to protect your business from unwanted employment breach legal proceedings. Your business might be exposed to significant legal risk if your employment and HR policies are not updated consistently. Our vetted partners can help you draft policies in varied areas of:
Contract of employment
Staff handbook
Disciplinary and grievance procedures
Sickness absence
Health and Safety Policy
Equal Opportunities
Workplace harassment and bully
Redundancy
Supplier and Contractor Agreements
Maternity/Paternity and adoption leave
Flexible working
Anti-bribery and corruption
Data protection and confidentiality
Remunerations and bonus
Employment benefit scheme
BeTheBeesTM ground-breaking Procurement Marketplace has fortified businesses with robust policies designed by our global network of over 1000 HR and Legal firms from the UK and worldwide across 145 nations. We do understand that employing and retaining staff is a complex exercise that involves diverse and ever changing employment law risks.
Drafting the right policies is just the start – applying them consistently and fairly is the key to preventing your company from any unnecessary legal claims and proceedings. BeTheBeesTM will shield your business from such unwanted stress in managing the workforce. Our vetted HR and legal partners will work in collaboration with your in-house HR team and business decision makers to draft effective and robust policy documentation. Your business will also benefit from high-end service at a competitive pricing. With us, your HR policies are super-protected.  Our global Payroll partners have the in-depth expertise in drafting employment and HR policies in line with your business strategies.
Submit your HR and Employment policy requirements to obtain competitive quotes from our market leading HR and Legal firms. Alternatively, call us right away to discuss your requirements in detail.
Solution for every business. Customised to your need
We will help you build robust HR System and Employment Policies that will drive performance and improve ROI
"Website design service has really helped our business. I would like to personally thank you for your outstanding product. Keep up the excellent work. I will let my colleagues know about this, they could really make use of your Procurement service! I am really satisfied with my website design."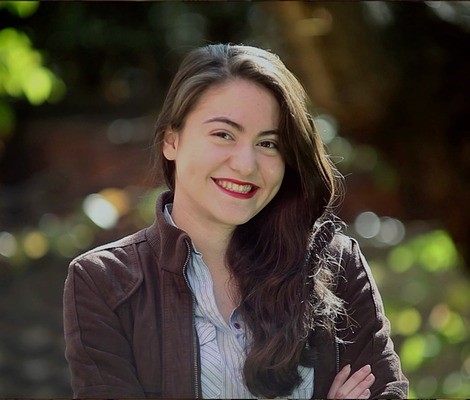 Michele Kay
Director@Legal Industry
"You've saved our business! It really saves me time and effort. I am from fitness industry and lack time to plan PR and Marketing campaigns. You have helped my company in getting the desired results of interacting with more clients and providing outstanding campaigns. Efficient Marketing is exactly what our business has been lacking. We're loving it. It's really wonderful."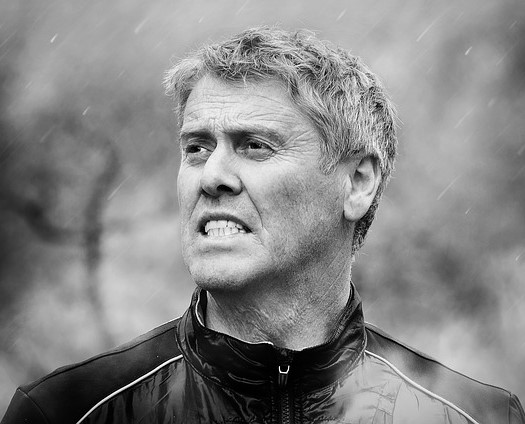 Aaron Watson
Fitness Instructor and Manager
"The service was excellent. Very easy to use. The team was very friendly and sorted my Marketing issues at a blink of an eye"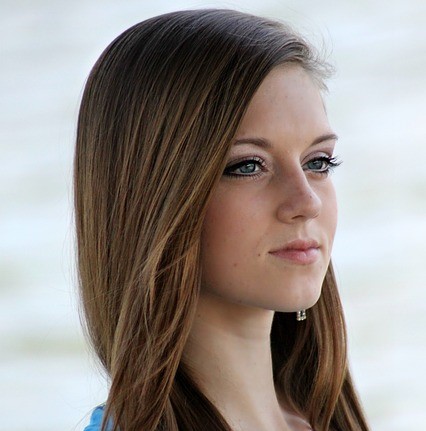 Alina
Director@ Fashion Industry
"Accounting is exactly what our business has been lacking. I don't know what else to say. I have received outstanding at a very competitive rate. I would also like to say thank you to all your staff and call you again for other services as well."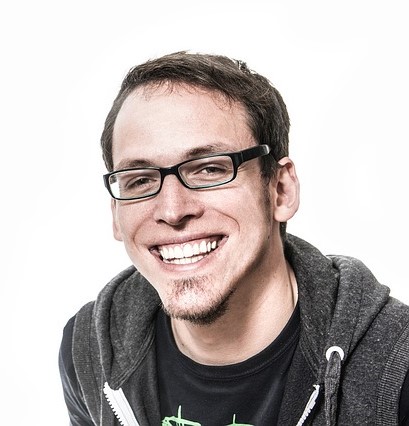 James Stevens
CEO@Manufacturing Industry
"You guys did a great job of customising our brief that fits our needs perfectly. Without your Outsourcing marketplace, we would have gone bankrupt by now. Your unique Marketplace is exactly what our business has been lacking.You have provided us with a very high standard service at the right budget which was not available elsewhere."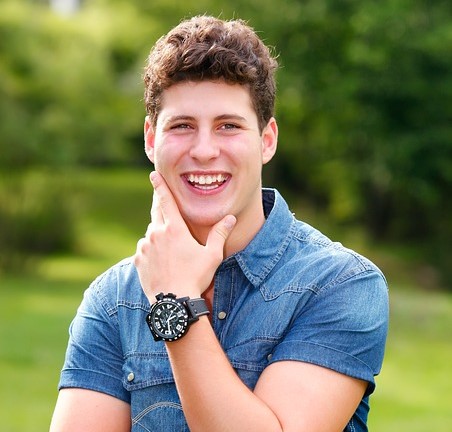 John Thomas
Manager@Shipping Industry