Financial Audit and Compliance
In today's financial market business require being compliant by following rigorous governance, accounting, and compliance requirements. Business with robust Audit and Compliance support out rights any risk of financial non-compliance. BeTheBeesTM has constantly been engaging in partnership with Auditors and Qualified Accounts across the globe to provide business like your with matchless Audit service. Our global financial partners can provide Audit function which includes audit assurance, advisory, and transaction advisory services. We never leave any stones unturned when it come to identifying Financial Auditors & Compliance specialist that have expertise in the area of banking, building societies and insurance companies, as well as investment managers, mortgage, and other lenders, and debt purchase companies.
BeTheBeesTM Marketplace have partnered with over 1000 Finance and Audit compliance advisory firm from the UK and worldwide across 145 countries to provide you with unsurpassed services in the areas of:
Statutory audits financial projections reviews
Review of corporate governance arrangements, including quality assurance over remediation programmes
Regulatory annual financial returns
Review engagements
IFRS/FRS valuations.
Provide internal audit services
The financial services sector is evolving and adapting as a result of intense competition, unprecedented economic turbulence and increasing customer expectations. It is a fiercely competitive and increasingly regulated environment where it is vital to demonstrate integrity, transparency and innovation to win customers and to stay ahead of the competition. At BeTheBeesTM, we truly understand the importance of working with like-minded providers to get outstanding results. Therefore, we have fortified our unique Procurement process with our competent grading tool, BRSKTM to deliver exceptional service at a competitive cost. That is why 98% of our clients would recommend us. And as part of the International Financial Audit and Compliance Marketplace, we can give your business with opportunities to excel like never before.
Submit your Financial Audit and Compliance requirement to get access to our top-notch Qualified Accountancy firms. Our valued partners are ready to pitch and support your business with unsurpassed support. Call us right make your organisation compliant.
Robust Financial Audit at a blink of an eye!
With us, you will never miss an opportunity to impress your financial regulators and investors with second to none audit reports
"Website design service has really helped our business. I would like to personally thank you for your outstanding product. Keep up the excellent work. I will let my colleagues know about this, they could really make use of your Procurement service! I am really satisfied with my website design."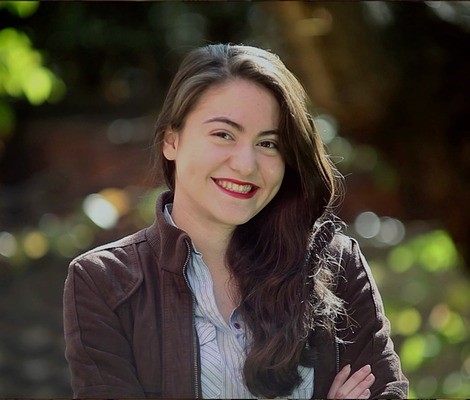 Michele Kay
Director@Legal Industry
"You've saved our business! It really saves me time and effort. I am from fitness industry and lack time to plan PR and Marketing campaigns. You have helped my company in getting the desired results of interacting with more clients and providing outstanding campaigns. Efficient Marketing is exactly what our business has been lacking. We're loving it. It's really wonderful."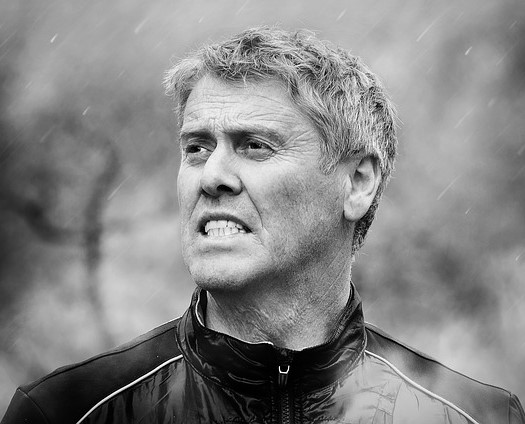 Aaron Watson
Fitness Instructor and Manager
"The service was excellent. Very easy to use. The team was very friendly and sorted my Marketing issues at a blink of an eye"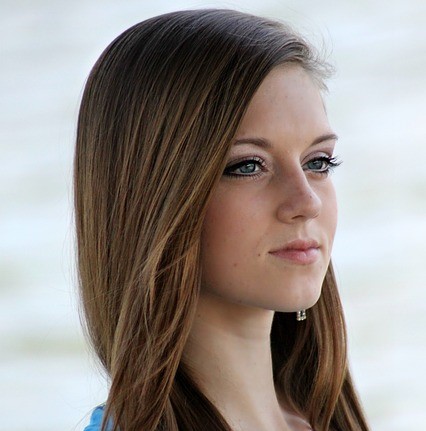 Alina
Director@ Fashion Industry
"Accounting is exactly what our business has been lacking. I don't know what else to say. I have received outstanding at a very competitive rate. I would also like to say thank you to all your staff and call you again for other services as well."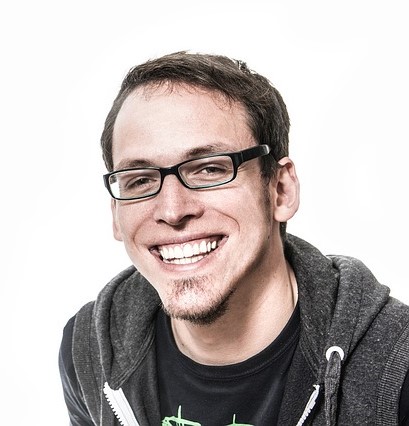 James Stevens
CEO@Manufacturing Industry
"You guys did a great job of customising our brief that fits our needs perfectly. Without your Outsourcing marketplace, we would have gone bankrupt by now. Your unique Marketplace is exactly what our business has been lacking.You have provided us with a very high standard service at the right budget which was not available elsewhere."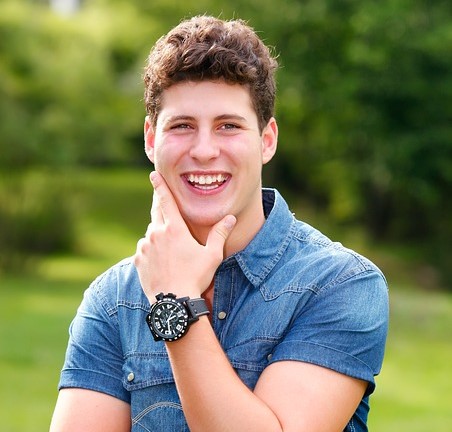 John Thomas
Manager@Shipping Industry