Database management tools have proven to future-proof the process of analysis and management of data for businesses. A well-designed database provides flexibility of data retrieval; storage and manipulation processes and can serve a variety of programs and reporting engines. The widespread availability of web and windows based applications, it's challenging for business decision makers to understand which one will match up to their business demand. BeTheBeesTM intelligent Marketplace understands the uniqueness of your business process, and the need for experts advice who have extensive experience and knowledge in fine-tuning your database development process. Our vetted providers can develop customised database applications with SQL Server, Oracle, and MySQL database engines.
BeTheBeesTM exuberant Procurement process can provide help in every area of s strategic planning and implementation of your database such as:
Database Assessment and Planning
Database Design
Database Migration
Database Support and Maintenance
BeTheBeesTM Procurement team have partnered with over 1000 vetted IT and Software development firms from the UK and globally across 145 nations to get you the best result. We have never compromised on quality. Our global network of IT and Software development agencies are regularly monitored and assessed with Gold Standard Procurement grading tool – BRSKTM to ensure, quality at the heart of your business process. Our expert team has experience meeting the unique database needs and requirements ranging from developing simple database storage to the largest and most complex databases for structuring better process in your organization. With us, your process design will benefit from the expert knowledge and experience of our global consultants, designers, developers, testers, and project managers who follow the highest industry standards. Our experts are ready to pitch and get your database development project off the ground today!
Submit your Database Development requirements to our extensive global network and enjoy our guaranteed best pricing. Call us right away to discuss how we can help you to future-proof your database management process.
Digitalise your future with advance Database – Helping you connect today with tomorrow!
Our global vetted IT and Software Development firms will carve innovative database to support better business for your tomorrow
"Website design service has really helped our business. I would like to personally thank you for your outstanding product. Keep up the excellent work. I will let my colleagues know about this, they could really make use of your Procurement service! I am really satisfied with my website design."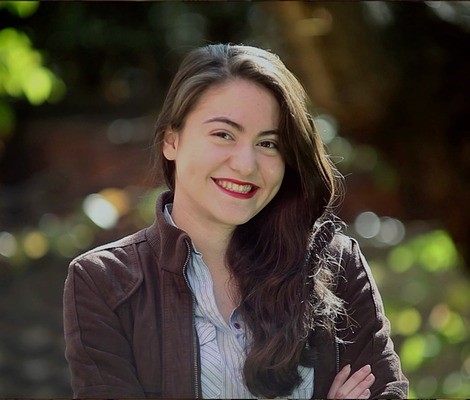 Michele Kay
Director@Legal Industry
"You've saved our business! It really saves me time and effort. I am from fitness industry and lack time to plan PR and Marketing campaigns. You have helped my company in getting the desired results of interacting with more clients and providing outstanding campaigns. Efficient Marketing is exactly what our business has been lacking. We're loving it. It's really wonderful."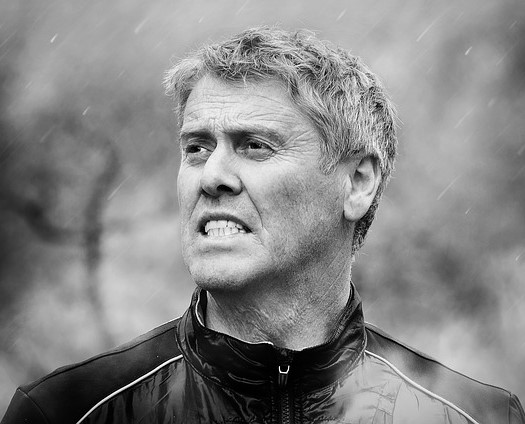 Aaron Watson
Fitness Instructor and Manager
"The service was excellent. Very easy to use. The team was very friendly and sorted my Marketing issues at a blink of an eye"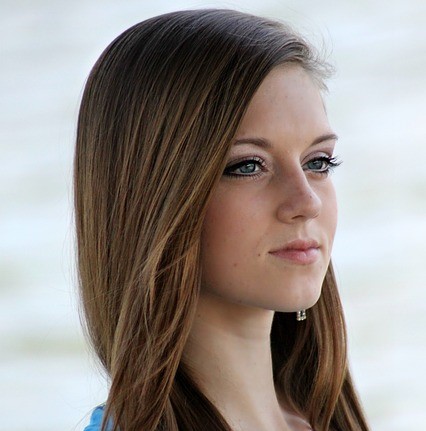 Alina
Director@ Fashion Industry
"Accounting is exactly what our business has been lacking. I don't know what else to say. I have received outstanding at a very competitive rate. I would also like to say thank you to all your staff and call you again for other services as well."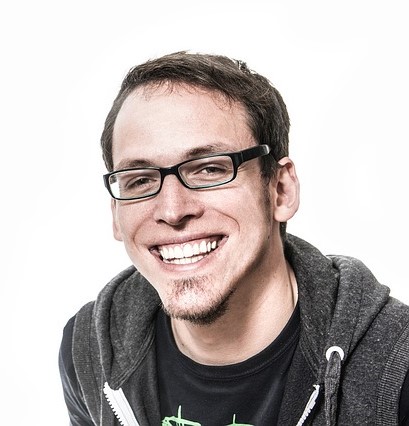 James Stevens
CEO@Manufacturing Industry
"You guys did a great job of customising our brief that fits our needs perfectly. Without your Outsourcing marketplace, we would have gone bankrupt by now. Your unique Marketplace is exactly what our business has been lacking.You have provided us with a very high standard service at the right budget which was not available elsewhere."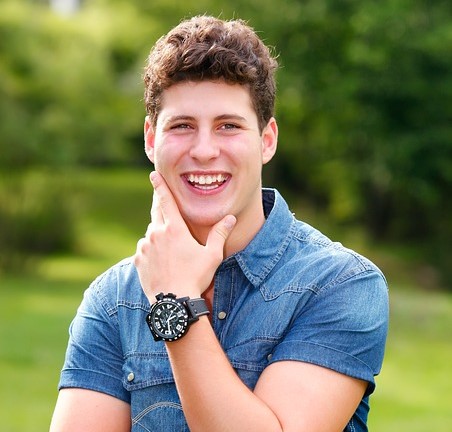 John Thomas
Manager@Shipping Industry