Organisational Design and Development
Organisation design can be a significant accelerator in the performance of business environments. HR professional along with other decision makers in the company can create a direct alignment of the business model and strategic design of the company. BeTheBeesTM understands the positive influence of these strategies on the performance of people within the business resulting in better performance within employees. We have partnered with over 1000 global HR network from the UK and worldwide across 145 nations to benefit your business with unparallel HR support.
BeTheBeesTM Marketplace engages with multi-spectrum businesses across the globe. Our innovative Procurement process has been carved from proven strategies, resulting to outstanding enterprise outsourcing in the best interest of companies.  Our vetted global partners can help your company design and redesign existing organisations to enhance capabilities. Alternatively, we can introduce new HR Strategies that will be coherent with your organisation's direction and goals.
With us, your organisation can get help in various dimensions of your business, which may include:
Advice on company's the mission, objectives, and HR strategy
Analyses of any external stakeholders influence on the process
Identity and improve on key performance according to existing working culture
Understand the current culture and working practices
Identify and define new/revised roles and responsibilities and staffing numbers
Design Key Performance Indicators to evaluate and increase ROI of company via improved HR strategies
BeTheBeesTM Procurement Marketplace ensures your organisation control extra to spend in managing vendors, yet never compromise on the service. We effortlessly commit to your business vision and provide exceptional outsourcing service in line with your business agenda. We regularly monitor and assess our vetted providers with our research-based grading tool, BRSKTM to ensure 'what we promise is what we do.' Our vetted providers work closely with your in-house HR professionals to evaluate obstacles and formulate effective strategies. Stand out from the crowd with outstanding HR outsourcing.  
Submit your proposal to get access to competitive quotes from the market leader in HR network across the globe. Alternatively, call us now to discuss your requirements in detail. 
One size doesn't fit all – Customfit your Organisation design to maximise your workforce potentials
With us, your business will get tailored approach from vetted global HR firms, ensuring maximising of revenue at a reduced cost
"Website design service has really helped our business. I would like to personally thank you for your outstanding product. Keep up the excellent work. I will let my colleagues know about this, they could really make use of your Procurement service! I am really satisfied with my website design."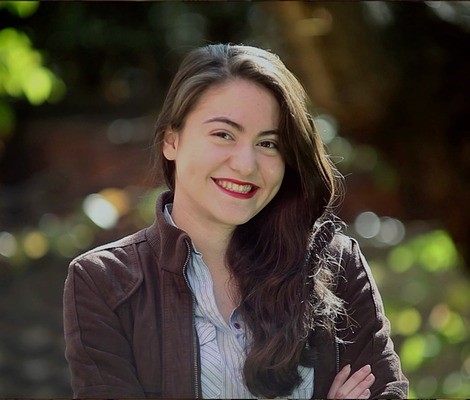 Michele Kay
Director@Legal Industry
"You've saved our business! It really saves me time and effort. I am from fitness industry and lack time to plan PR and Marketing campaigns. You have helped my company in getting the desired results of interacting with more clients and providing outstanding campaigns. Efficient Marketing is exactly what our business has been lacking. We're loving it. It's really wonderful."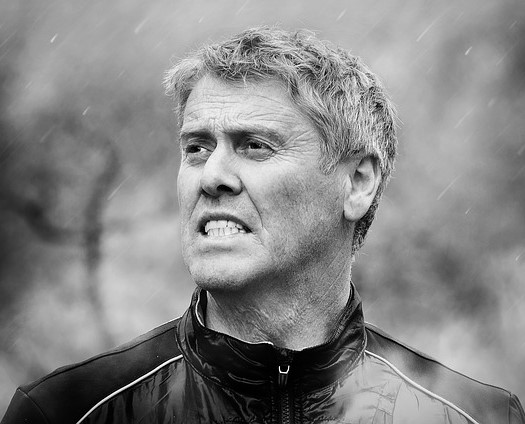 Aaron Watson
Fitness Instructor and Manager
"The service was excellent. Very easy to use. The team was very friendly and sorted my Marketing issues at a blink of an eye"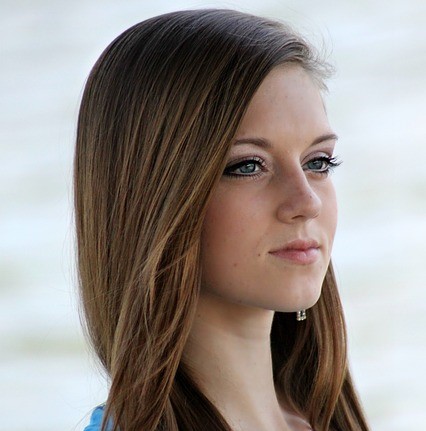 Alina
Director@ Fashion Industry
"Accounting is exactly what our business has been lacking. I don't know what else to say. I have received outstanding at a very competitive rate. I would also like to say thank you to all your staff and call you again for other services as well."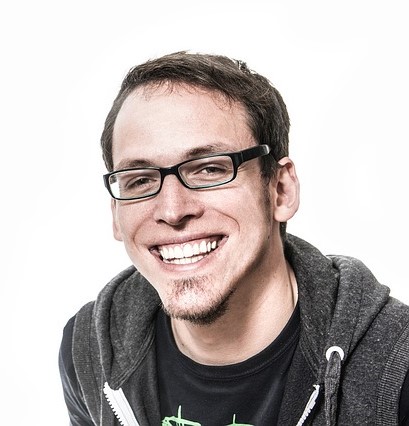 James Stevens
CEO@Manufacturing Industry
"You guys did a great job of customising our brief that fits our needs perfectly. Without your Outsourcing marketplace, we would have gone bankrupt by now. Your unique Marketplace is exactly what our business has been lacking.You have provided us with a very high standard service at the right budget which was not available elsewhere."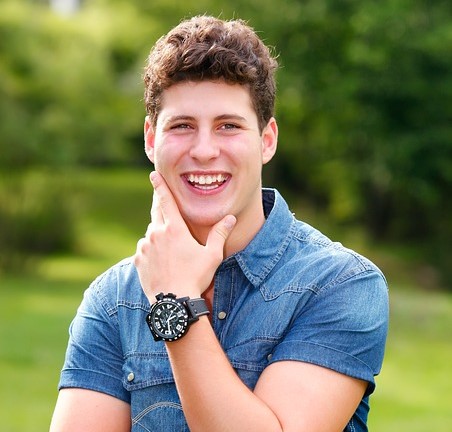 John Thomas
Manager@Shipping Industry