Insolvency in the business scenario can cause financial distress that would require expertise skills of lawyers across disciplines and sectors. We understand the stress insolvency can cause. BeTheBeesTM Marketplace has proven track record in helping businesses through the problems associated with financial difficulties and insolvency. We have partnered with leading legal firms from the UK and overseas across 145 nations. Our vetted providers have extensive skills, knowledge and expertise to provide a coordinated service that's tailor-made to your needs. We pride ourselves on our ability to link in seamlessly with our widespread global experts with expertise in the following areas:
Insolvency Advice 
Administration
LPA Receivership
Voluntary and Compulsory Liquidation
Bankruptcy
Voluntary Arrangements
Administrative Receivership
Retention of Title Claims
Directors Disqualification
Wrongful Trading
We work in collaboration with our valued multi-disciplinary global firms with their expertise in banking, private equity, pensions, employment, real estate, regulatory and other disciplines. Our valued legal partners provide proactive and timely advice to secure commercial outcomes in testing times. Our specialist legal firms work with individuals and businesses covering the full range of the insolvency spectrum. Additionally, your business can also gain benefits through the insolvency procedures, offering advice and support to all affected parties. We work closely with all our legal partners ensuring quality, affordability and timely delivery of support. We have endorsed our providers with the seal of approval by following stringent industry led grading system.
Submit your brief today to receive competitive quotes across the globe with unparallel service. It's our promise. Call us to enrol your project now.
Effecient Insolvency Legal advice for a better tomorrow!
With us, your business will never feel the financial glitch. Our vetted Legal Advisors will support you with world-class advising system that will work inline with your financial visions
"Website design service has really helped our business. I would like to personally thank you for your outstanding product. Keep up the excellent work. I will let my colleagues know about this, they could really make use of your Procurement service! I am really satisfied with my website design."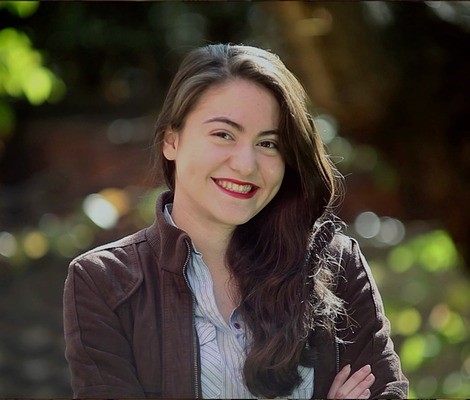 Michele Kay
Director@Legal Industry
"You've saved our business! It really saves me time and effort. I am from fitness industry and lack time to plan PR and Marketing campaigns. You have helped my company in getting the desired results of interacting with more clients and providing outstanding campaigns. Efficient Marketing is exactly what our business has been lacking. We're loving it. It's really wonderful."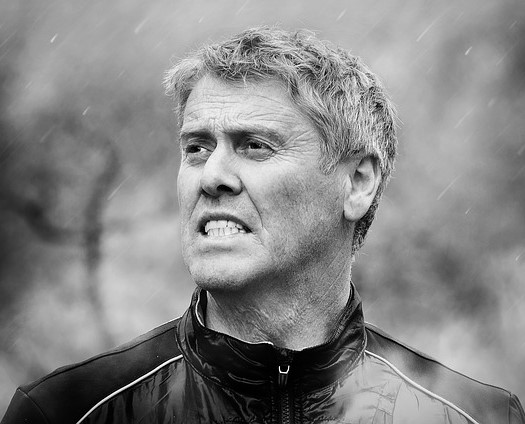 Aaron Watson
Fitness Instructor and Manager
"The service was excellent. Very easy to use. The team was very friendly and sorted my Marketing issues at a blink of an eye"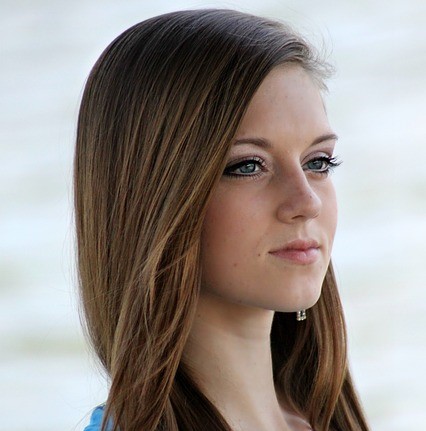 Alina
Director@ Fashion Industry
"Accounting is exactly what our business has been lacking. I don't know what else to say. I have received outstanding at a very competitive rate. I would also like to say thank you to all your staff and call you again for other services as well."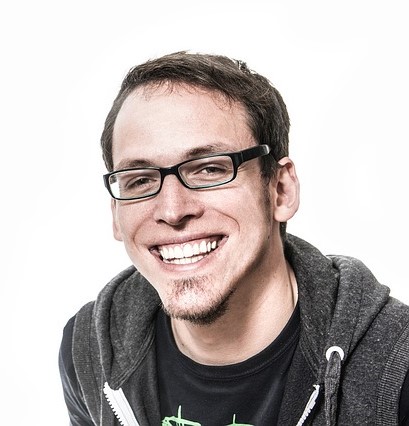 James Stevens
CEO@Manufacturing Industry
"You guys did a great job of customising our brief that fits our needs perfectly. Without your Outsourcing marketplace, we would have gone bankrupt by now. Your unique Marketplace is exactly what our business has been lacking.You have provided us with a very high standard service at the right budget which was not available elsewhere."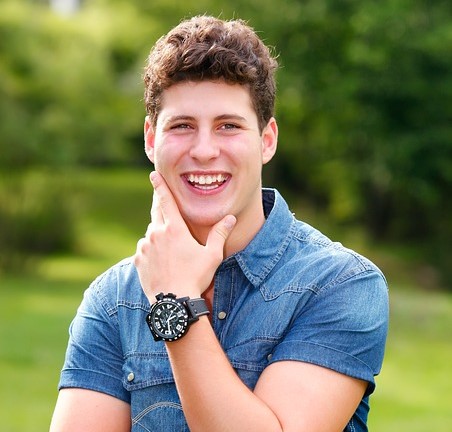 John Thomas
Manager@Shipping Industry