Businesses with experienced compliance management strategies rely on expert advice and user-friendly technologies. BeTheBeesTM Marketplace comprises of consultancy led solution providers with extensive experience providing business compliance advising underpinned by proprietary technologies. Our vetted legal and business consultancies have always benefitted our clients by offering compliance services to suit any business need regardless of size, sector or the risk profile. Whether you need support for a one-off project or longer term strategic management, our specialists can devise a customised compliance strategy to meet your needs.
BeTheBeesTM Procurement process works at the heart of your business compliance agenda, providing customised services to various aspects of your business such as:
Food Safety & Standards
Health & Safety
Trading Standards
Licensing
Fire Safety
Trade waste
BeTheBeesTM Marketplace ensures your business is compliant with various regulatory and legislation of your local business terrain. We have partnered with over 1000 global providers from the UK and overseas to benefit your company with unparallel business compliance acumen. Our vetted business and legal partner organisations have extensive experience of working with varied size businesses from every sector, helping them to be compliant. We will customise services and strategies in line with your business needs and budget.
Submit your brief today to receive the benefit of reviewing best-in-class pitches from market leaders in business compliance. Alternatively, give us a ring, and we will be more than happy to help your business become compliant.
Problems? Solution – Robust Business Compliance
With us, you can perform stress-free business functions. Our global experts will take care of the rest
"Website design service has really helped our business. I would like to personally thank you for your outstanding product. Keep up the excellent work. I will let my colleagues know about this, they could really make use of your Procurement service! I am really satisfied with my website design."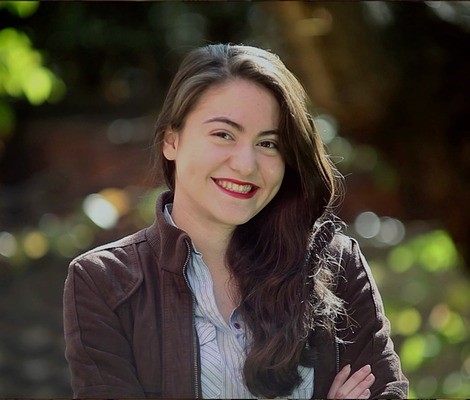 Michele Kay
Director@Legal Industry
"You've saved our business! It really saves me time and effort. I am from fitness industry and lack time to plan PR and Marketing campaigns. You have helped my company in getting the desired results of interacting with more clients and providing outstanding campaigns. Efficient Marketing is exactly what our business has been lacking. We're loving it. It's really wonderful."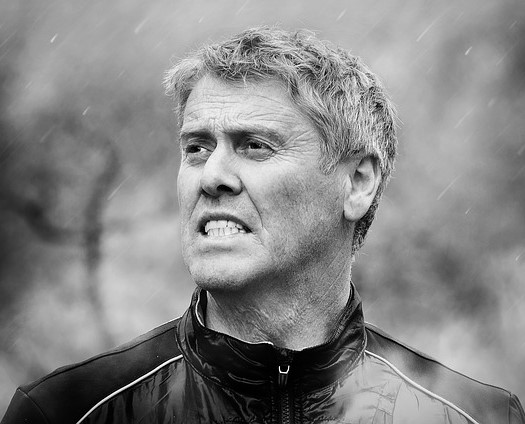 Aaron Watson
Fitness Instructor and Manager
"The service was excellent. Very easy to use. The team was very friendly and sorted my Marketing issues at a blink of an eye"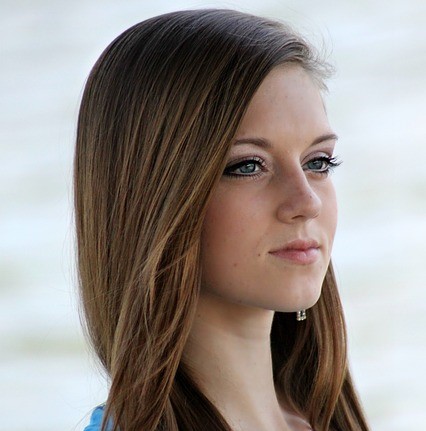 Alina
Director@ Fashion Industry
"Accounting is exactly what our business has been lacking. I don't know what else to say. I have received outstanding at a very competitive rate. I would also like to say thank you to all your staff and call you again for other services as well."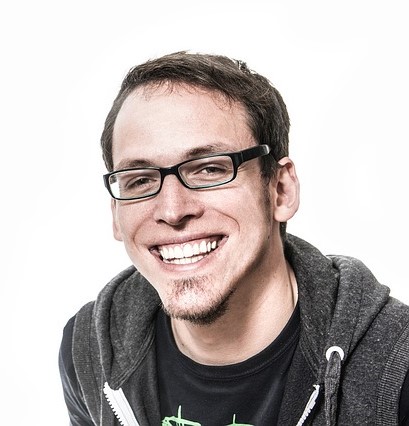 James Stevens
CEO@Manufacturing Industry
"You guys did a great job of customising our brief that fits our needs perfectly. Without your Outsourcing marketplace, we would have gone bankrupt by now. Your unique Marketplace is exactly what our business has been lacking.You have provided us with a very high standard service at the right budget which was not available elsewhere."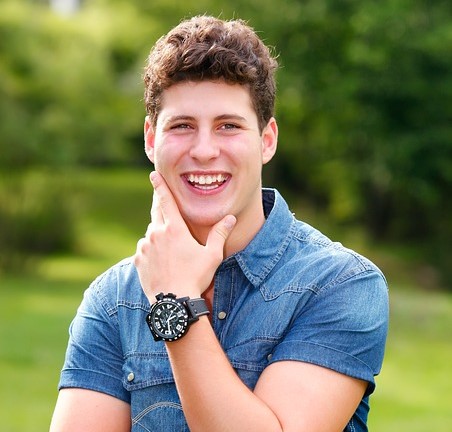 John Thomas
Manager@Shipping Industry