In today's market, litigation is an aspect of every business. Organisations are spending more time in dispute resolutions due to commercial disputes between companies, conflicts in the workplace, allegations of faulty products and other business-related problems. Robust legal principles can equip organisations with legal experts that will provide better business protection. BeTheBeesTM Marketplace can help businesses like your formulate better business terrain by crowdsourcing business litigation projects to Qualified Lawyers and Solicitors partners providing guidance in wide variety of areas including:
Advertising
Construction and architectural/engineering liability
Consumer fraud
Contracts and business torts
Distribution and supply
Employee Retirement Income Security Act
Finance
Government investigations 
Intellectual property 
Joint ventures
Labelling and packaging
Licensing
Personal injury
Regulatory compliance and enforcement
Restrictive covenants
Tax
Transportation
Warranties
BeTheBeesTM Marketplace has partnered with over 1000 global leaders in Business Litigation law, dedicated to business and commercial litigation resolution service. Our vetted legal partners have the legal acumen to ensure timely resolution of complex dispute cases in the courtroom and boardroom. We understand that global organisations might face cross-border activity limitations due to varied regulation in different nations. In these circumstances, your business will benefit from legal advisors with expertise in dealing with disputes in the domestic and international jurisdiction. Our expansive network of law firms throughout the UK, and worldwide benefits your business from demographic, legal advising. Therefore, with us, you know that you can never go wrong with your business decisions. Entrust our business acumen and see your business grow.
Submit your project brief to let our valued legal partners pitch for your project. We offer affordable, quality, and hassle-free service. Call us today if you would like to speak to our specialist advisors, waiting to hear from you.
It needn't be hell with business litigation!
Our vetetd global Legal firms will support your business and fortify your terrains to ensure win-win case with minimal losses
"Website design service has really helped our business. I would like to personally thank you for your outstanding product. Keep up the excellent work. I will let my colleagues know about this, they could really make use of your Procurement service! I am really satisfied with my website design."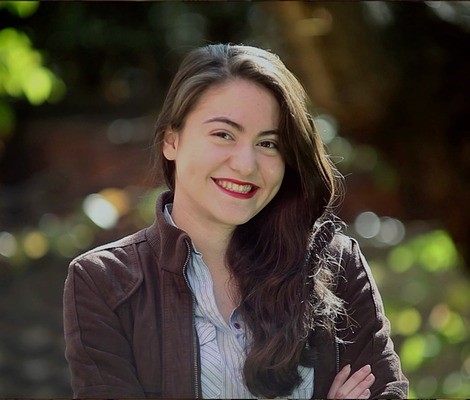 Michele Kay
Director@Legal Industry
"You've saved our business! It really saves me time and effort. I am from fitness industry and lack time to plan PR and Marketing campaigns. You have helped my company in getting the desired results of interacting with more clients and providing outstanding campaigns. Efficient Marketing is exactly what our business has been lacking. We're loving it. It's really wonderful."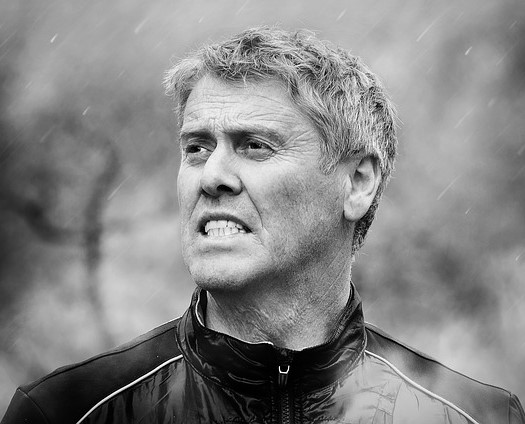 Aaron Watson
Fitness Instructor and Manager
"The service was excellent. Very easy to use. The team was very friendly and sorted my Marketing issues at a blink of an eye"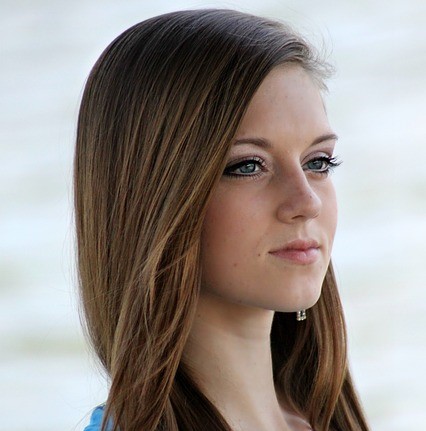 Alina
Director@ Fashion Industry
"Accounting is exactly what our business has been lacking. I don't know what else to say. I have received outstanding at a very competitive rate. I would also like to say thank you to all your staff and call you again for other services as well."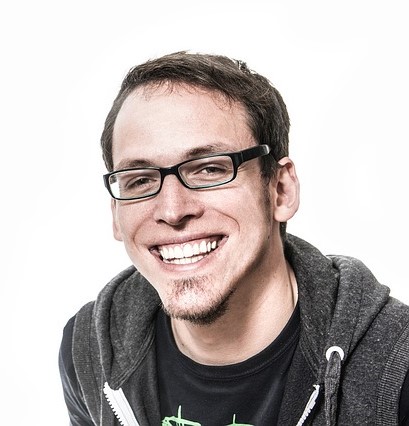 James Stevens
CEO@Manufacturing Industry
"You guys did a great job of customising our brief that fits our needs perfectly. Without your Outsourcing marketplace, we would have gone bankrupt by now. Your unique Marketplace is exactly what our business has been lacking.You have provided us with a very high standard service at the right budget which was not available elsewhere."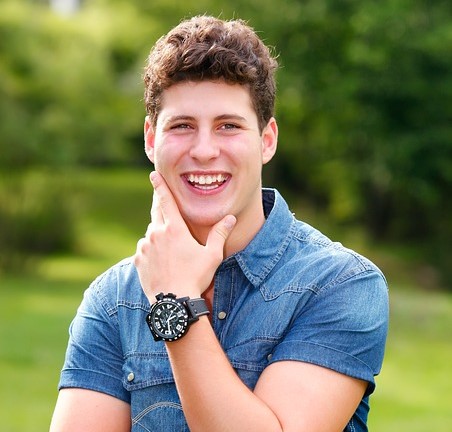 John Thomas
Manager@Shipping Industry