Voice over Internet Protocol (VoIP), also known as an Internet phone or a broadband phone is all about making calls over the internet. VoIP has expanded in popularity in recent years with increasing popularity as a money-saving alternative to making phone calls on a traditional landline. VoIP employs packet switching – which has typically been used by data networks connecting computers. Within this network, data is divided into small packets which are given identifying information and then transported across the network. At the end of the line, they are reassembled to provide the information to the receiver. BeTheBeesTM understands the importance of recruiting high-calibre phone system to support day-day business function at an affordable price. We have partnered with over 100 major VOIP providers worldwide, offering cost-effective, efficient and flexible telephony system.
BeTheBeesTM Marketplace engages with global network of VOIP service providers from the UK and worldwide across 145 countries can offer various types of VOIP services:
PC to PC
PC to telephone
Telephone network to telephone network
IP phone to telephone
VOIP telephony service provides business with flexible user option, where you can upgrade or downgrade some VOIP user for your business. With increasing depend on for organisations looking for non-physical phone lines complexity of selecting the right provider with the budget is a daunting task. BeTheBeesTM proficient Procurement process will select the best plan, within you budget and ensure you receive high quality, unparallel call quality. Our vetted providers are monitored and graded with our Gold Standard Procurement scoring system - BRSKTM to ensure quality. With us, your aspiration of low cost, widespread reaching customer service will come true.
Look no further and submit your brief. Alternatively, call us to discuss your requirements in detail. Our global providers are ready to pitch and boost your business capabilities.
Smart Choice. Simple Price. Wideranging VOIP Coomunication
Your business will benefit from flexible telephony option designed to support you through your business growth
"Website design service has really helped our business. I would like to personally thank you for your outstanding product. Keep up the excellent work. I will let my colleagues know about this, they could really make use of your Procurement service! I am really satisfied with my website design."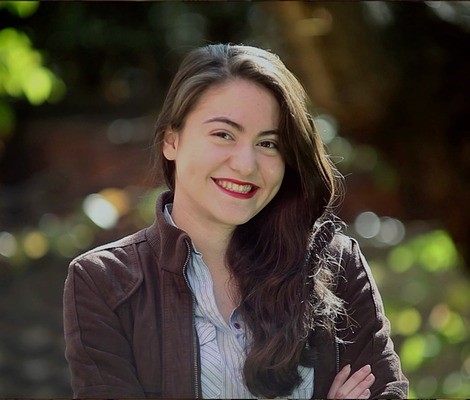 Michele Kay
Director@Legal Industry
"You've saved our business! It really saves me time and effort. I am from fitness industry and lack time to plan PR and Marketing campaigns. You have helped my company in getting the desired results of interacting with more clients and providing outstanding campaigns. Efficient Marketing is exactly what our business has been lacking. We're loving it. It's really wonderful."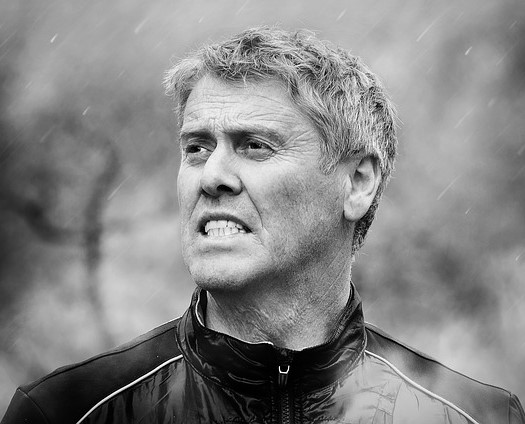 Aaron Watson
Fitness Instructor and Manager
"The service was excellent. Very easy to use. The team was very friendly and sorted my Marketing issues at a blink of an eye"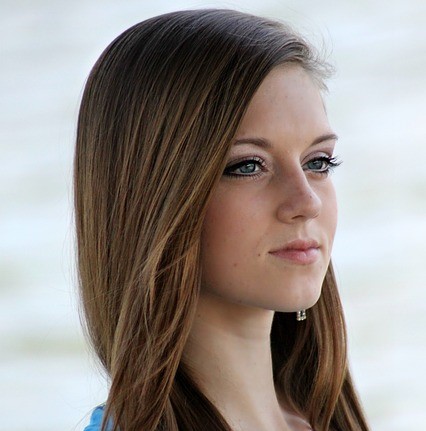 Alina
Director@ Fashion Industry
"Accounting is exactly what our business has been lacking. I don't know what else to say. I have received outstanding at a very competitive rate. I would also like to say thank you to all your staff and call you again for other services as well."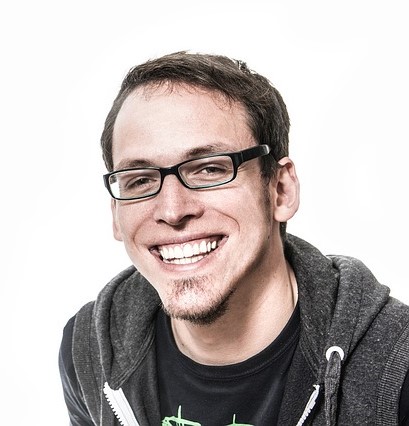 James Stevens
CEO@Manufacturing Industry
"You guys did a great job of customising our brief that fits our needs perfectly. Without your Outsourcing marketplace, we would have gone bankrupt by now. Your unique Marketplace is exactly what our business has been lacking.You have provided us with a very high standard service at the right budget which was not available elsewhere."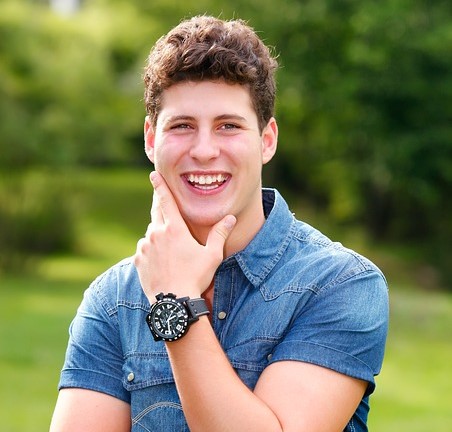 John Thomas
Manager@Shipping Industry