Your website is your virtual salesman. Equip it with right tools it will function 24/7 and is a way to communicate to the world who you are and what you do. Nowadays, constructing a functional website isn't that difficult compared to what it was in earlier days. Optimising the design of that website for improved user experience (UX), on the other hand, continues to be a mind-boggling task for marketers and web developers.
According to a recent report published by Society of Digital Agencies suggest poor quality website design affects user experience which in return reduces overall website visibility, functionality and performance.  Consumers spend less than 50 milliseconds (that's 0.05 seconds) to form an opinion about your website – that's all a user needs to determine whether they like your site or not, whether they'll stay or leave. Digitalisation and web innovations have dominated the way buyers are looking for services and products. Recent statistics suggest 85% of B2B customers search the web before making a purchase. Therefore, you have the best chance to read the minds and win the hearts of millions of your web visitors every day to make that 'first impression' and boost your ROI. Outstanding, interactive and knowledge base content depicts important facets of an outstanding website along with ranking well in Google and other search engines. BeTheBeesTM Marketplace will equip your business terrain with high-impacting website designing technologies and tool that will 'wow' your buyers. After all, good content sells your service better and improves your overall SEO. Why not check our SEO services to know more?
We at BeTheBeesTM have helped thousands of business to get that 'first impression' right. According to statistics, 94% of websites with designs have demonstrated better web user experience and reflect on increased sales revenue. We at BeTheBeesTM, have partnered with over 1000 vetted web designer and developers from the UK and overseas across 145 countries who are experts in website designing. Our proficient Procurement process engages with a global network of Software development and IT firms across the UK and worldwide from 145 nations. Our vetted providers are monitored and assessed with Gold Standard Procurement scoring system – BRSKTM to ensure quality. Our valued web developers understand that "you never get a second chance to make a first impression." Therefore, they will do what so ever required creating the oomph and making your buyers build a long lasting relationship with your brand.
Our global vetted web developers will take that extra plunge to understand your business and services. We value the thought that building a website from scratch might be challenging. Henceforth, you can rely on our expertise. Let it be content development or building a responsive, user-friendly and good looking website. We will ensure once built and ready to go, your site will be easy to find and search engine friendly. Your customers are waiting for their 'first love, at the first site'. Why not captivate their mind and soul of your next millions of buyers with your dazzling site?
Submit your website design requirement and get your dazzling site developed in no time. Our market leaders in website designing are ready to pitch for your project. Call us to register your interest.
You deserve the best – Smart. Beautiful. Attractive website designing tool
With us, your website will eveolve with the growing demand of your audiensce. Challenge your business capabilities and imporove your ROI
"Website design service has really helped our business. I would like to personally thank you for your outstanding product. Keep up the excellent work. I will let my colleagues know about this, they could really make use of your Procurement service! I am really satisfied with my website design."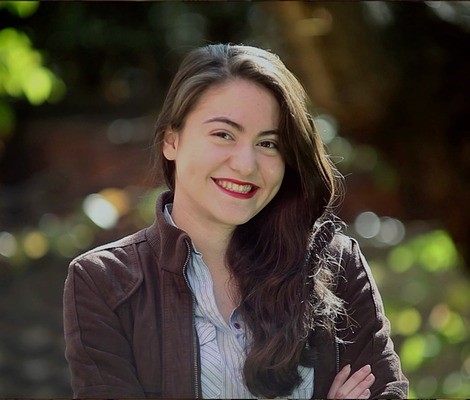 Michele Kay
Director@Legal Industry
"You've saved our business! It really saves me time and effort. I am from fitness industry and lack time to plan PR and Marketing campaigns. You have helped my company in getting the desired results of interacting with more clients and providing outstanding campaigns. Efficient Marketing is exactly what our business has been lacking. We're loving it. It's really wonderful."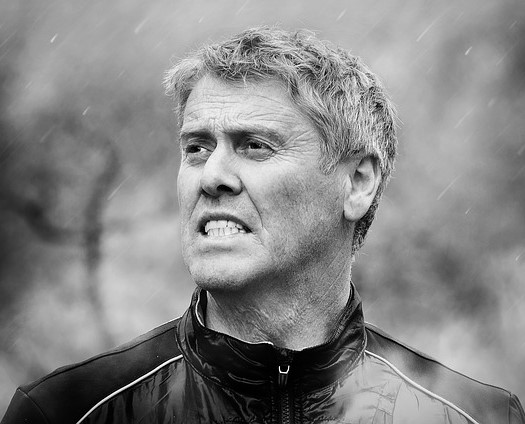 Aaron Watson
Fitness Instructor and Manager
"The service was excellent. Very easy to use. The team was very friendly and sorted my Marketing issues at a blink of an eye"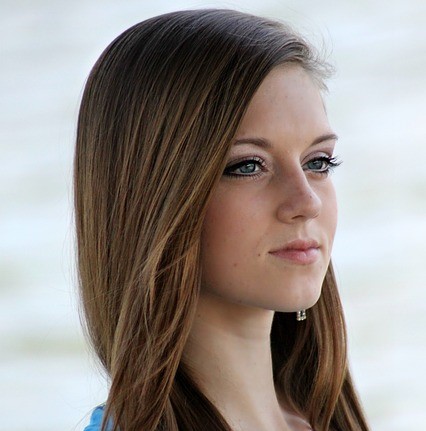 Alina
Director@ Fashion Industry
"Accounting is exactly what our business has been lacking. I don't know what else to say. I have received outstanding at a very competitive rate. I would also like to say thank you to all your staff and call you again for other services as well."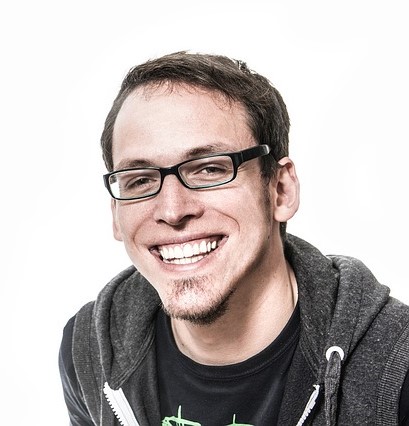 James Stevens
CEO@Manufacturing Industry
"You guys did a great job of customising our brief that fits our needs perfectly. Without your Outsourcing marketplace, we would have gone bankrupt by now. Your unique Marketplace is exactly what our business has been lacking.You have provided us with a very high standard service at the right budget which was not available elsewhere."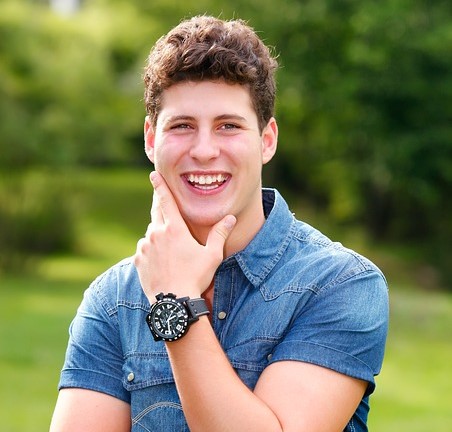 John Thomas
Manager@Shipping Industry