Trademark is a recognisable sign or symbol used to differentiate goods, services or design from competitors. Registered trademark protects brands and goodwill of any services or goods of a company along with maintaining customer loyalty. Trademark registration is not limited to the registration and protection of your brand and products. It requires companies to watch their competitors for infringement constantly. Businesses like yours spend a significant amount of time creating the brand. We must protect the brand from any infringements. We at BeTheBeesTM Marketplace can identify high-calibre Trademark Lawyers, providing business protection when you need it.
In today's world when business competition is outrageous, brands must start thinking about registering a trademark for everything ranging from a name to a product shape. Registering a trade mark gives a business the exclusive right to use it anywhere in the region. Additionally, it any services or product have been infringed by their competitor; businesses can opt for easier and better route to protect it. Businesses are empowered to monetize their trademark licence by agreeing on various franchising arrangements.
BeTheBeesTM Marketplace comprises of experts who have experiences in protecting business services and product through trademark services. We work in partnership with a global network of trademark lawyers. They can provide services in the following areas:
Trademark Applications
Trademark Prosecution
Office Action Responses
Foreign Trademark Prosecution
Trademark Searches
Trademark Opinions
Trademark Monitoring
Trademark Renewals
Trademark infringement
Trademark portfolio
Passing off
We at BeTheBeesTM Marketplace have challenged all our capabilities to get the market leaders in Trademark Law. Our Procurement process has been monitored by strict industry grading process to ensure quality and affordability at the same time. We have partnered with over 1000 trademark lawyers and business advisors from the UK and worldwide across 145 countries to benefit your brand with unparallel service. Business owners often get into difficult waters because they haven't properly researched about trademark their services, products, logo or design. Thereby, causing an expensive mistake by embarking on a re-brand or a new product launch centred around a trade mark which infringes someone else's rights. BeTheBeesTM Marketplace understands that protecting your infringement rights is crucial. You can trust on our global workforce that can help you from competitors infringing your products or services. Our vetted legal partners will help you search, evaluate and protect to ensure peace of mind and better business functioning.
Submit your brief to receive competitive quotes at an unparallel quality. Alternatively, call us to protect your business from any infringements by your competitors.
#1 Global Trademark Lawyers – Striving to protect your innovation everyday!
You business will get the benefit of working with world-class trademark lawyers, that will fight for your innovation rights across the globe
"Website design service has really helped our business. I would like to personally thank you for your outstanding product. Keep up the excellent work. I will let my colleagues know about this, they could really make use of your Procurement service! I am really satisfied with my website design."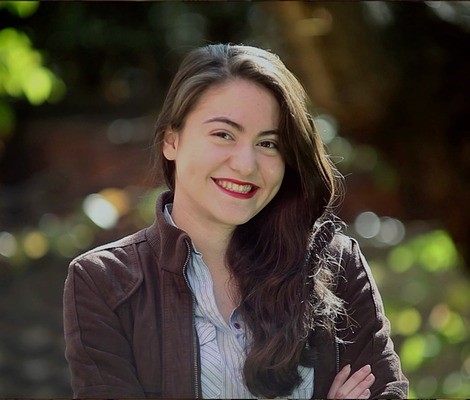 Michele Kay
Director@Legal Industry
"You've saved our business! It really saves me time and effort. I am from fitness industry and lack time to plan PR and Marketing campaigns. You have helped my company in getting the desired results of interacting with more clients and providing outstanding campaigns. Efficient Marketing is exactly what our business has been lacking. We're loving it. It's really wonderful."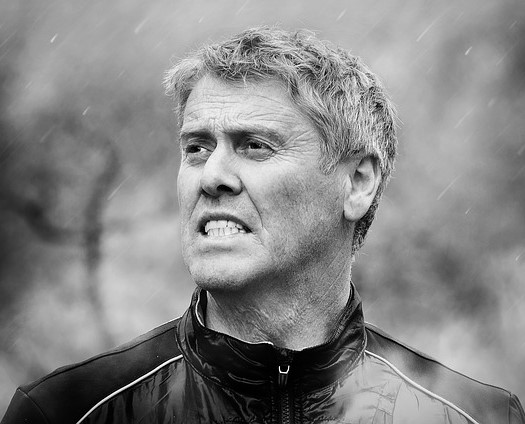 Aaron Watson
Fitness Instructor and Manager
"The service was excellent. Very easy to use. The team was very friendly and sorted my Marketing issues at a blink of an eye"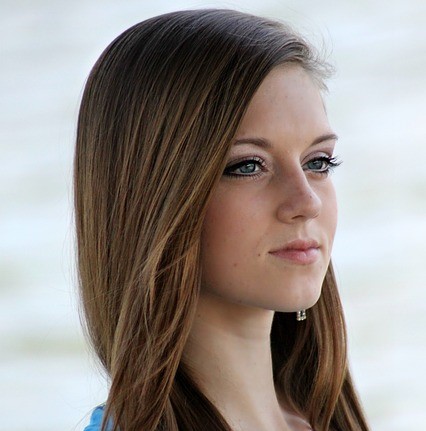 Alina
Director@ Fashion Industry
"Accounting is exactly what our business has been lacking. I don't know what else to say. I have received outstanding at a very competitive rate. I would also like to say thank you to all your staff and call you again for other services as well."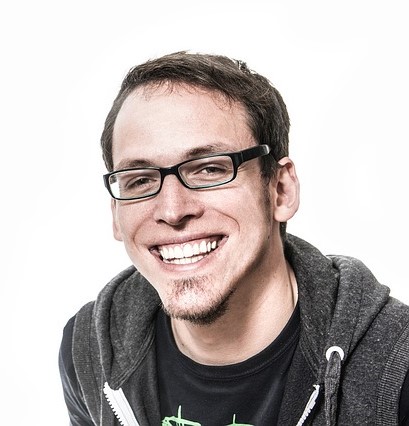 James Stevens
CEO@Manufacturing Industry
"You guys did a great job of customising our brief that fits our needs perfectly. Without your Outsourcing marketplace, we would have gone bankrupt by now. Your unique Marketplace is exactly what our business has been lacking.You have provided us with a very high standard service at the right budget which was not available elsewhere."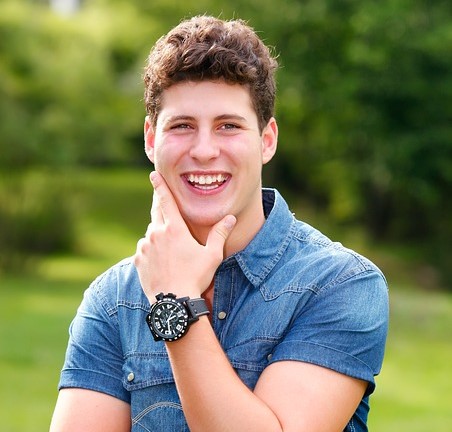 John Thomas
Manager@Shipping Industry