I bet you have a social media account don't you! Well let me ask you this...
Do you think social media can help your business? Statistics show 95% of people aged between 18-34 will follow a trend on social media. This includes Twitter, Facebook, Instagram, Snapchat and many more. The majority of  businesses are using social media to reach out to different audiences... What is it that makes social media so important for businesses these days? let's have a look shall we...
Why social media?
Social media is the new number 1 source of interaction with over billions of downloads each day, including Twitter and Facebook. There are currently over 1.65 billions active mobile social accounts globally with over 1 million new users everyday. So making sure your social media mobile campaigns are at their best. Evidence shows that in 2015, Facebook influenced 52% of consumers' online and offline purchases, up from 36% in 2014. This is good right?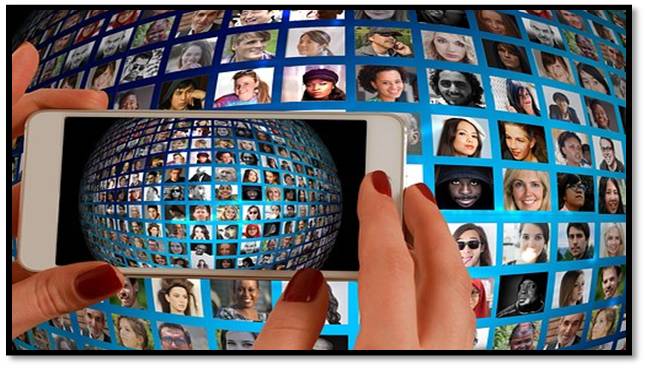 There are many benefits of businesses creating and interacting on social media. Some are as follows:
Gaining Valuable Customer Insights – Finding out what customers like, who they are and what they think about your brand. Many businesses have pop-up stores e.g GymShark. They are well known on Instragram and Twitter. Rather than just staying online they decided to open a pop up store in Central London to get involved and interact with their customers and fans. By doing this, it allowed their customers to engage with the gym enthusists and models that represent the brand. Thereby, providing an opportunity for GymShark to evaluate the kind of customers who prefer their brand and follows them on social media.
Increasing Brand Awareness And Loyalty - A study by The Social Habit showed that 53% of people who followed brands on social media are more loyal to those brands. If someone likes a brand, they will generally look on social media for their products and trends updates. If someone followed Adidas, they would generally sway towards that brand when looking for new products as they have seen similar products being advertised on social media pages.
Provide Rich Customer Experiences – Over 67% of customers considers social media for value added customer services and receiving feedbacks. Studies illustrated that businesses who invest their time in social media to engage with thier customers have higher annual financial gains, 5% YOY growth. Good right?
How do businesses connect on social media? Have you got a social media account?
Businesses both big and small find it fairly easy to create relationships with other businesses via social media. When businesses create these social media pages, they assign someone to thier social media, this role is also known as  the PR (Public Relations) manager. Here are some of the ways a few of the social media sites allow you to interact with one another:
Twitter – Tweeting and following each other
Facebook – Following and liking each others pages (74% uses facebook daily)
LinkedIn – Connecting and in-mailing each other
By using some of the above mentioned social media sites, you can increase your online presence. Thereby improving brand presence amongst audeince who are seeking for robust and interative businesses like yours. These days, the new trend has showed increased inclinication towards smartphones. Due to the increase in the amount of smartphones majority of people can download and use the social media applications on the go. The ongoing evolution of on the go technology has brough the commercial world in your fingertips. So now you know where your presence should be to attract and interact with your customers who loves your online presence.
Has the social media game changed?
Social media has changed businesses more for the better than the worse. It has allowed businesses to open up and become transparent, allowing them to engage with customers. Spotting mistakes is very easy on social media as people are on it 24/7 and they could easily spot it before it can be taken down. This could have a backlash on the company, as confidential information may be leaked and potentially opening up the business to ridicule from competitors.

Increasing the amount of social media interactive can prove to be a boon for businesses as it guarantees increased exposure to the world, which in turn is a good marketing strategy.  Advertising on social media is the most effective way to reach out to your audeinces as more and more people are using these kinds of applications on a daily basis. Currently, Facebook have currently over 2 billion active users. This would clearly be the most idea social media to both create a platform on but also to advertise on. Am I wrong to assume that? Twitter however has also been quite popular with 328 million active users, this is still increasing day by day and could soon reach new heights very soon!
Is it effective? Is it the way forward?
I think so... don't you? Businesses out there should try thier best to get thier social media pages running as soon as possible. Statistics illustrates that paid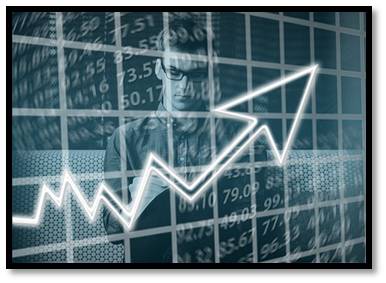 promotions in social media such as Linkedin, Facebook and Twitter generates better results compared to unpaid advertisements. Financial decision makers and entrepreneurs might consider stealing the limelight by investing in paid adverts that will yield better revenue and customer interations.  Did you know statistics suggests that 24% of small businesses don't actually use social media for one reason or another. That's like 1 in 4 small business owners,  just letting you know. But the other 78% are, which is a positive finding! Don't you think so?
The most used social media channel for small businesses is Facebook with 91%, followed by Twitter with 52%. It is no suprise these 2 channels are used the most as they are the easiest to use and are the easiest to help get a message across. By using specific hashtags on Twitter, you can gain audiences from all over the world as every catchement area has different popluar hashtags trending.
According to the 2016 Small Business Technology Impact Study, businesses that lacks online presence are less likely to get selected by customers for tasks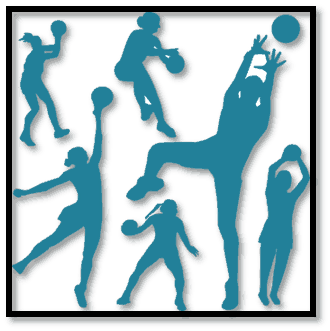 and projects. The face of business presence has changed with time. Website is an online brochure that illustrates the true meaning of your company, products and services. Businesses require to be socially active on social media as they need to be recognised and heard, this could include LinkedIn and Facebook. If you have atleast Facebook and Twitter and are interacting everyday constantly, you're moving in the right direction!
Every business has had to start of from somewhere. Even the biggest of biggest. No business has ever started of big... Think about it, Argos wasn't always as big and successful as it is now. In fact it was actually rebranded into Argos from Green Sheild Stamps in July 1973.
Argos have many social media channels including Facebook, Twitter and Instagram. With thier highest being Twitter with 191k followers. Argos's Facebook page isn't as popular which is unsual. It is isn't it?
Social media has impacted all kinds of businesses, from start-ups to the larger entreprises all the way to non-profitable businesses like charities as well. Facebook has been the biggest and most well-known out of all the social media channels and there is no doubt about it. Facebook has been around the longest and is one of the easiest ways to communicate with on another. Believe it or not! The better online presence your business has the better revenue it will generate. What will be really interesting to see is what is the next big leap to the social media world and beyond. Are you ready for that next big change?
Please follow and like us:
Get Amazing Stories
Get great contents delivered straight to your inbox everyday, just a click away, Sign Up Now