Self Assessment Tax Return
Require help with Self Assessment Tax return? Look no further. BeTheBeesTM intelligent Marketplace will identify the best-in-market Accountancy firms that will provide guidance in line with your annual earnings and expenses. With us, tax returns will not will not cost you an arm and leg, ensuring you extra peace of mind. We have partnered with over 1000 Qualified Accountants from the UK and worldwide who can help you formulate smart tax strategies within your legitimate allowance and tax deductions. With us, you will never fail your deadlines or have hours of tax management days as our expert firms will take the load of your shoulder. Speak with us today so that we can find the right solution for you.
Self-assessment is the way that you notify HMRC of any income you receive apart from being paid as PAYE. There are strict deadlines for submitting this information, with automatic fines and interest payable if you miss them. HMRC have a wide range of powers with regards to opening enquiries, discovery assessments, raising determinations of tax and requesting records and information. We at BeTheBeesTM understand the importance of declaring annual taxes by the stringent guideline of the UK and International Tax Law.  Therefore, we have partnered with Qualified Accountants and global Accountancy practices. Our vetted global experts will work with your accounts team to integrate and file your personal tax return as a result of being a company director or self-employed.
BeTheBeesTM will offer comprehensive tax advising, making sure that you strike the right balance between drawing an income and personal pension. Moreover, our global Accounts expert will help you with your completion of the annual personal tax return in good time at your best interest. Our elite global network of Qualified Accountants has been selected with our proven BRSKTM grading tool to ensure tax efficiency advising.
Submit your brief to get a better insight of how our market leader in Accountancy practice can help you with tax efficient strategies at a competitive cost. Our partners are ready to pitch and start work with you. Call us now to register your interest. 
Banish the Self Assessment blues
With us, your will buy that extra peace of mind with error-free, time-efficient Self-Assessment tax returns
"Website design service has really helped our business. I would like to personally thank you for your outstanding product. Keep up the excellent work. I will let my colleagues know about this, they could really make use of your Procurement service! I am really satisfied with my website design."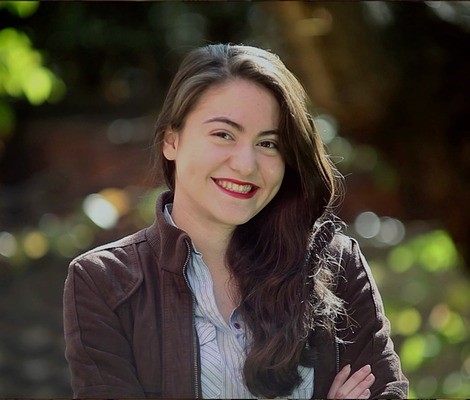 Michele Kay
Director@Legal Industry
"You've saved our business! It really saves me time and effort. I am from fitness industry and lack time to plan PR and Marketing campaigns. You have helped my company in getting the desired results of interacting with more clients and providing outstanding campaigns. Efficient Marketing is exactly what our business has been lacking. We're loving it. It's really wonderful."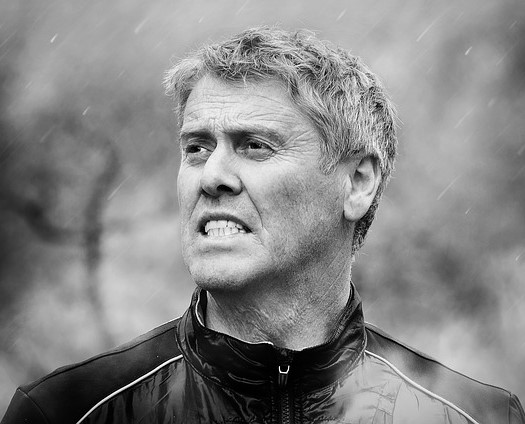 Aaron Watson
Fitness Instructor and Manager
"The service was excellent. Very easy to use. The team was very friendly and sorted my Marketing issues at a blink of an eye"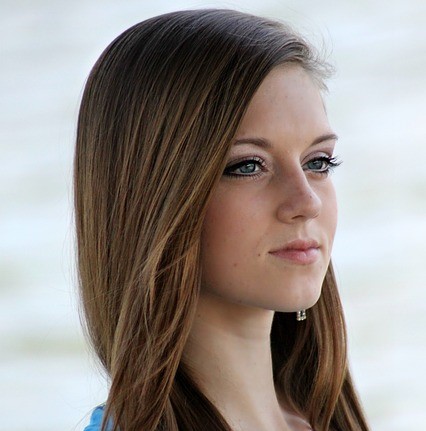 Alina
Director@ Fashion Industry
"Accounting is exactly what our business has been lacking. I don't know what else to say. I have received outstanding at a very competitive rate. I would also like to say thank you to all your staff and call you again for other services as well."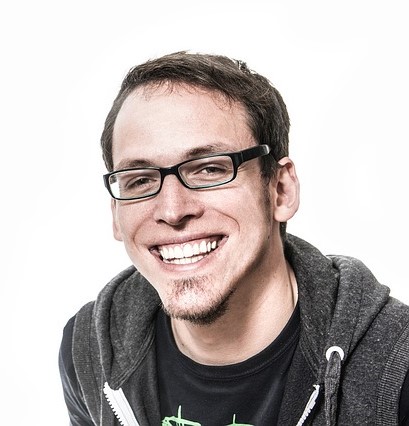 James Stevens
CEO@Manufacturing Industry
"You guys did a great job of customising our brief that fits our needs perfectly. Without your Outsourcing marketplace, we would have gone bankrupt by now. Your unique Marketplace is exactly what our business has been lacking.You have provided us with a very high standard service at the right budget which was not available elsewhere."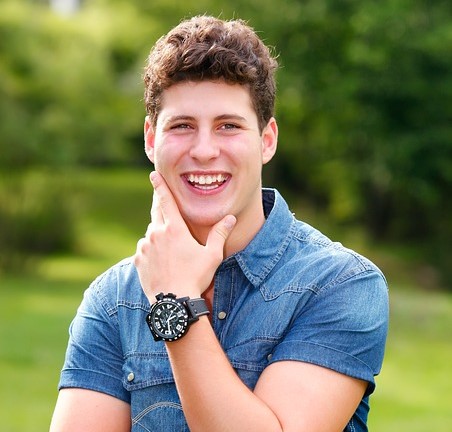 John Thomas
Manager@Shipping Industry