Multichannel marketing refers to the practice of interacting with customers using a combination of indirect and direct communication channels ranging from websites to direct mail, from emails to mobile. Empowering consumers with varied Multi-channel Marketing tools helps engage and inform buyers of product comparison and brand comparison.  Effective and timely usage of these Multi-channel Marketing tools ensures better decision by consumers in identifying better products, services, and brands. BeTheBeesTM Procurement strategies target key aspect of creating a pathway that will provide your business with valuable opportunities to interact with your consumers and outshine your competitors.
BeTheBeesTM intuitive Marketplace has partnered with over 1000 Marketing firms from the UK and worldwide to provide your business with unparallel Marketing support. We have been helping thousands of business every month to get their brand presence, and awareness develops through Multi-channel Marketing. We would love to help you as well. We do understand that Multi-channel customers are looking for the 'best-in-market' product irrespective of your pricing structure. We select our Multi-channel Marketing service providers with our competent grading tool - BRSKTM. With us, your journey to media brand awareness and acquiring more customers begins now!
Submit your Multi-channel brief today. Our global network of Marketing and Branding experts across the globe will pitch in no time. Call us now to receive expert help from our exuberant Marketplace providing outstanding business procurement every minute.  
We bring your Multichannel Marketing to life!
Our vetted global Marketing firms will design out of the box Marketing strategies that will increase your ROI
"Website design service has really helped our business. I would like to personally thank you for your outstanding product. Keep up the excellent work. I will let my colleagues know about this, they could really make use of your Procurement service! I am really satisfied with my website design."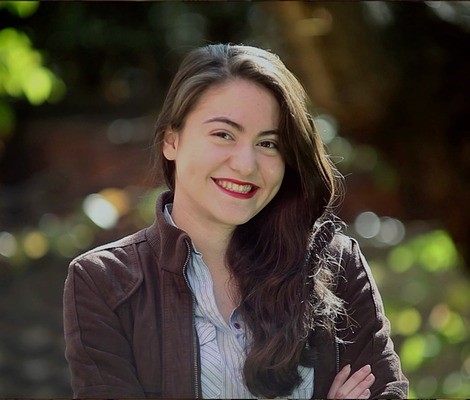 Michele Kay
Director@Legal Industry
"You've saved our business! It really saves me time and effort. I am from fitness industry and lack time to plan PR and Marketing campaigns. You have helped my company in getting the desired results of interacting with more clients and providing outstanding campaigns. Efficient Marketing is exactly what our business has been lacking. We're loving it. It's really wonderful."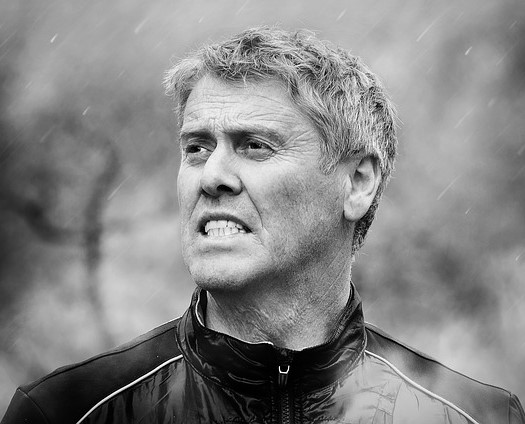 Aaron Watson
Fitness Instructor and Manager
"The service was excellent. Very easy to use. The team was very friendly and sorted my Marketing issues at a blink of an eye"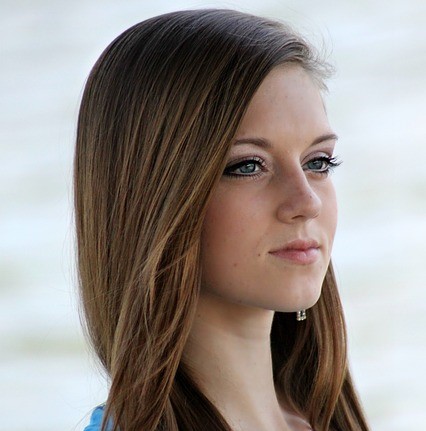 Alina
Director@ Fashion Industry
"Accounting is exactly what our business has been lacking. I don't know what else to say. I have received outstanding at a very competitive rate. I would also like to say thank you to all your staff and call you again for other services as well."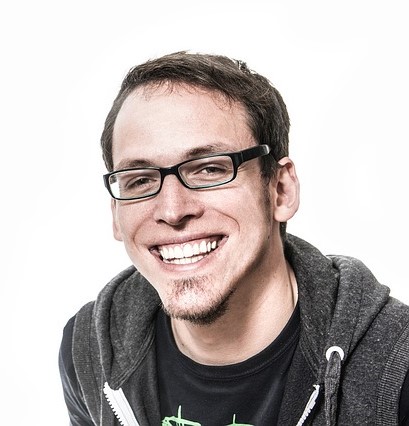 James Stevens
CEO@Manufacturing Industry
"You guys did a great job of customising our brief that fits our needs perfectly. Without your Outsourcing marketplace, we would have gone bankrupt by now. Your unique Marketplace is exactly what our business has been lacking.You have provided us with a very high standard service at the right budget which was not available elsewhere."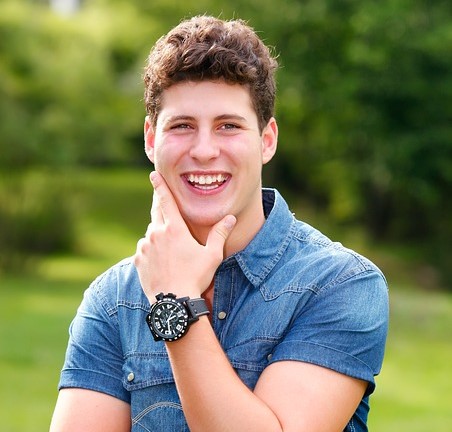 John Thomas
Manager@Shipping Industry