Management Accounting enables your business to make informed business decisions by clear relevant financial and statistical information. It is the lifeline of every successful business that carves out information to drive performance, inform strategy and maximise profit. Therefore, BeTheBeesTM has partnered with global vetted Management Accountants that provides organised, straightforward management accounts, in line with the prevailing accounting policies to businesses around the world.  The management accounts produced are analysed with your recent historical performance and includes forward-looking elements such as sales, cash flow, and profit forecasts. The report produced will help you company to analyse internally and decide your financial growth plans. Our partner global firm in management accountancy will prepare reports that will reflect on the performance of different aspects of your business. Additionally, we will provide your business with the scope of analysing and improving specific weaknesses and opportunities for the future.
BeTheBeesTM exuberant Marketplace will cater to your varied Management Accounts need such as:
Profit & Loss accounts to identify sales and cost of your company
Balance Sheet to help you identify your financial condition at any specific period:
Enlist Aged Creditors and Debtors so that you can evaluate who do you owe money and how much
Cash Flow Forecast, How much cash does your business have at the moment? And how much cash are you likely to have in the coming weeks and months?
Project / Departmental Reports: Data divided into useful sectors such as projects or departments.
BeTheBeesTM understands that one size doesn't fit all. Therefore, we have partnered with global experts that can benefit your business with their varied business acumen. Our Marketplace has been on the rise with over 1000 Management Accountancy firms supporting our 'fair' procurement policy from the UK and worldwide across 145 nations. We have been working closely with our global partners to ensure unparallel quality and affordability. We constantly monitor your progress with our grading tool BRSKTM. With us, you can focus your core business functionalities and let us do the rest.
Submit your brief to receive competitive quotes. Alternatively, call us to discuss your requirements in detail.
How Management Accounts could get you on omg inside
With us, your business will save cost and time in performing Management Accounts that will make business sense
"Website design service has really helped our business. I would like to personally thank you for your outstanding product. Keep up the excellent work. I will let my colleagues know about this, they could really make use of your Procurement service! I am really satisfied with my website design."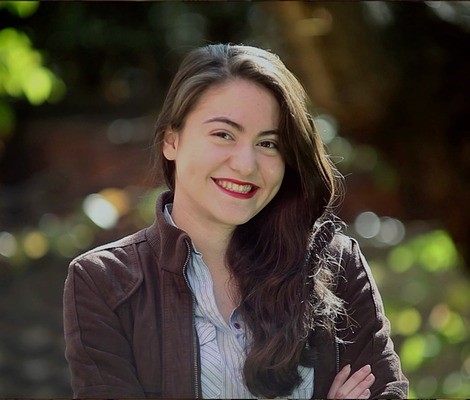 Michele Kay
Director@Legal Industry
"You've saved our business! It really saves me time and effort. I am from fitness industry and lack time to plan PR and Marketing campaigns. You have helped my company in getting the desired results of interacting with more clients and providing outstanding campaigns. Efficient Marketing is exactly what our business has been lacking. We're loving it. It's really wonderful."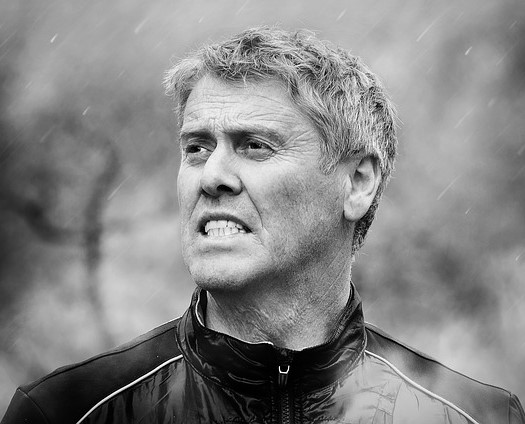 Aaron Watson
Fitness Instructor and Manager
"The service was excellent. Very easy to use. The team was very friendly and sorted my Marketing issues at a blink of an eye"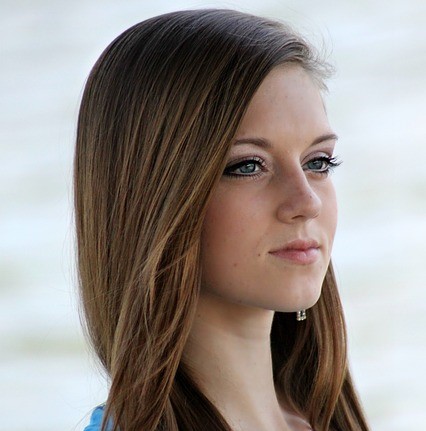 Alina
Director@ Fashion Industry
"Accounting is exactly what our business has been lacking. I don't know what else to say. I have received outstanding at a very competitive rate. I would also like to say thank you to all your staff and call you again for other services as well."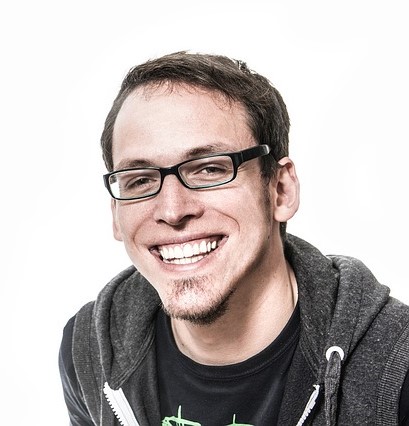 James Stevens
CEO@Manufacturing Industry
"You guys did a great job of customising our brief that fits our needs perfectly. Without your Outsourcing marketplace, we would have gone bankrupt by now. Your unique Marketplace is exactly what our business has been lacking.You have provided us with a very high standard service at the right budget which was not available elsewhere."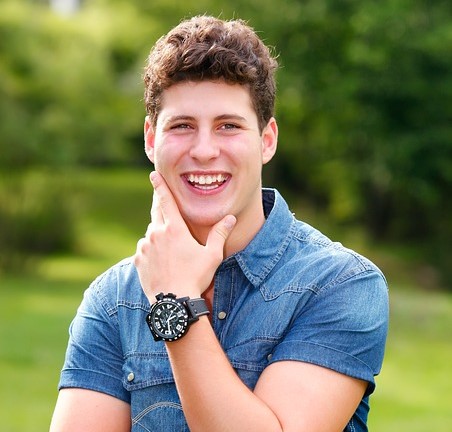 John Thomas
Manager@Shipping Industry